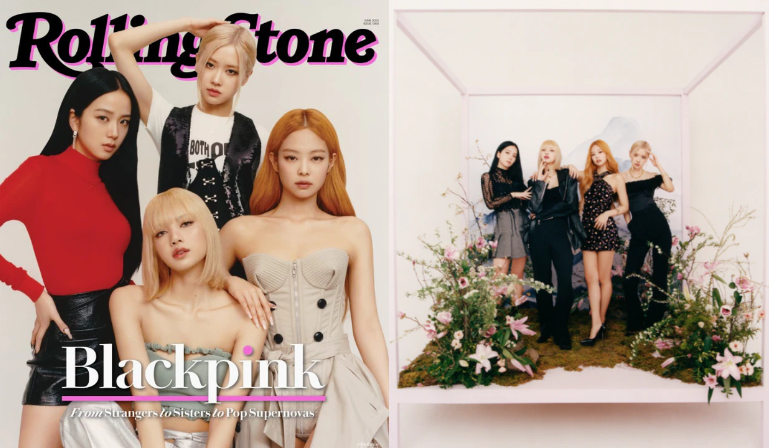 Major media outlets such as Billboard, Rolling Stone, among others, commented that the group of global superstars BLACKPINK continue their reign as the "only Musical Act" and the "Fastest in the entire history of YouTube" to have surpassed 75 Million Subscribers.
Billboard used the moment to name some of the achievements the girl quartet has made as they gradually paved the way for girl groups in Korea.
The Blinks made themselves felt on social networks since while all this was happening, they were celebrating the sixth anniversary of the day the group's name was officially announced through some taglines, while they remembered other historical moments in BLACKPINK's history, such as when they were named "Supporters of the UN Sustainable Development Goals," when they attended the "UK Embassy in Seoul," when they were on the cover of Rolling Stone Magazine when they went to give a speech together with former President Obama of the United States to commemorate Earth Day, their documentary on Netflix, etc.