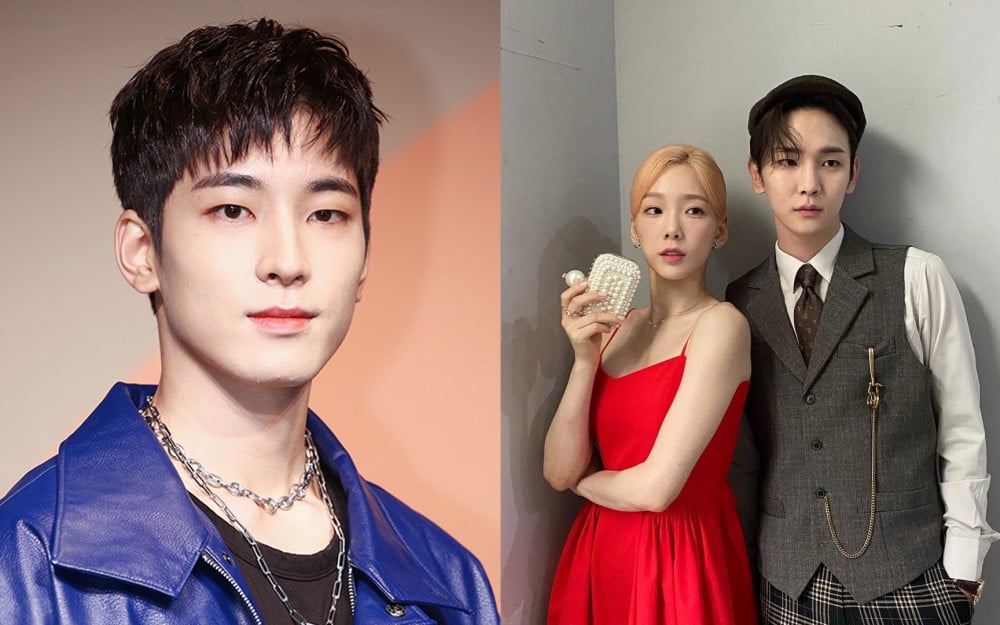 A few years back, Seventeen's Wonwoo was in the spotlight as netizens discovered that he had once been active as a Girls' Generation's anti-fan leaving hateful comments about the girl group members before his debut.
Then, it was recently revealed that Taeyeon and Key had attended Seventeen's concert that took place in Seoul from June 25 to the 26th.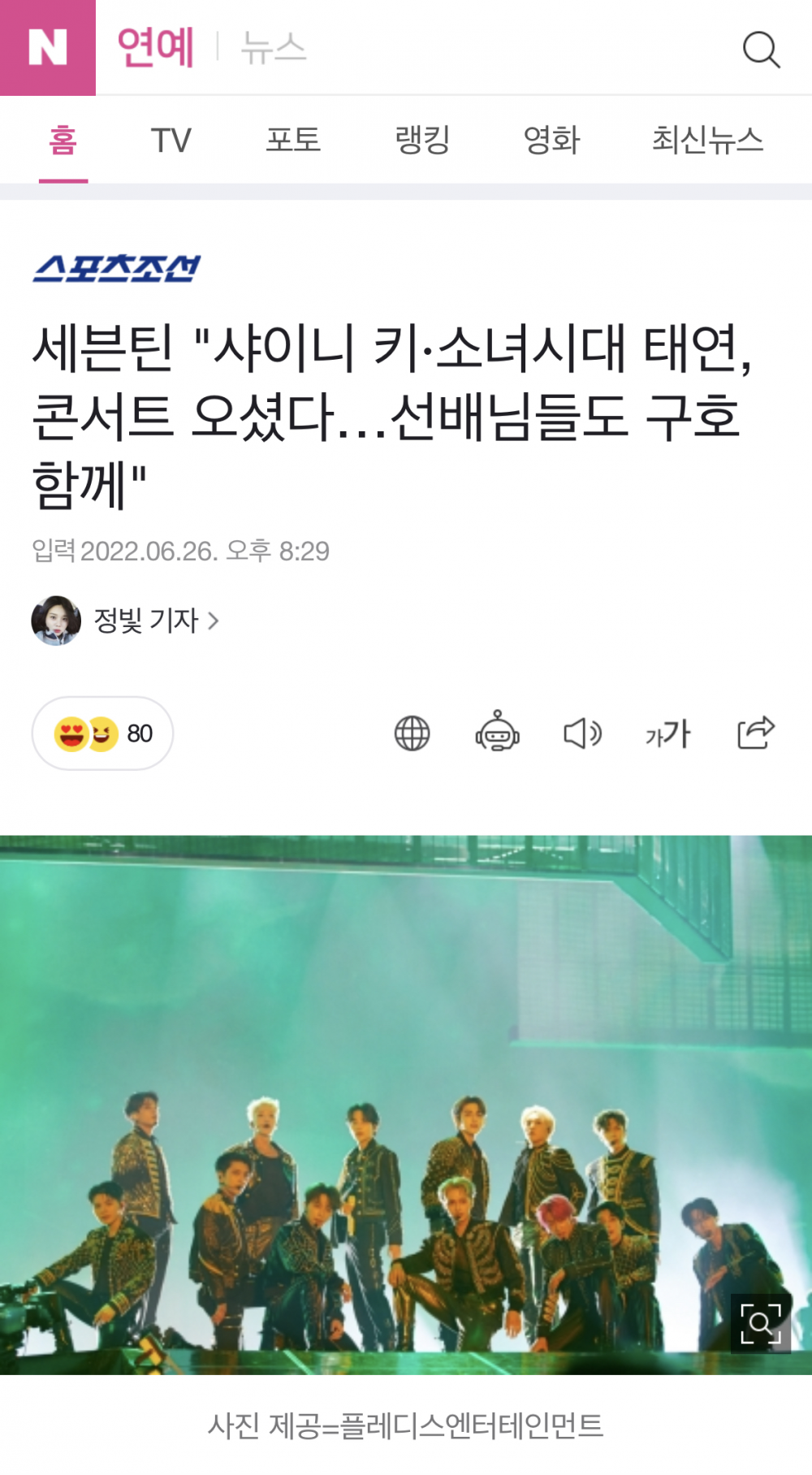 After seeing this, netizens gathered in an online community to discuss how awkward it must have been for Wonwoo to meet a Girls' Generation member.
One netizen began the discussion in the post titled, "A celebrity who met a malicious commenter," and wrote, "Girls' Generation's Taeyeon attended Seventeen's concert. I feel like Wonwoo would have wanted to run away. How would he face Taeyeon after leaving malicious comments about her? It would be too embarrassing."
Other netizens commented, "He has nothing to say even if he's criticized for that forever," "This is why kids shouldn't be on the internet. If kids are on the internet when they're too young, they do irrational things on it and it's not good for them or others," "How did he even perform because of the embarrassment?," and "It must have been so awkward to face Taeyeon after leaving malicious comments about Girls' Generation, lol."