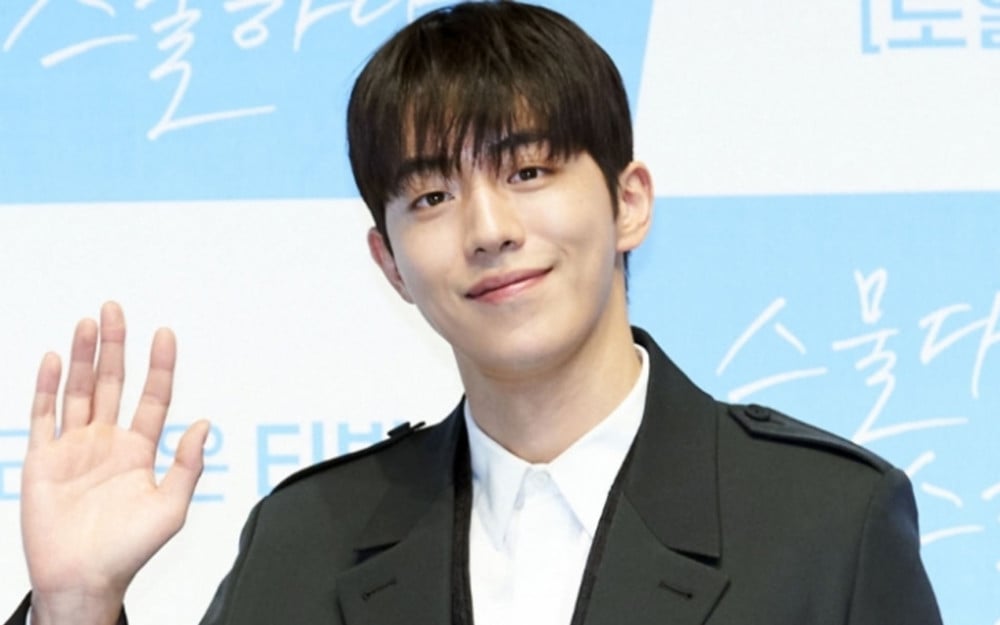 Actor Nam Joo Hyuk once again denied the rumors of school bullying and explained that the claims made by the second victim are groundless.
However, this time the agency did not respond by stating that it would take strict legal action. Management SOOP has only stated that the claims made by the second victim are "groundless," which is a subtle change in attitude in responding to the allegations compared to the first alleged victim.
On June 29, the management explained, "The second allegation against Nam Joo Hyuk on school violence that was raised the previous day is groundless." In regards to the details of the allegation, the agency stated, "We have nothing to say about that. As of now, we maintain the position that it is groundless. That is all."
Previously, Nam Joo Hyuk's agency announced on June 20th that it would take strict legal action just two hours after the first allegations of school bullying were made. Then it was reported that the agency filed a criminal complaint against the accuser four days after.
The sudden delay in responding with a legal action seems to be because the second victim's statement is quite detailed and clear. The first accuser initially revealed that they had suffered from school violence by Nam Jo Hyuk for six years. However, after the legal action was taken, he stated that the bullying occurred to his friend.
However, the second victim stepped forward, stating that he had been bullied by Nam Joo Hyuk, and provided many details about the bullying. The second alleged victim claimed that there was physical violence, which Nam Joo Hyuk called "sparring." Additionally, the second victim claimed that Nam Joo Hyuk also took money by spending it on his phone game and did not return the cost.
Currently, the public opinion on the matter seems to also shift as the second alleged victim also claimed that Nam Joo Hyuk's agency did not check the facts and hastily filed a lawsuit. Now, there are many netizens who are posting comments on Nam Joo Hyuk's social media, asking for a clear explanation of the school violence allegations.