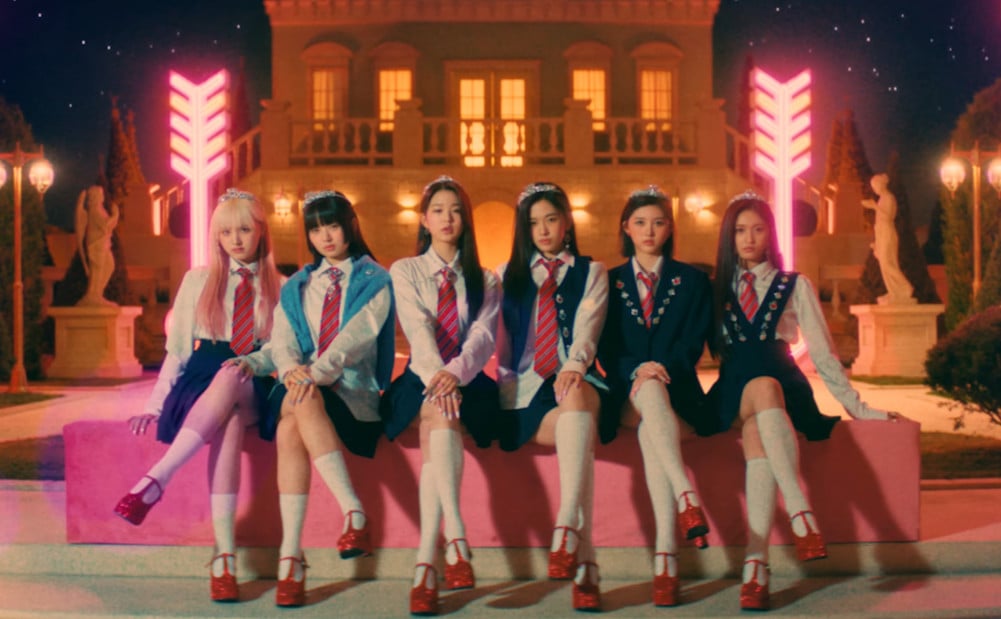 IVE's "Love Dive" music video has hit the 100 million view count!
On June 15 at approximately 9:50 PM KST, the girl group's music video for "Love Dive," the title track of their second single album of the same name, surpassed over 100 million views on YouTube.
Released last April 5, the music video reached the mark 2 months and 1 week (70 days) after its release. "Love Dive" has become IVE's fastest and second music video to exceed 100 million views on YouTube, following "Eleven".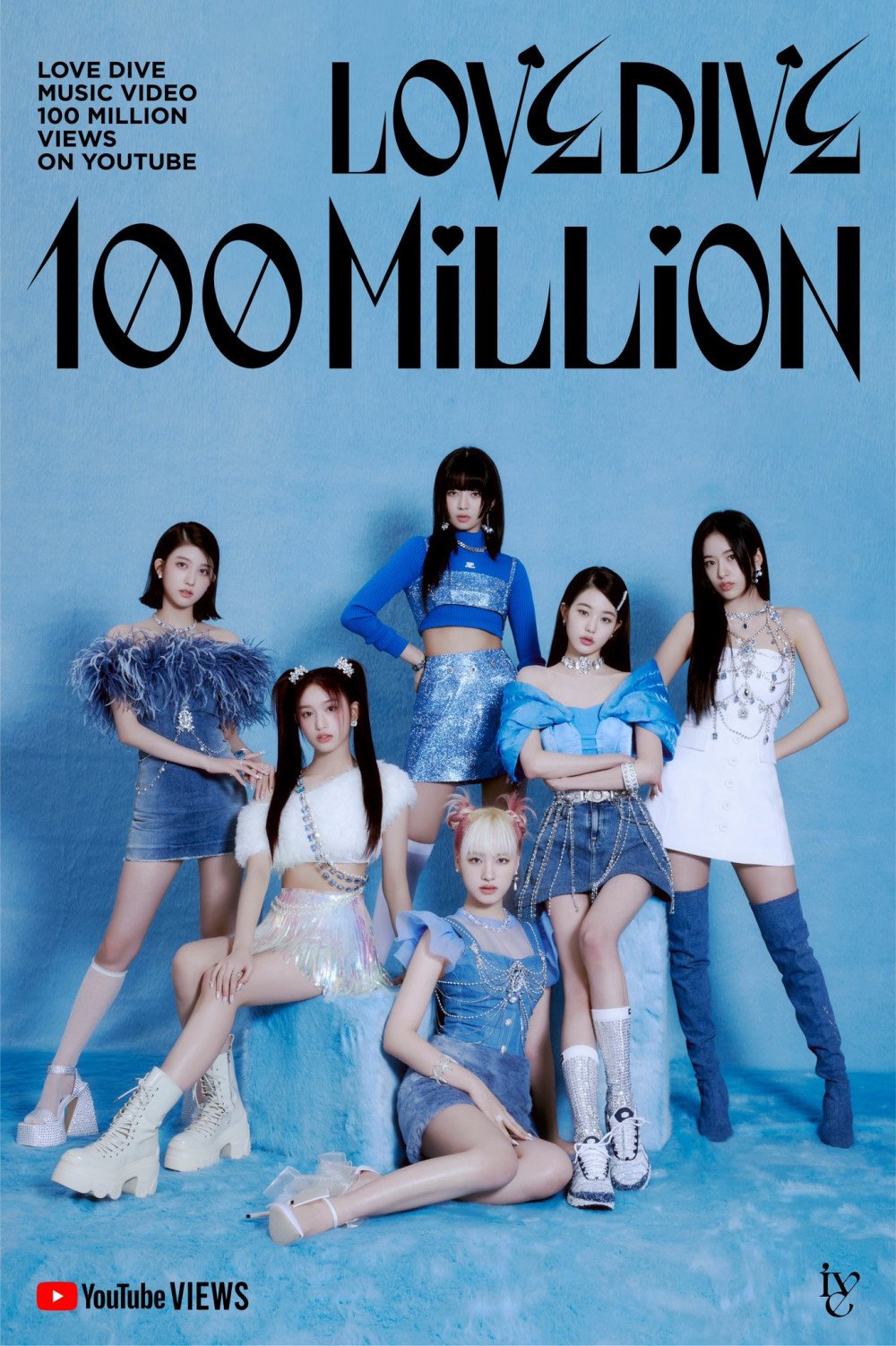 Congratulations to IVE!