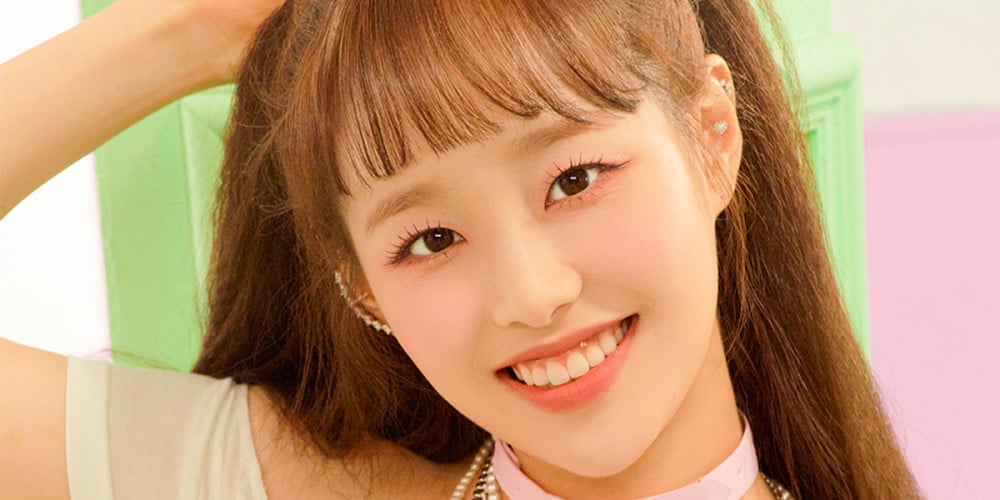 According to an exclusive media outlet report on June 22, LOONA's Chuu is preparing to part ways with Blockberry Creative and sign with a new agency, BY4M Studio.
Earlier this year, various media outlets reported that Chuu has filed for a legal termination of her contract with Blockberry Creative, and that the court has partially approved Chuu's request. When contacted about the issue, Blockberry Creative refused to comment on the matter.
Now, according to sources, Chuu is currently discussing various details toward an exclusive contract with BY4M Studio, an entertainment agency with a strong focus on SNS and digital marketing.
Meanwhile, Chuu debuted as a member of Blockberry Creative's 'Monthly Girl Project' in December of 2017, before making her group debut as a member of LOONA in August of 2018. She is currently promoting along with the rest of the LOONA members for the group's special summer comeback album, 'Flip That'.