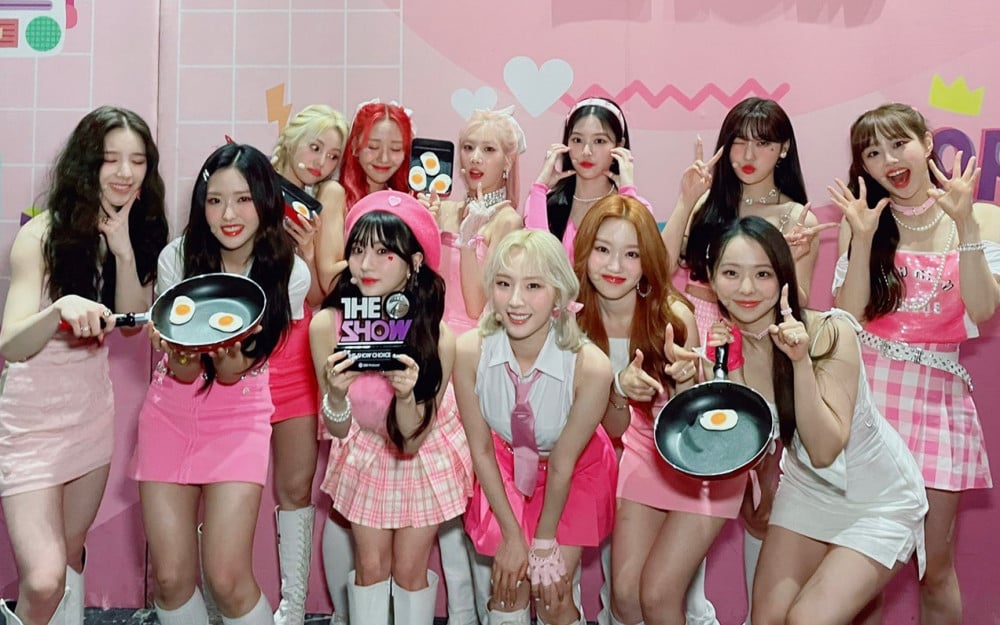 LOONA has been keeping up with their busy schedule after making a comeback with their new summer special album 'Flip That.'

The girls made a comeback this month on June 20 with a new album and have been breaking records. The girl group debuted at number 1 on the worldwide iTunes album charts, and their latest album 'Flip That' reached #1 on iTunes 'Top Album' charts in a total of 31 countries, including Brazil, Finland, Malaysia, Mexico, the Philippines, Singapore, Thailand, and the United States.

On this week's SBS MTV's 'The Show,' LOONA was able to take their first music show win with "Flip That."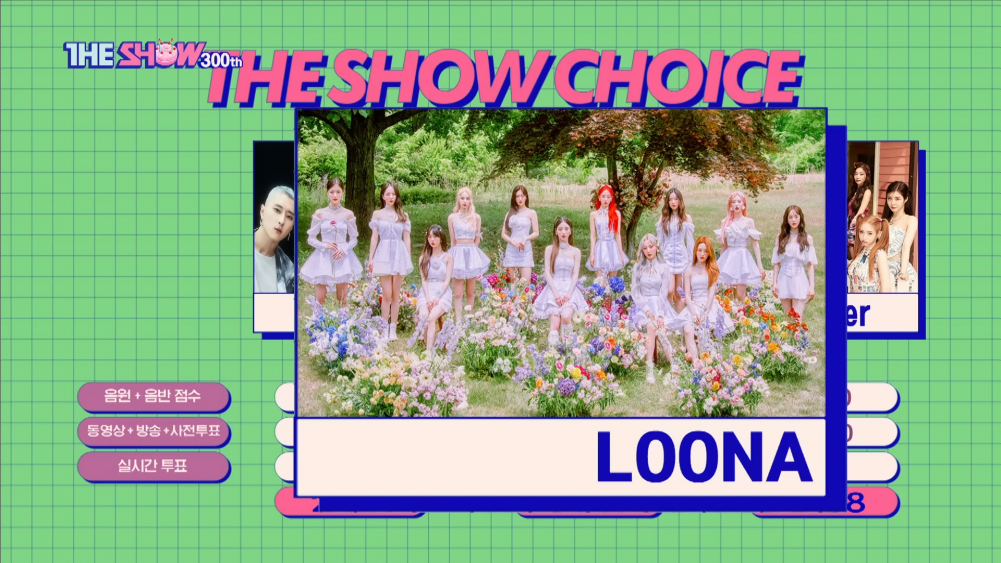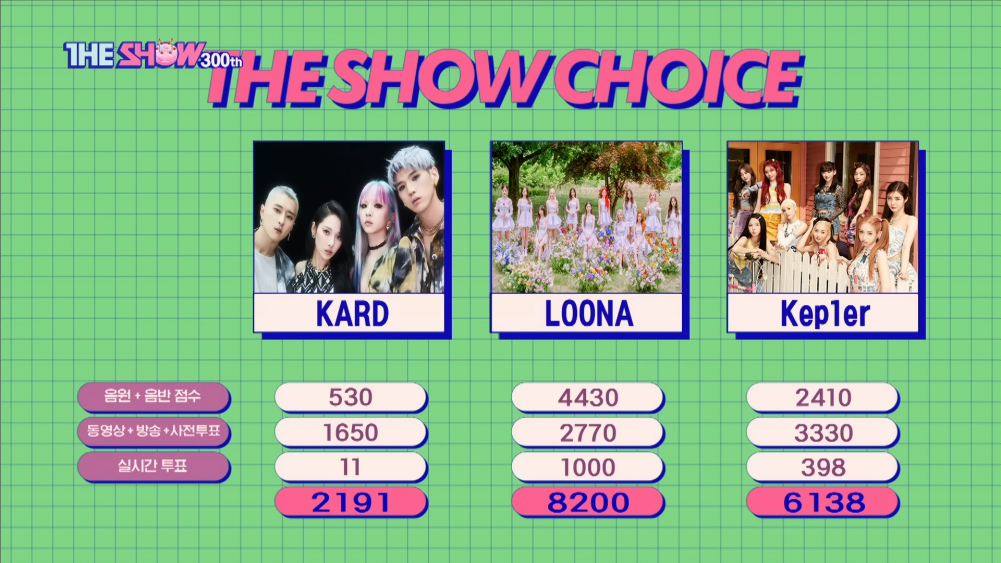 LOONA put on a fierce battle and beat out KARD and Kep1er. The girl group received a total of 8200 points coming in on top.
The girl group took the trophy and thanked the company staff members, stage staff members, and their fans for giving them such a meaningful prize after making a comeback to 'The Show' for the first time in a year.