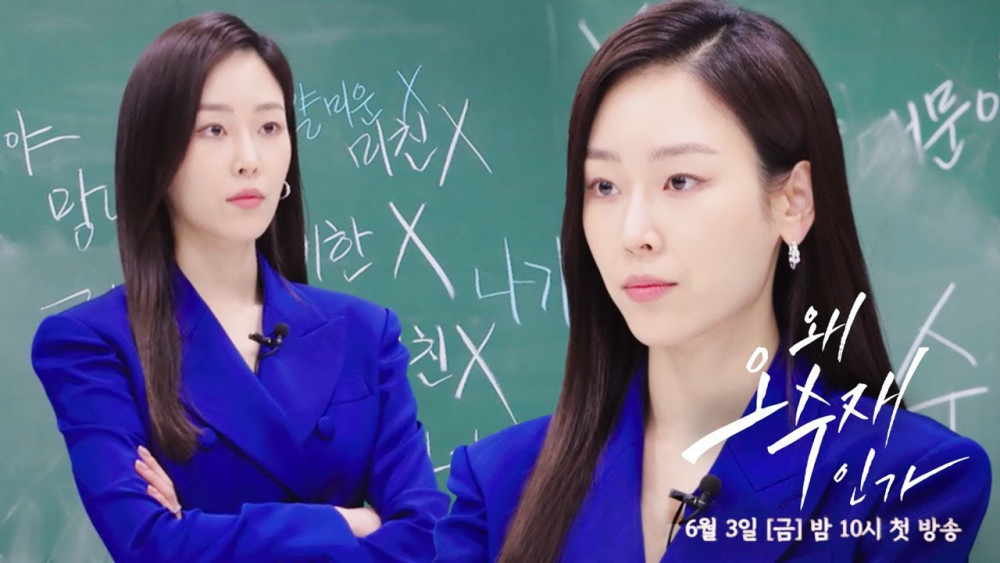 Korean OTT Wavve users are increasing thanks to 'Why Her' and 'Eden'.

According to Mobile Index on June 18th, Wavve's weekly active users increased by about 30K users in the second week of June contrary to that of Netflix during the same period which decreased by about 90K users.
Media reports say Wavve's increase in user numbers is due to abundant drama content including SBS' 'Why Her' and Wavve's exclusive variety show 'Eden'. For instance, 'Why Her' is the most-watched show by the new users on Wavve.
Meanwhile, Netflix Korea announced its paying customers have decreased by 20 thousand in the first quarter of this year.