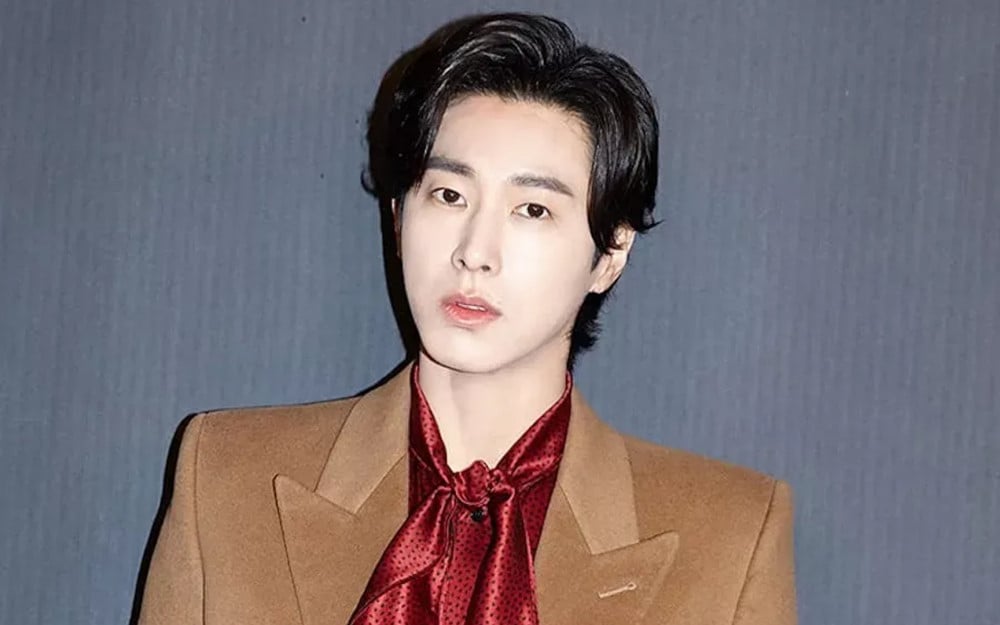 On June 2 KST, it was revealed that TVXQ's Yunho could be making his drama comeback in 'Race'.

Sports Chosun reported on this day saying, "Yunho will be joining the new drama 'Race', written by screenplay writer Kim Roo Ri of 'Hyena', as the main character." The drama follows the story of two individuals of the same age who lived vastly different lives. Park Yoon Jo has made a name for herself in her own life and Ryu Jae Min has a passion to create a better world but has zero expectations from his own company. These two fall in love as they try to survive the company life.
It was also reported that Yunho has been offered the role of Seo Dong Hoon, the head of an agency called Earth Communication. Seo Dong Hoon is a character who was born in the United States, attended middle and high school in Korea, and graduated from New York Art School with a major in Design.

Nevertheless, Korean netizens are not welcoming of the news that Yunho will be making a comeback for the first time after the controversy of breaking quarantine rules at an entertainment business.

Many are throwing shade at the idol as they gathered to an online community, criticizing him for his return. Netizens commented, "Oh man, he's making a comeback with a drama?" "Even if it weren't for his controversy, his acting is...not that great," "I'm not looking forward to this at all," "Why did he choose a drama to make a comeback?" "I can't believe he's making a comeback," "I guess Yunho is trying to make a subtle comeback but his acting... lol," and "Why did they cast Yunho?".