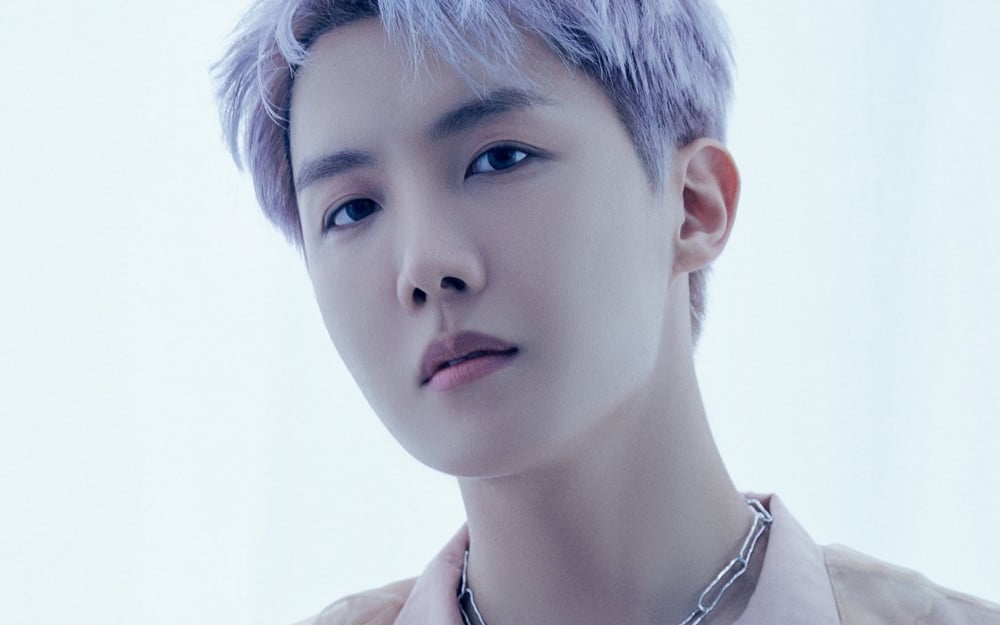 J-Hope will become the first of the BTS members to release his first solo album.
It has been reported that J-Hope will be releasing his solo album in the middle of next month. Previously, the BTS member revealed the group will take time to re-evaluate the group and take a hiatus to begin individual activities. The members revealed that the latest album 'Proof' will mark the end of chapter 1 for the group and will focus on solo activities.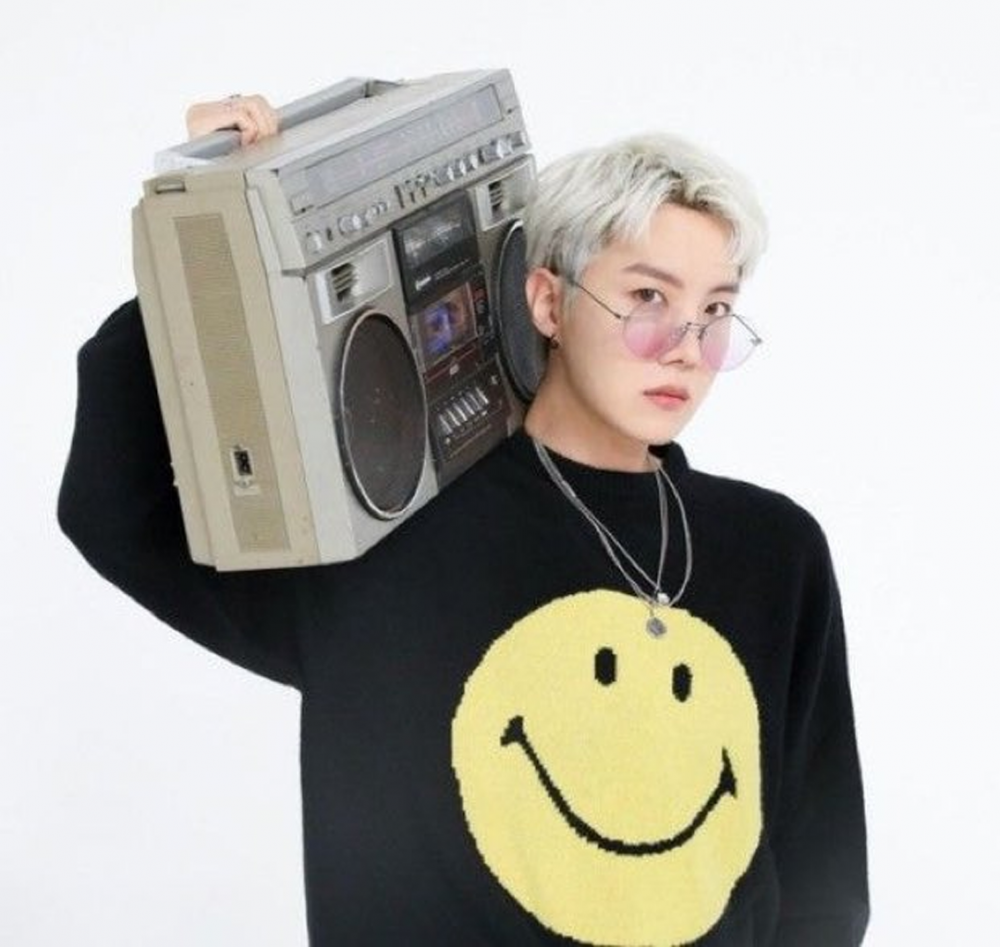 Although the details of the individual activities have not been revealed yet, it has been confirmed that the members will be releasing official solo albums rather than mixtapes.
J-Hope will be the member to cut the ribbon for the group's solo activities as he will be the first member to promote as a solo artist with an album.
Meanwhile, J-Hope has been invited as a headliner artist to the music festival 'LOLLAPALOOZA,' which is a music festival with 30 years of history that is held annually in Chicago. This is the first time in history that a Korean artist has been invited as a headliner artist.