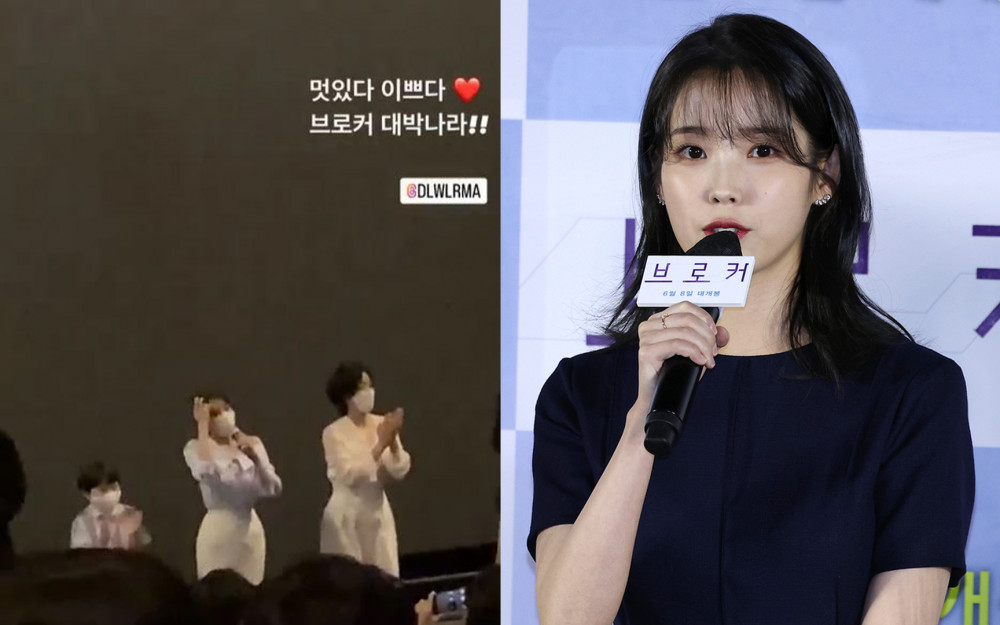 IU's celebrity best friend recently shared her support for the actress during the film's premiere, 'Broker.'
On June 3, T-ara member Jiyeon took to her Instagram to post a short video of the movie premiere of 'Broker.' Jiyeon posted the video that she took at the event on her Instagram story with the caption, "You're awesome, you're pretty. Hope Broker is successful!!"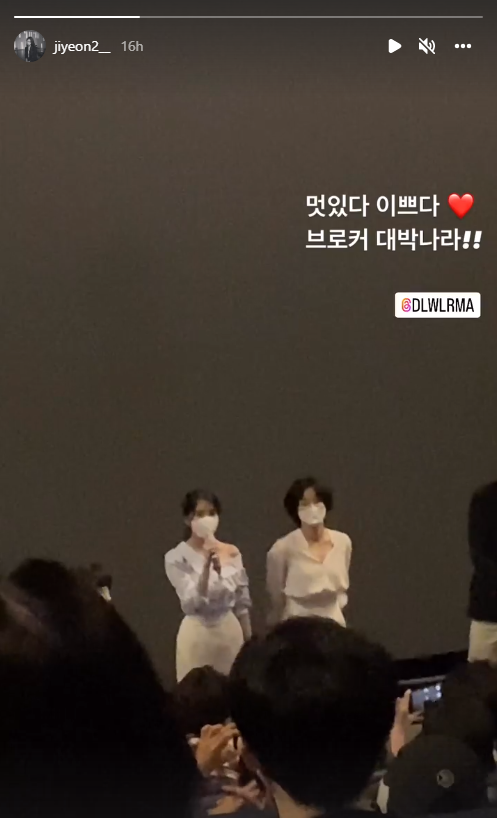 In fact, Jiyeon had attended the VIP premiere of the film 'Broker' and filmed IU from the audience. Jiyeon conveyed love to her best friend.
Meanwhile, IU and Jiyeon had been well known to be best friends after they met on the 2010 entertainment program 'Heros.' They had often shown off their friendship on other programs as well and continued to build their friendship over the years.