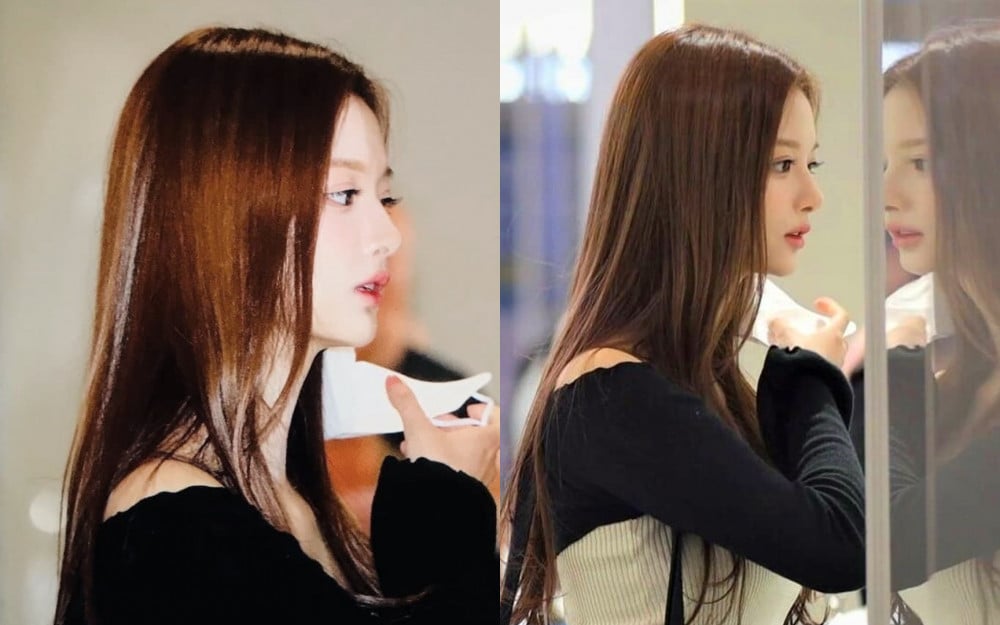 With the quarantine measures becoming laxer and mask mandates being lifted, fans are now able to see more of their favorite idols' faces. Idols are now able to make public appearances without covering half of their faces, and fans are ecstatic to take more photos of them outside.
Recently, fans and netizens are going smitten over NMIXX member Sullyoon's photos where she is seen taking off her mask. These fans and netizens are in-love with Sullyoon's beauty which is fully unraveled after taking off her mask.
Some netizens are saying that Sullyoon is the biggest victim of the mask mandate as she had to cover half of her face and keep her beauty hidden.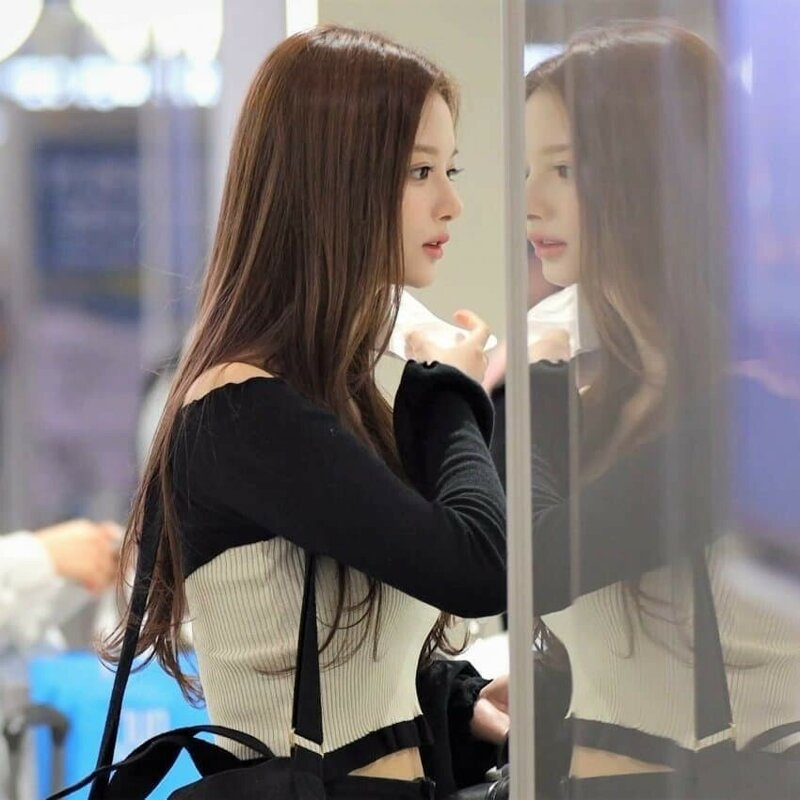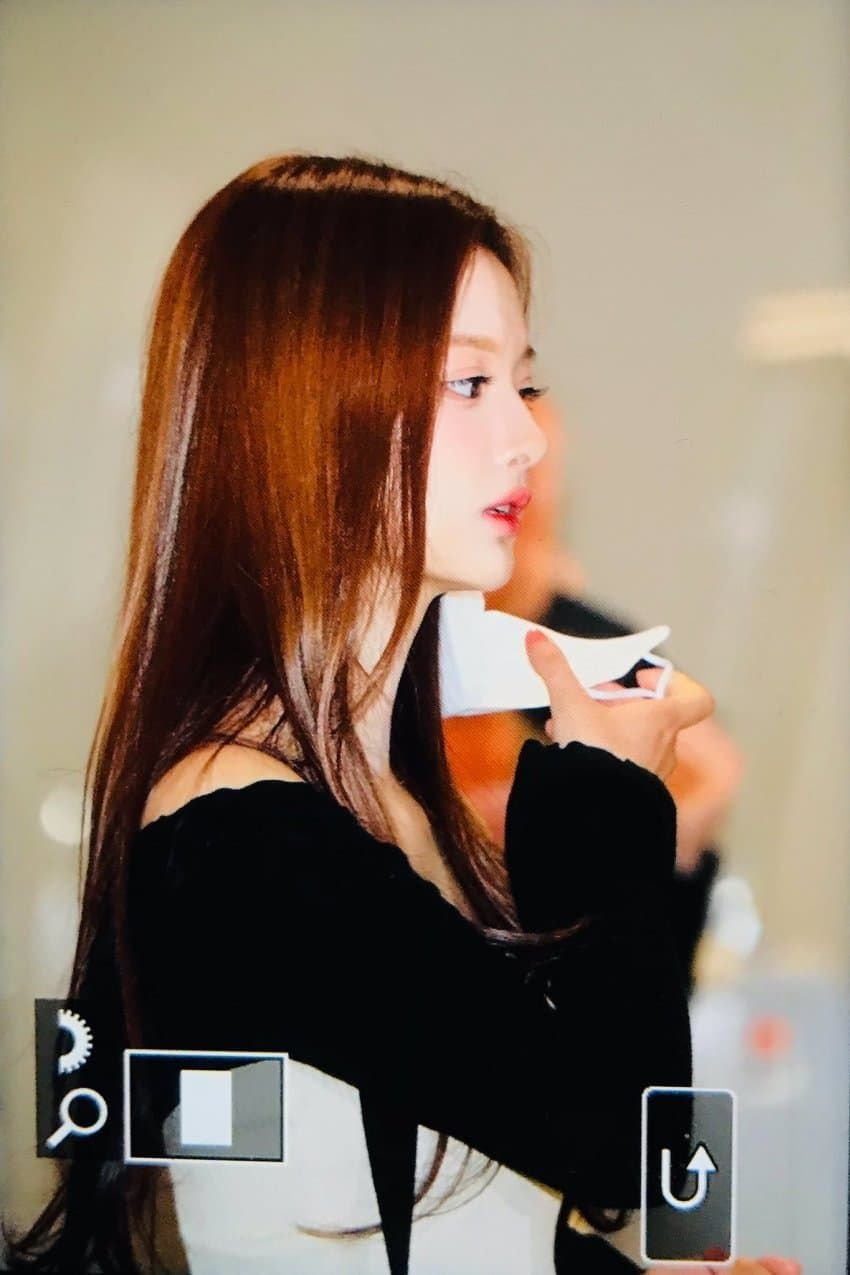 Netizens commented, "She looks kind of like Olivia Hussey," "I feel like she's the top visual of the 4th generation," "That video is so shocking that I am at lost for words," "She's so gorgeous," "She really looks like a character of a romantic fantasy story," "Her visuals are so perfect, she's tall and she's good at singing, she has everything," and "I feel like she's going to get prettier."