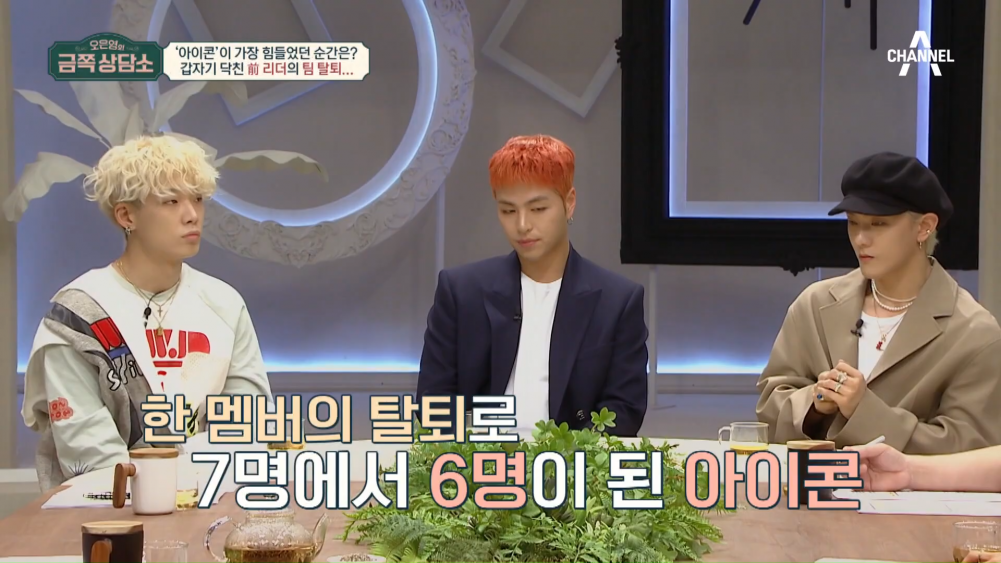 In the June 3 episode of Channel A's 'Oh Eun Young's Golden Clinic,' iKON members Bobby, Donghyuk, and Junhoe appeared as special guests to seek counseling from doctor Oh Eun Young.
Oh this day, the members talked about various things that they were struggling with and sought out advice from the doctor. In particular, the group garnered attention when they revealed their honest feelings about the incident in which B.I. had to leave the team.
This was the first time the members were able to candidly reveal their feelings and confessed that it was the most challenging time for the group because their leader was leaving the team.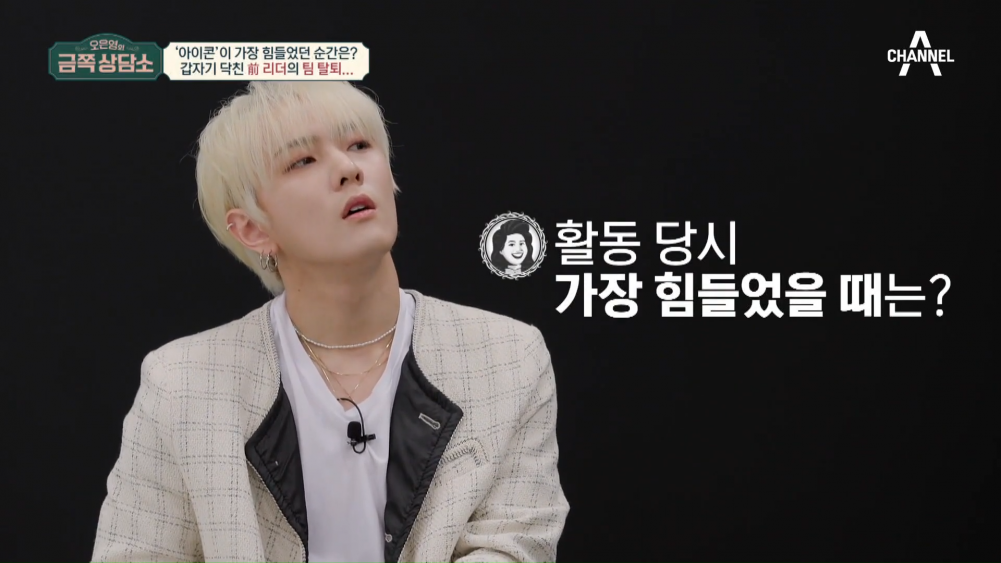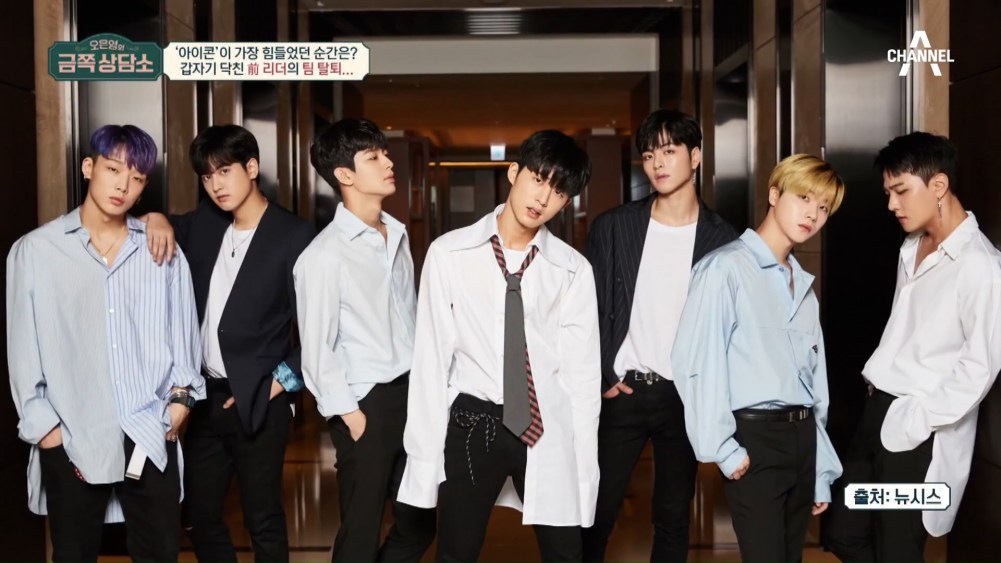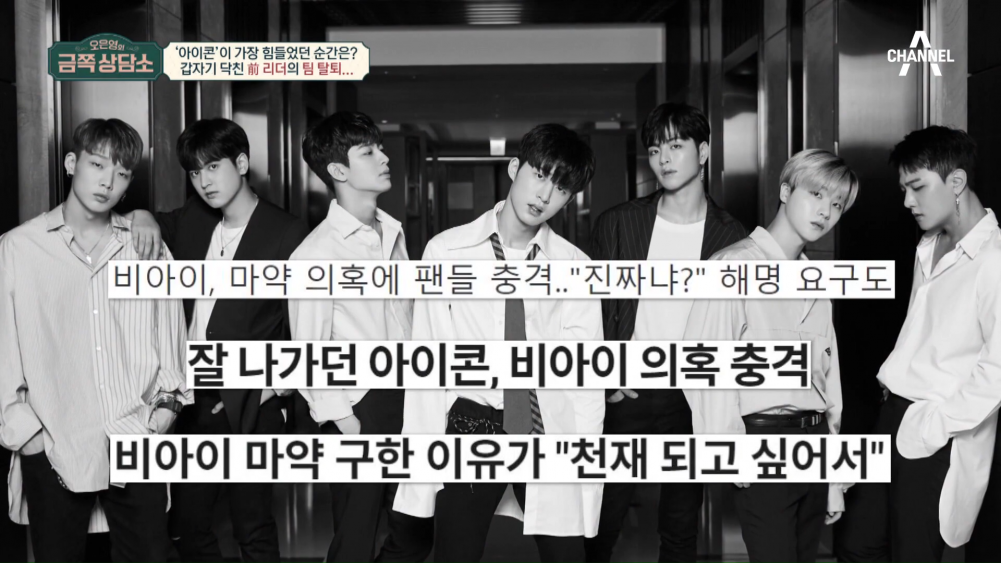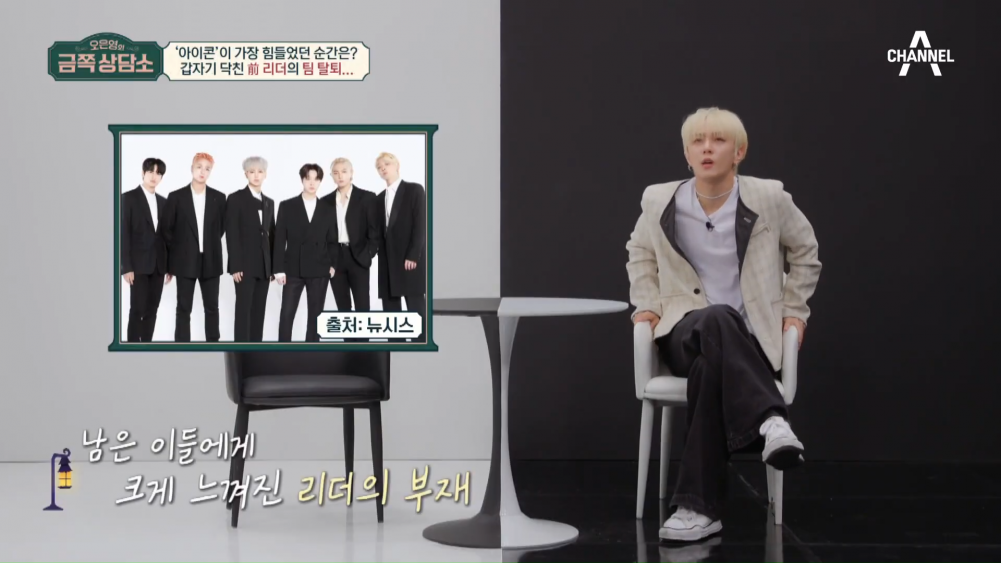 On this day, the members were asked, "When was the most difficult time during promotions?" Member Donghyuk thought for a bit and explained, "The difficult time as a team was when, of course, to be honest...When B.I. Hyung left the team and we became a six-member group...we didn't have a leader in the team...so we felt so disoriented."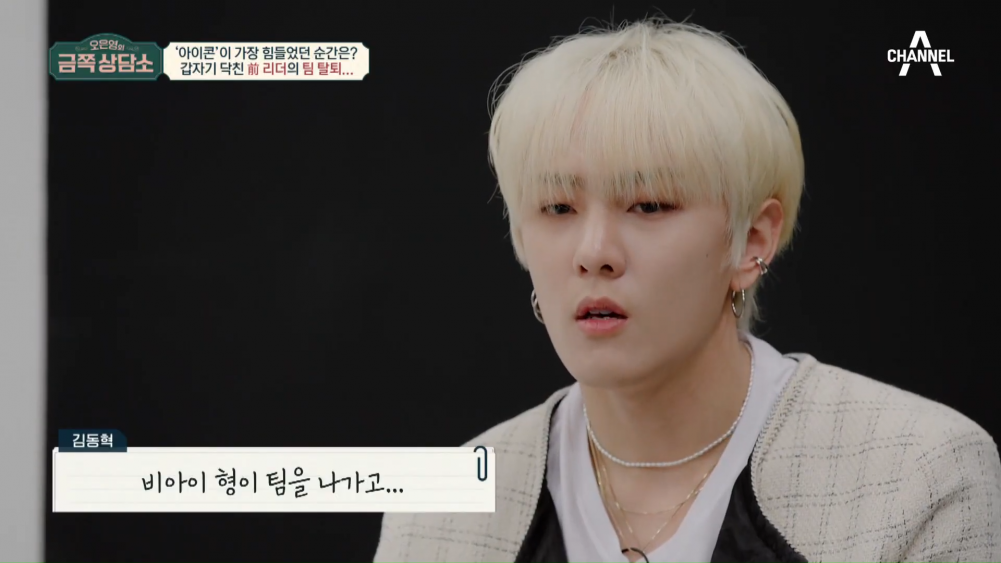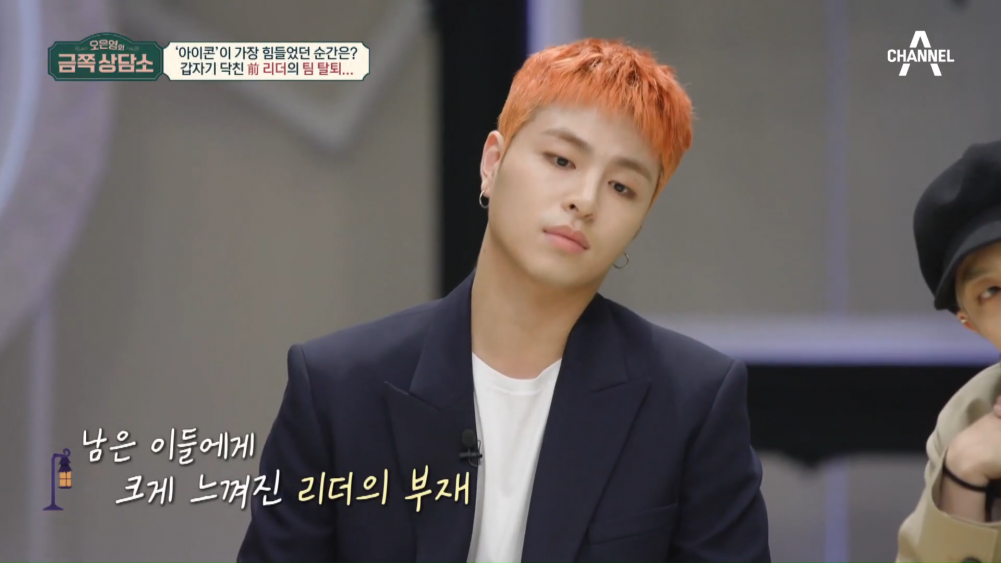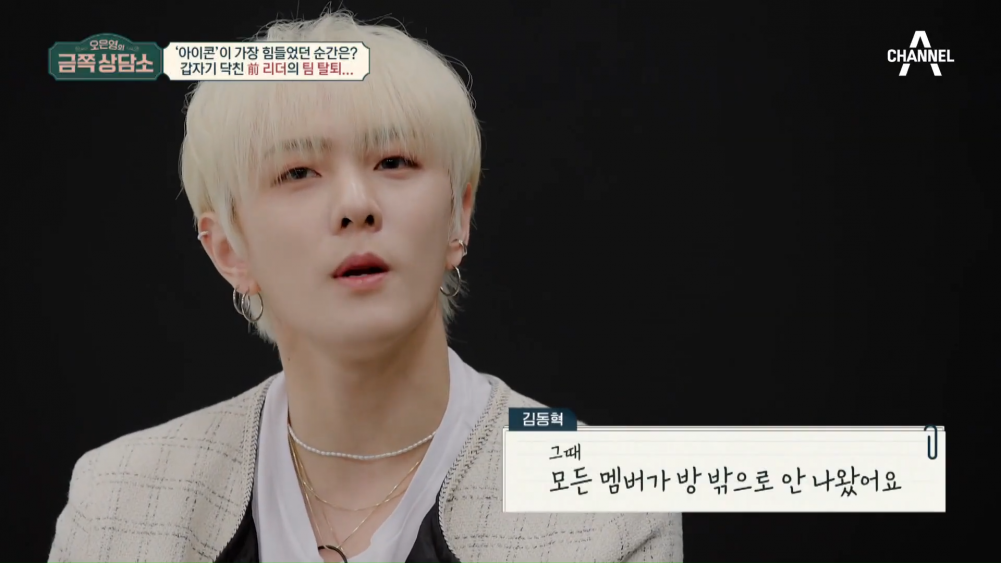 He continued to explain, "All the members didn't leave their rooms at that time," and expressed the amount of shock the members felt when they heard the news that B.I. was leaving the team.
Junhoe stated, "I asked, 'huh? he's leaving the team?!' I felt disappointed, it was difficult, and I felt like 'what is this situation?' even." Junhoe elaborated that the seven members had always been together since they were trainees so it was a difficult situation to accept that one of them had to leave the team that was together for so many years.
He continued, "This team was the same since we were trainees. No one left the team ever. And we were doing so well. and then suddenly one of us was leaving. So for me, rather than being sad, I felt it was unrealistic. Disorienting. It felt like this wasn't about us but someone else."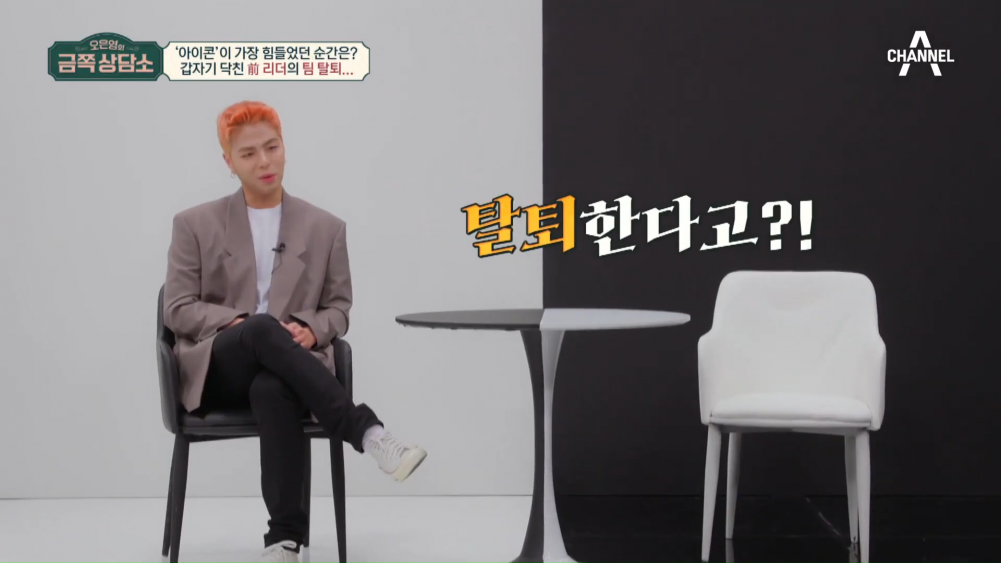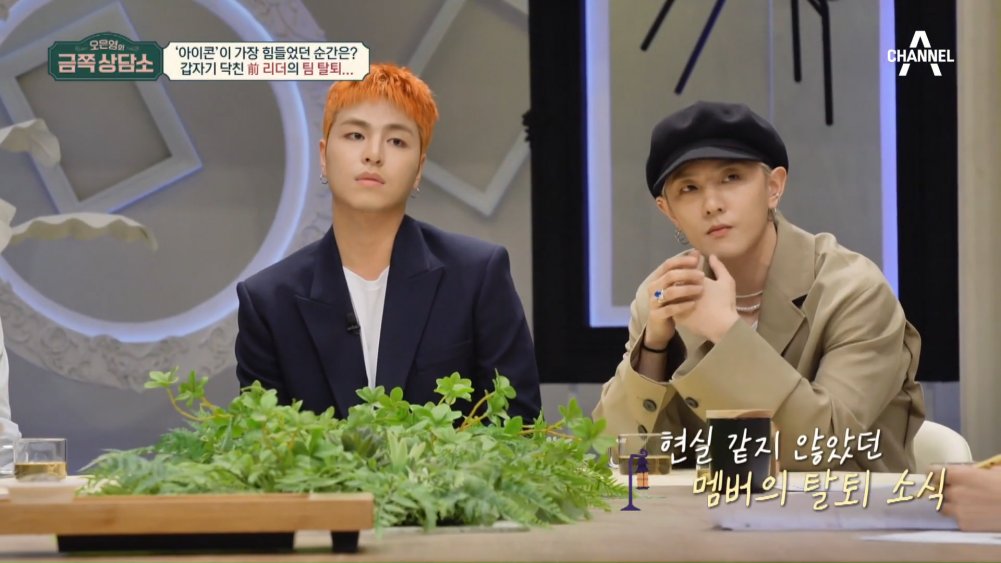 Bobby also told his side of the story and explained, "[It was so sudden] that we couldn't even think 'what do we do now?' We just felt, 'oh, he's gone...' and I lived day to day thinking just that for a few months." He added, "I think it's the fact that someone who was with us for so long was missing that made it unbearable. The friend who was with us just until yesterday, who was with us for so many years, disappeared."
Donghyuk confessed that this was the first time that the members actually shared their honest feeling about B.I. leaving the team, and it was the first time they explained how difficult it was for them at the time.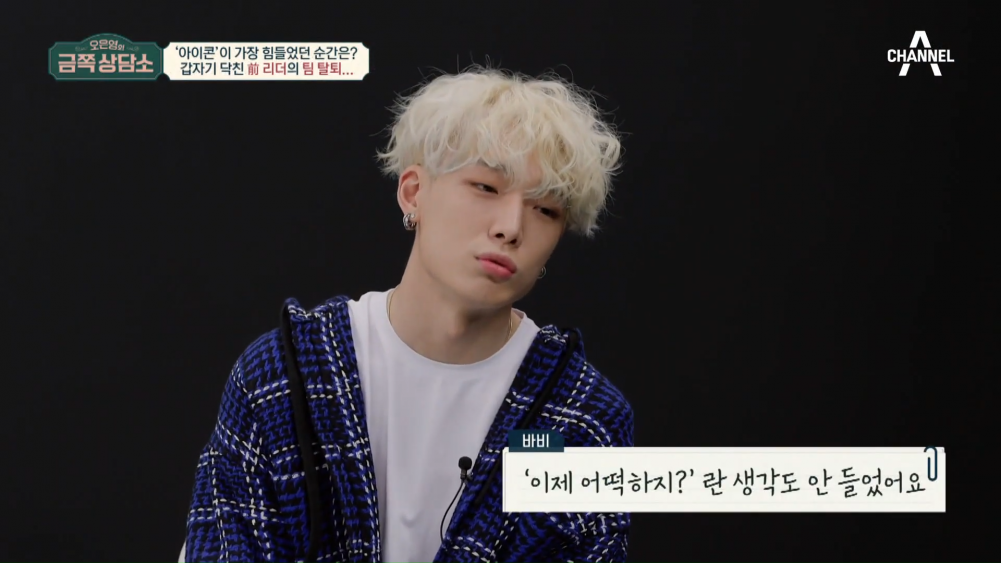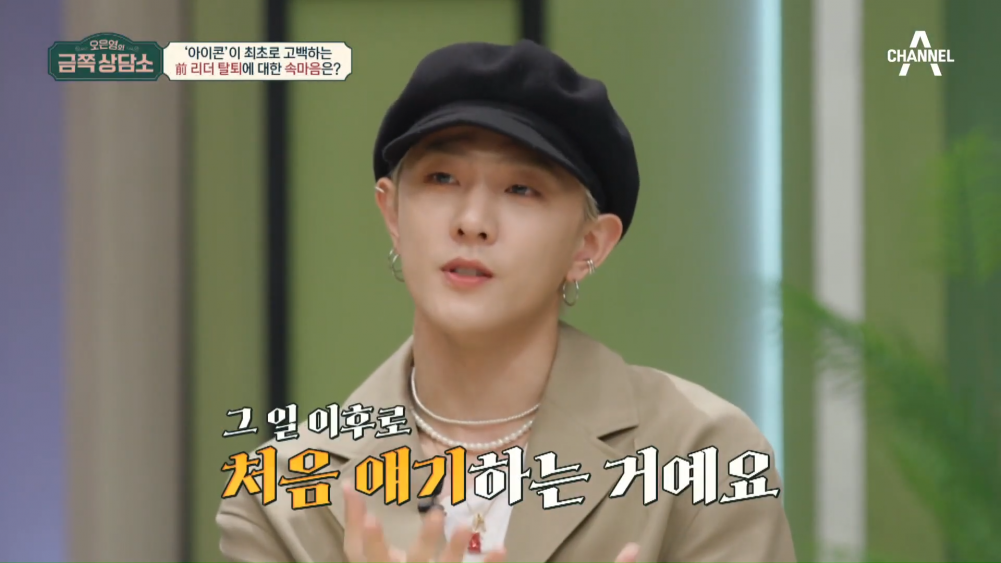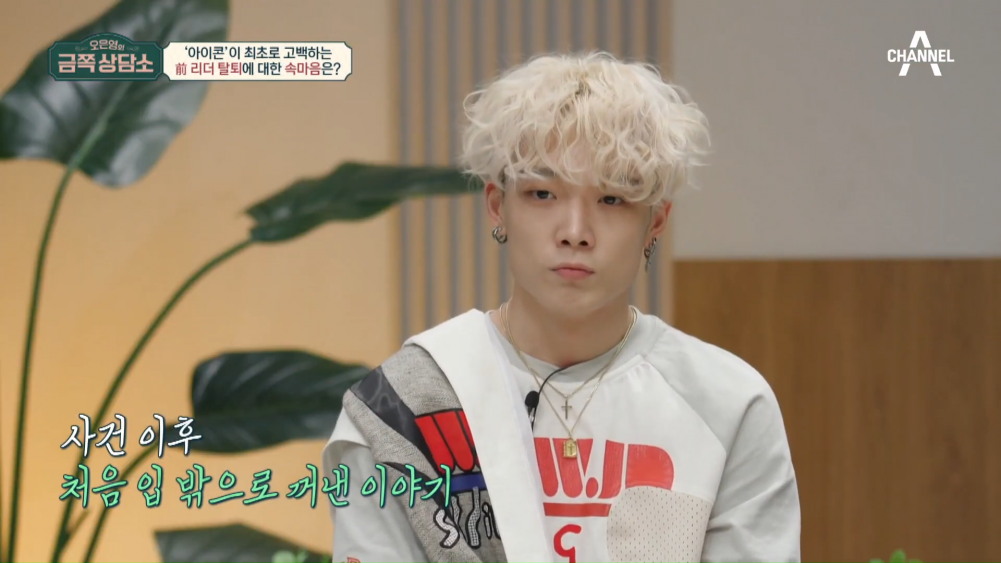 Dr. Oh Eun Young comforted the members and said, "I think it's good you guys came on the show today. To resolve an issue, you need to open the doors of your heart and share what is in your heart. And you have to honestly share about everything that had happened."
As soon as the episode aired, many iKON fans gathered on social media to share messages of support and comfort for the members. They sent messages saying, "YOU ARE LOVED iKON' on Twitter sharing their support for the group.