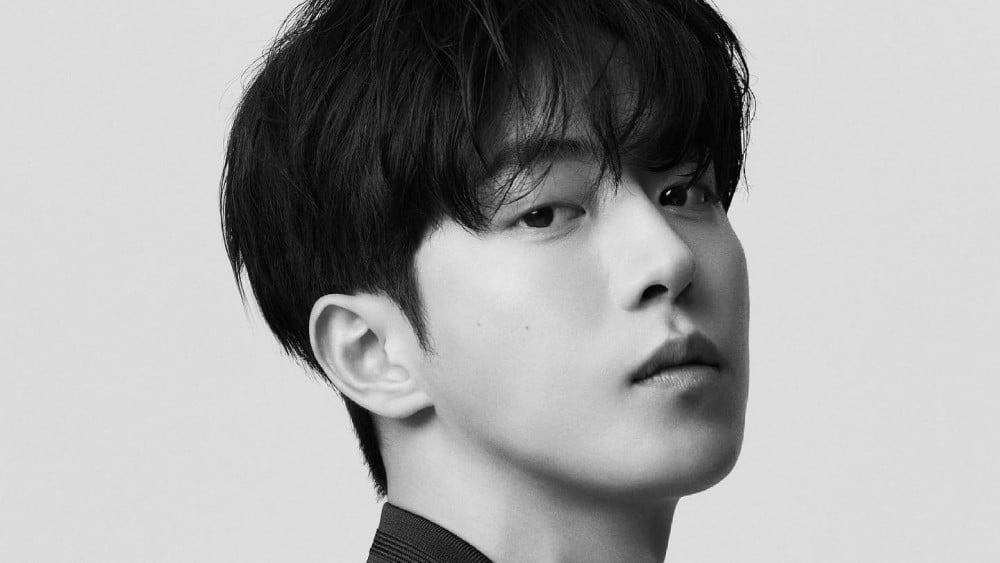 Initial accusers of Nam Joo Hyuk are refusing to take down the article despite the actor's agency filing a legal complaint against them.

Recently, Nam Joo Hyuk's side sued the media reporter, the CEO of the media outlet, and the anonymous informant who made an initial report against Nam Joo Hyuk, accusing him of being a school bully.
After being sued by Nam Joo Hyuk's agency, the anonymous tipper corrected that he only witnessed Nam Joo Hyuk's bullying, not that he was Nam Joo Hyuk's victim. The media outlet that first exclusively wrote the expose also corrected that the actor's bullying happened over 2 years and corrected that the victim was the tipper's friend.
The said media outlet stated, "We have no intention to take down the article. Nam Joo Hyuk's agency offered to dismiss the lawsuit if we released a corrected article but the informant's tip was coherent and detailed. We didn't get a feeling that it was certainly unfounded. There were a few hiccups in communications due to the tipper having ADHD but he said Nam Joo Hyuk made him buy the snacks, cut lines, and cussed him out. "
Meanwhile, Nam Joo Hyuk's agency released an official statement saying that they have confirmed with the actor that the contents of the school bullying accusations were not true.