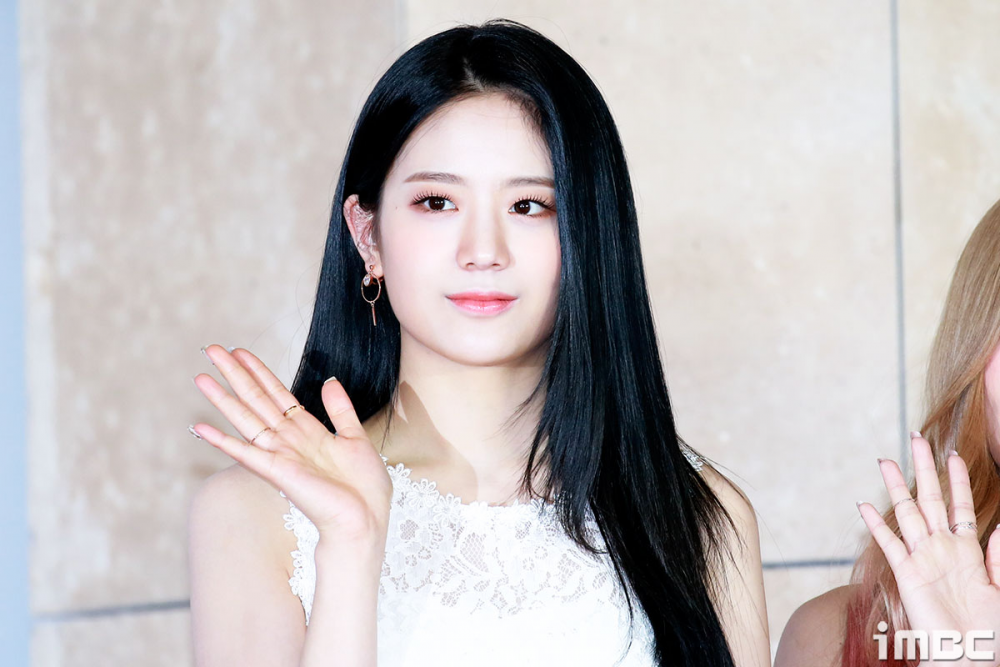 The training period is a vital time for K-pop stars and idols, as it's when these stars prepare themselves to become the perfect singer before their debut. Unfortunately, the training period is not a short time, and idol stars prepare from anywhere between a year and up to ten years (or even more) before they can shine their light on the stage they've dreamed of. Of course, just because you've been accepted into an entertainment agency doesn't guarantee that you will be able to debut. Through competition and checks, trainees are eliminated or are left without ever debuting.
Think this. There is only ONE SM Entertainment, but a total of 23 girl group members debuted in the past 15 years. (Girls' Generation // 9, f(x) // 5, Red Velvet // 5, aespa // 5). The competition is extremely fierce, and it is no easy task to become a k-pop star.
Some singers have had excellent luck in finding a shortcut to their training process. There are multiple reasons why that may be, but today -- we will be taking a look at some idol stars with the shortest training period before their debut. Let's see who they are!
BTS Jimin - 6 Months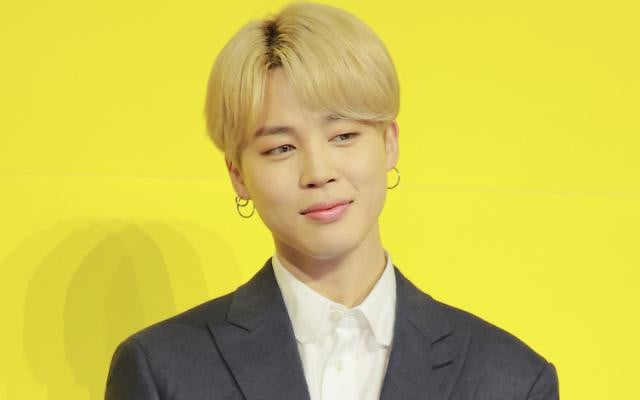 Lovelyz Yein - 4 Months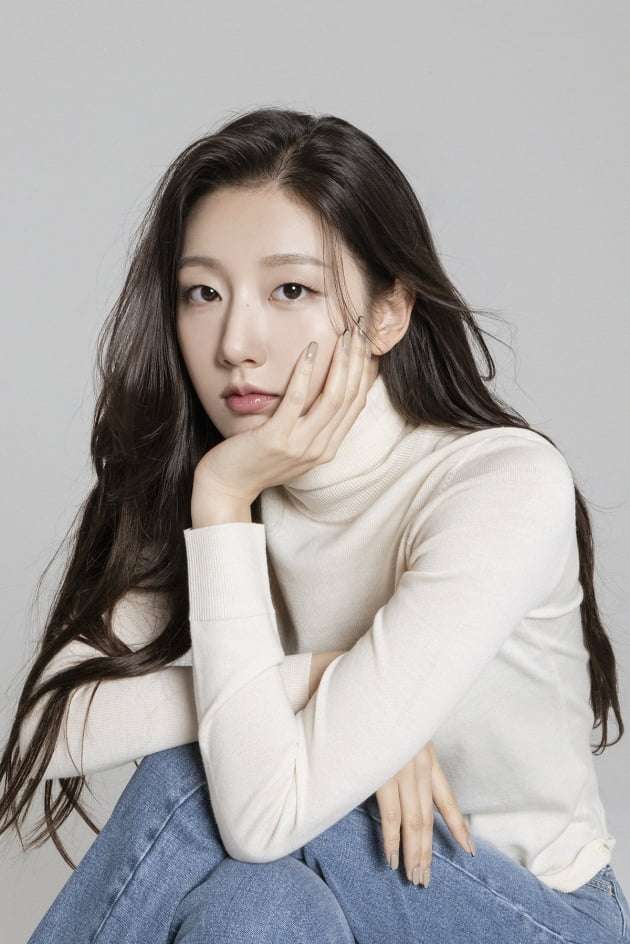 EXO Baekhyun - 4 Months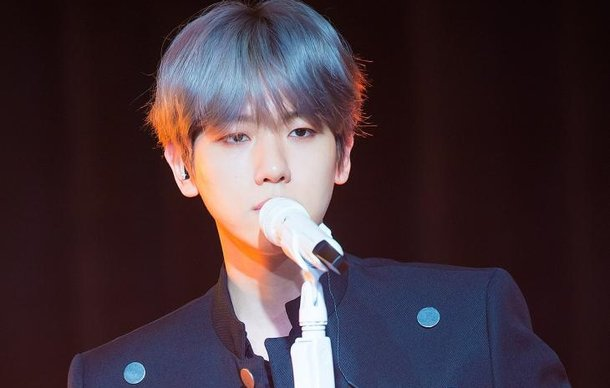 Super Junior Kyuhyun - 3 Months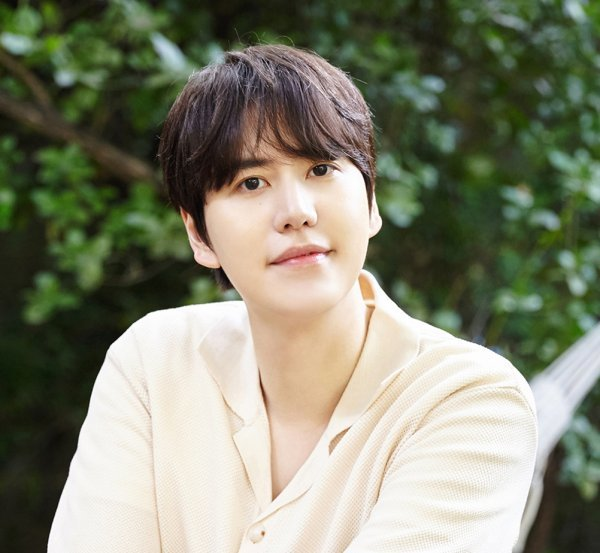 A PINK Eunji - 2 Months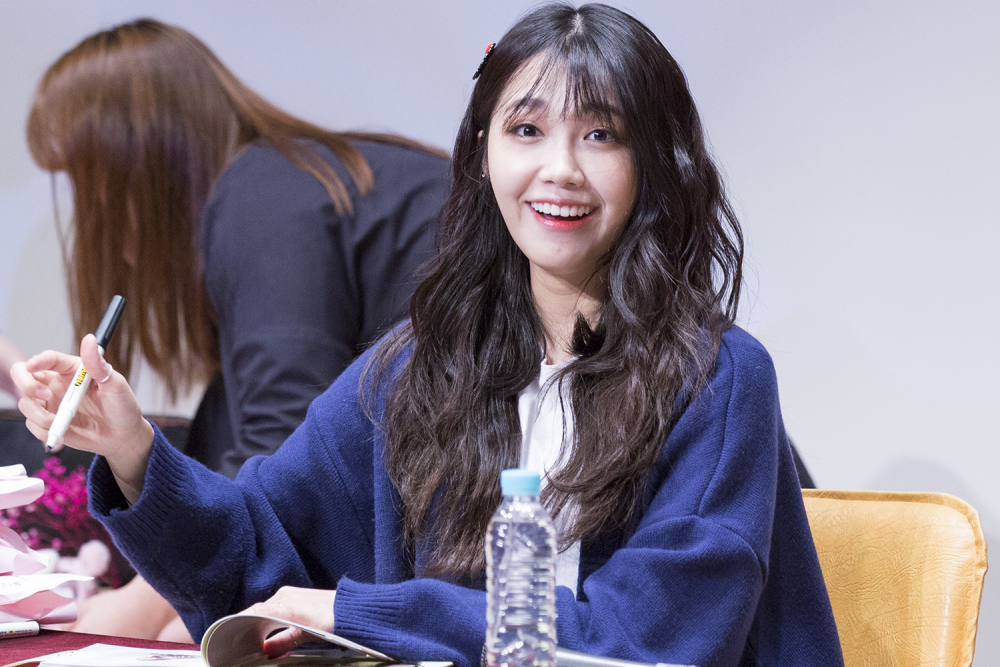 LOONA Olivia Hye - 1 Day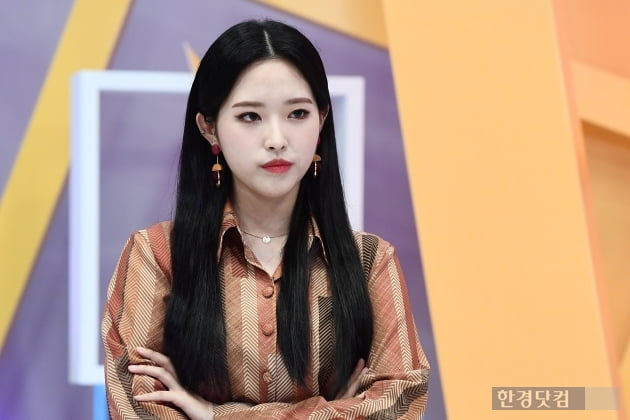 HA:TFELT (Wonder Girls Yeeun) - No Training Period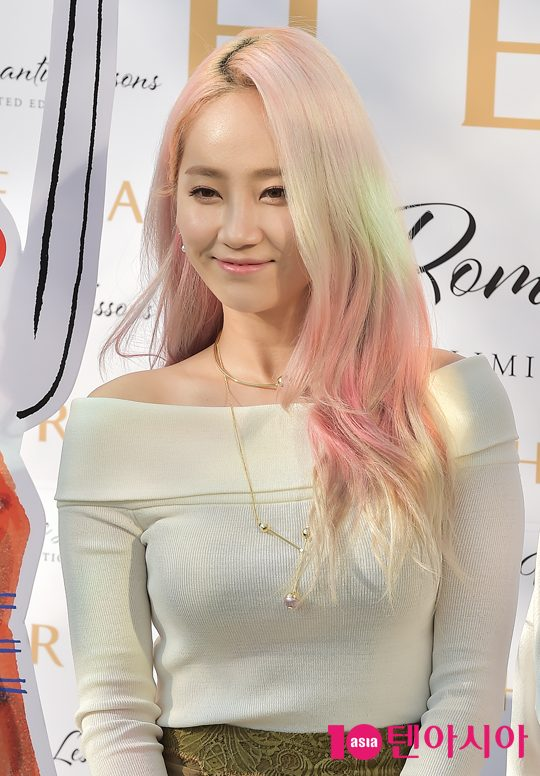 fromis_9 Gyuri - No Training Period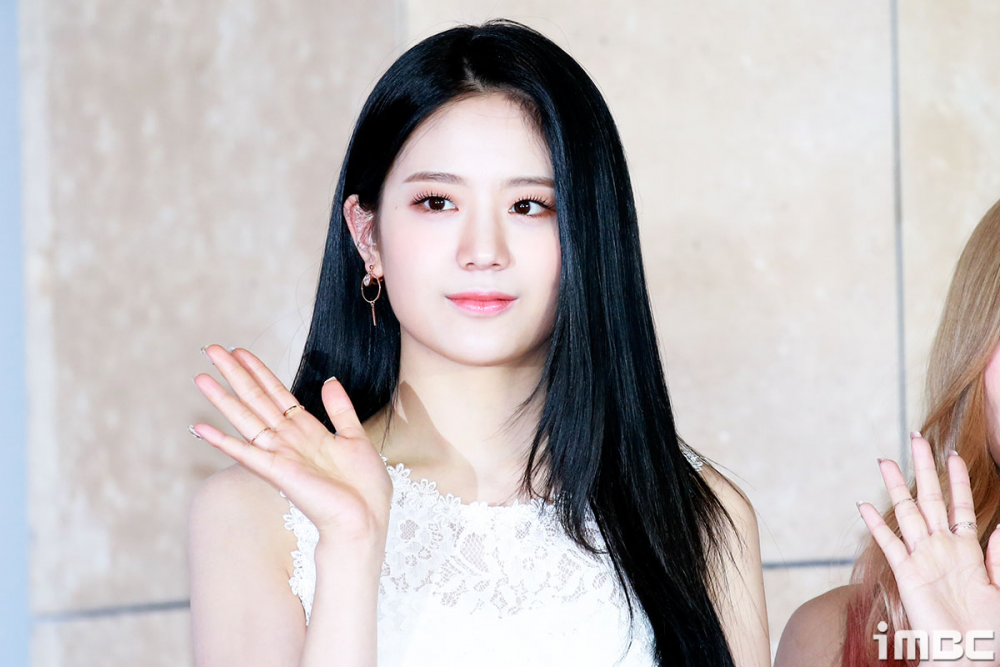 Wow... it's crazy to see some other biggest superstars with such little training period. Looking at this list, we can already see that these are very talented singers, and we can see a reason why! What are your thoughts? Did you think anyone would make this list? Any we missed out on? Let us know in the comments below!