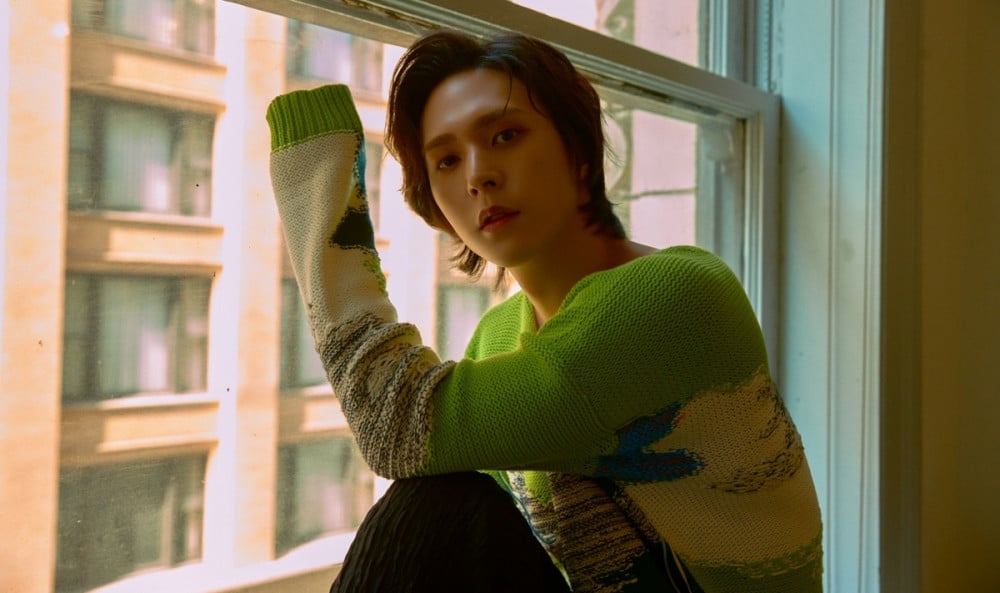 Highlight's Dongwoon will be making his debut as an actor through the upcoming SBS drama 'Today's Webtoon'.
On June 7 KST, Around US Entertainment revealed, "Son Dongwoon will be appearing as the character of Oh Yoon in the upcoming SBS drama 'Today's Webtoon', set to premiere on July 29 KST." 'Today's Webtoon' depicts the story of a former judo player who gives up her dreams due to an injury, and struggles to grow into a true webtoon editor after getting a job at a webtoon editorial department. In particular, Kim Se Jung and Nam Yoon Soo have been confirmed as the main leads.
Dongwoon will play the role of the handsome webtoon writer named Oh Yoon. Oh Yoon gained popularity for his daily comedy webtoon as well as broadcast activities. Many look forward to how Dongwoon will portray the role of Oh Yoon through his relationships with the other characters in the drama.
'Today's Webtoon' will premiere on July 29.