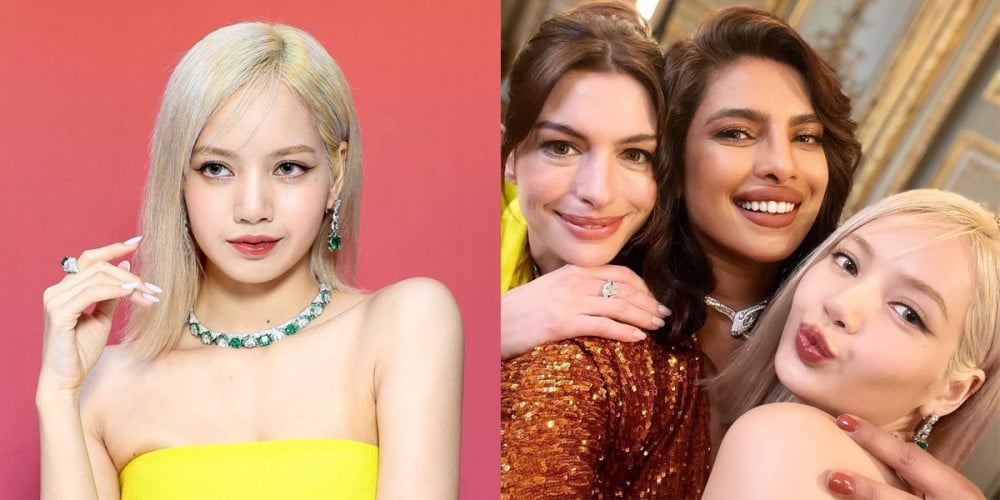 An ultra rare "no bangs" Lisa has appeared!
Earlier on June 6, BLACKPINK's Lisa attended 'Bvlgari's jewelry show in Paris, France. On this day, the BLACKPINK member was seen receiving attention from the press alongside stars Anne Hathaway and Priyanka Chopra, representing the luxury jewelry brand as a global ambassador.
The event became a hot topic in the Korean media and among Korean netizens as well, and one of the most-discussed topics from Lisa's latest appearance was... her "no bangs" look!
Ever since her debut, Lisa's bangs have been a part of her "identity". Previously, during a guest appearance on JTBC's 'Knowing Brothers', Lisa revealed that she has had bang since she was in elementary school, and not having them stresses her out. She also stated that she would only consider getting rid of her bangs for an advertisement deal if she were paid at least 10 billion KRW (~ $8 million USD).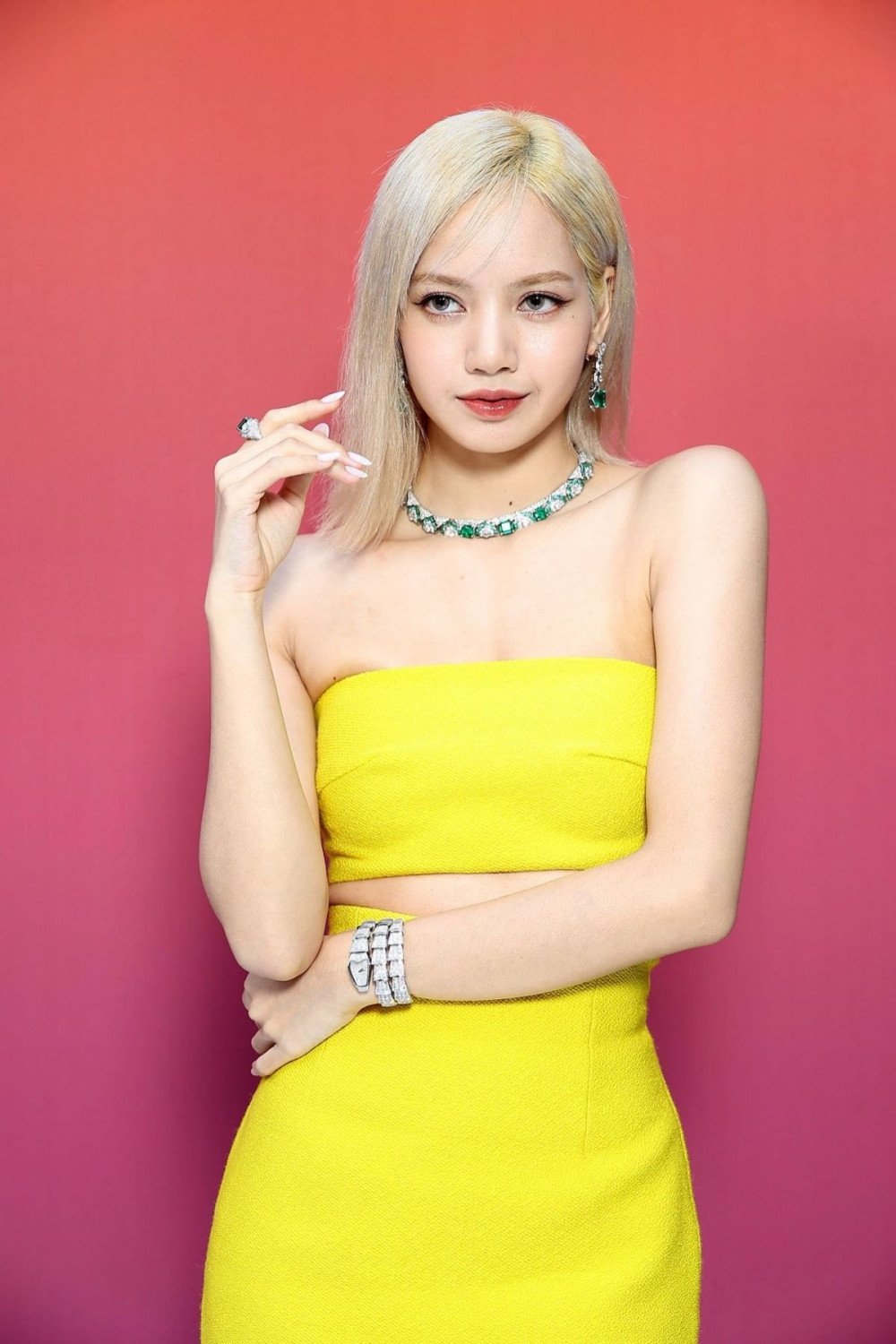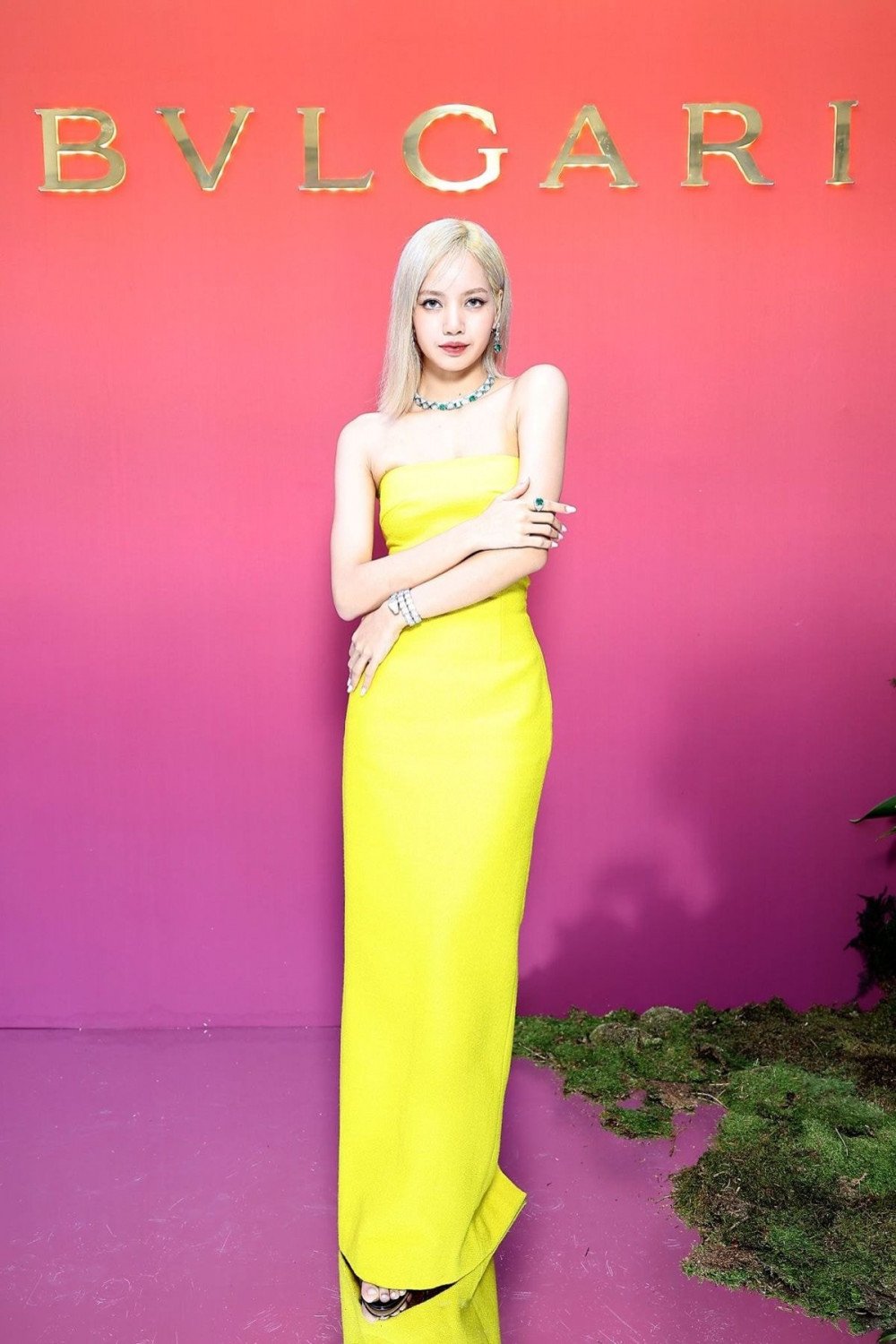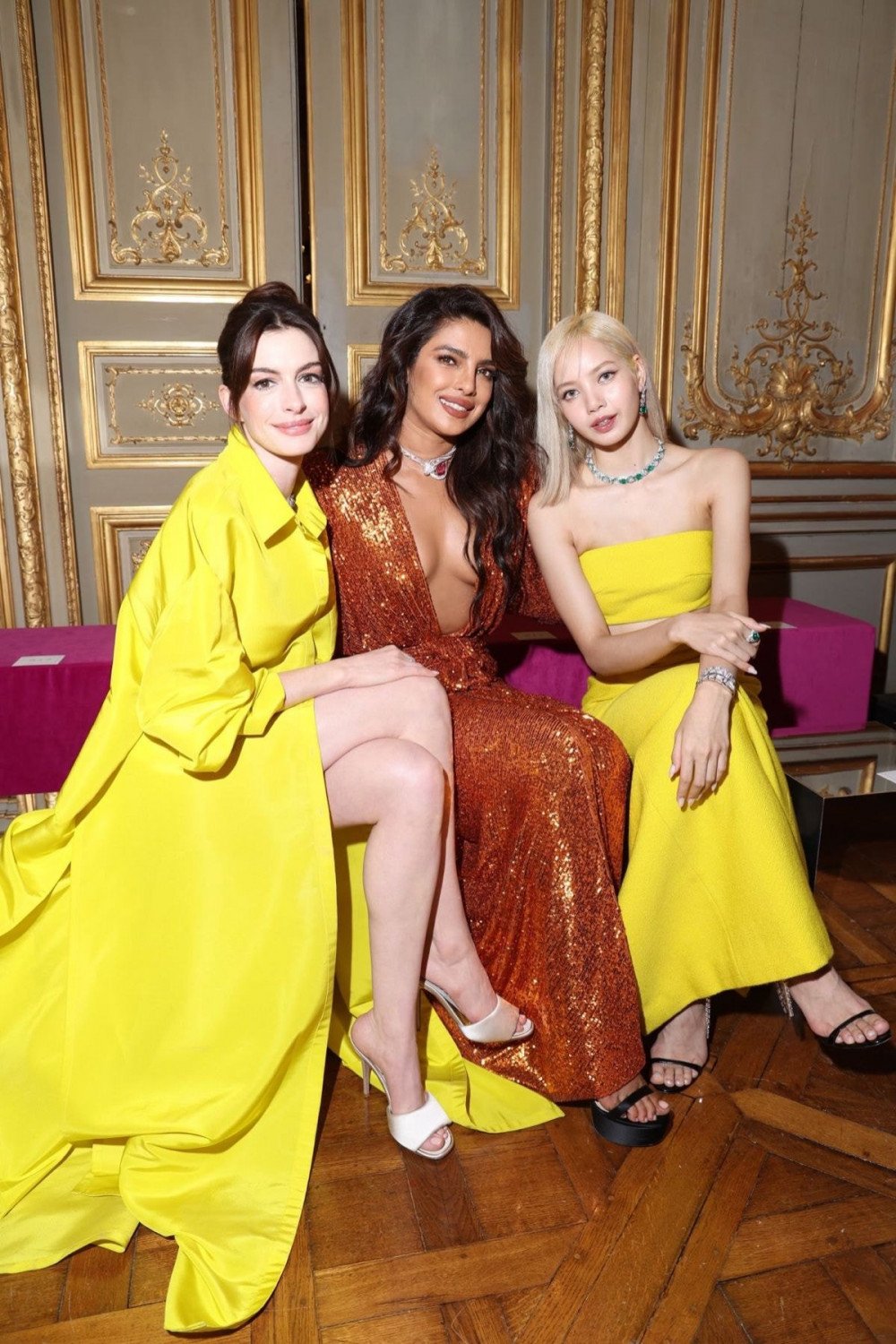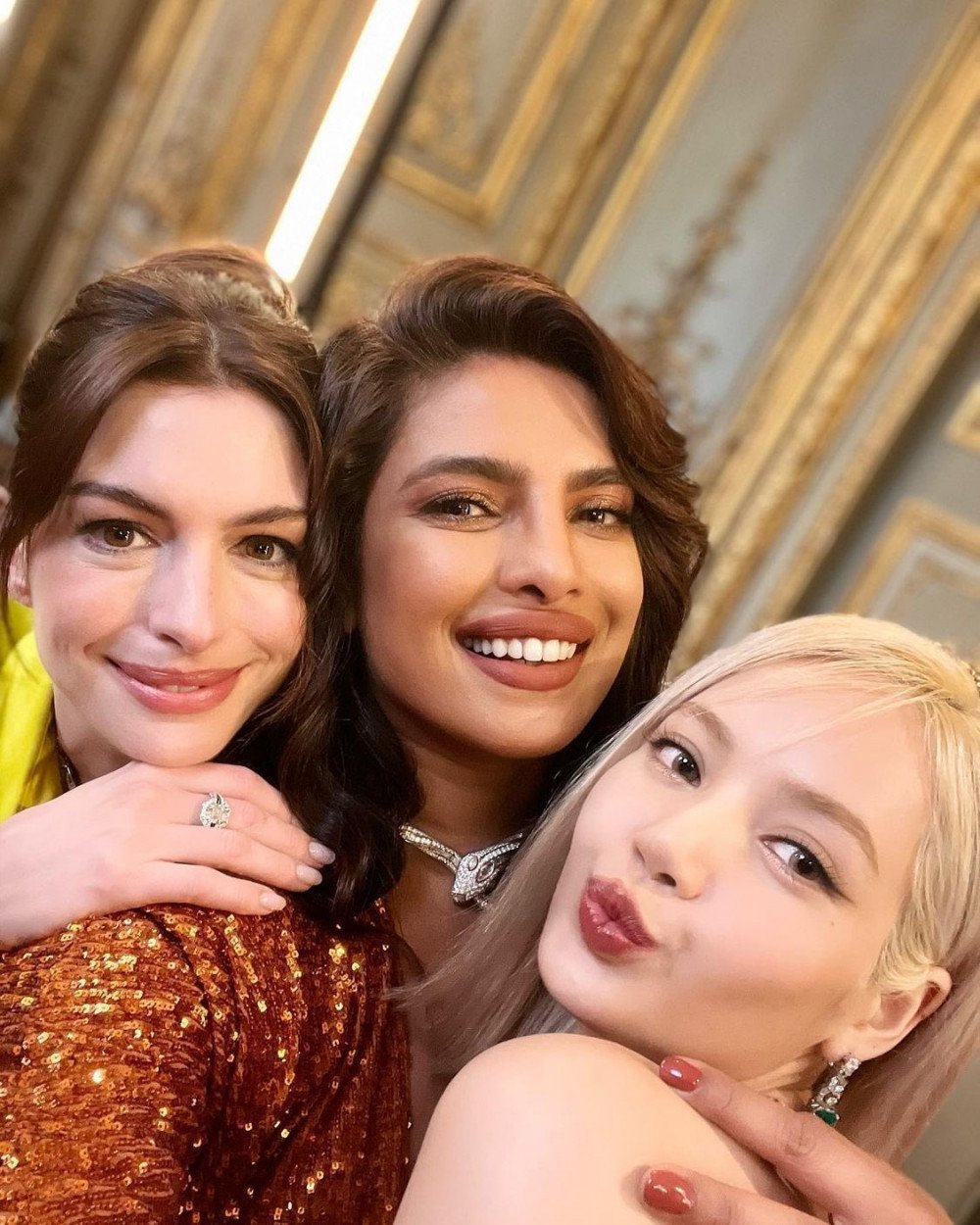 After seeing Lisa's rare "no bangs" look at the 'Bvlgari' event, netizens commented,
"I guess they paid her 10 billion won kekekekekeke."
"Her forehead is pretty! She should go with no bangs more often."
"She looks pretty, but somehow I'm not used to Lisa without bangs kekekekeke."
"What if she does a 'no bangs' look for the comeback!?!?!?!"
"Okay Lisa just confirmed that 'Bvlgari' paid her 10 billion won kekekekeke."
"I feel like this is the first time I've seen her with her forehead completely showing like that TT."
"That flat hair look suits her well."
"Without her bangs she gives off a stronger Southeast Asian vibe. With her bangs, she could pass for Korean."
"I'd love it if YG paid her 10 billion won and then styled her hair differently more often TT."
"She looks very Thai without her bangs."
What did you think of Lisa's rare "no bangs" look?