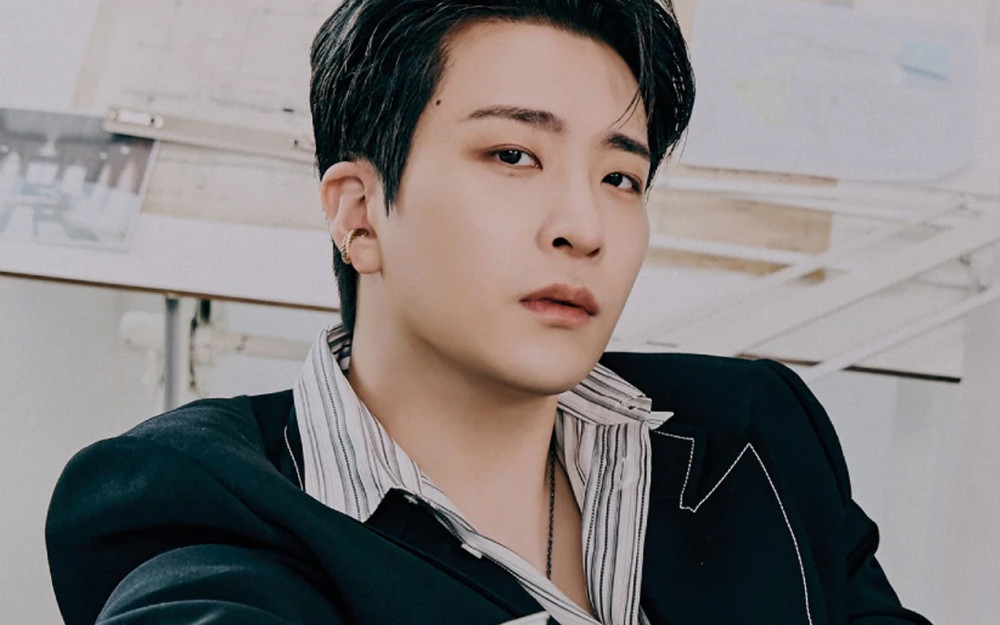 GOT7's Youngjae (GOT7) continues to release teaser content following the teaser release schedule chart.

Just as revealed through the previous schedule chart, Youngjae released the track list for his second mini-album 'SUGAR.' According to the tracklist, Youngjae will be releasing a total of five tracks through his upcoming mini-album.
The tracks include the title track "SUGAR," followed by "Focus," "Crema," "Nothing," and "With You."
Youngjae will release his album and music video on June 21 KST. So stay tuned for more teaser content until then!