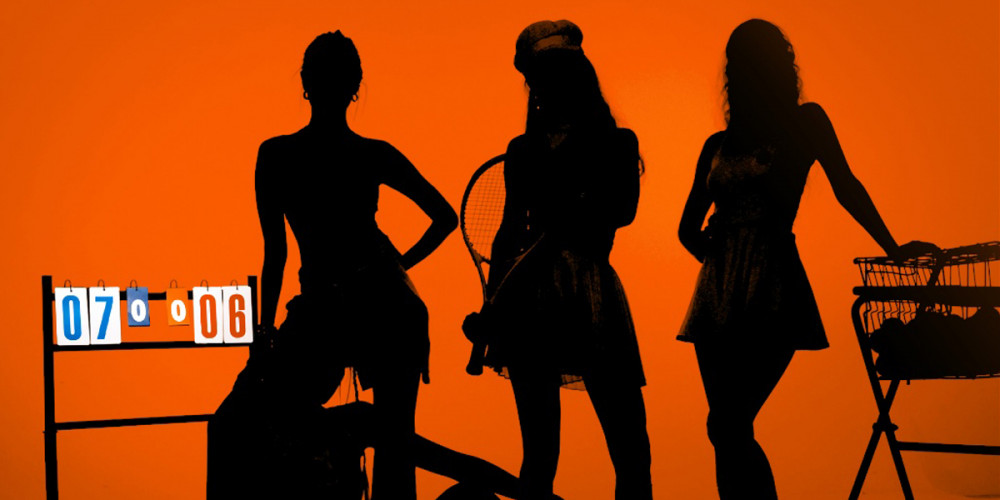 Rookie girl group H1-KEY has officially announced their summer comeback with the addition of a new member.
The first ever K-Pop girl group launched by GLG, H1-Key debuted earlier this year in January with the release of their 1st single album, "Athletic Girl". The 4-member group featured Seoi, Riina, Yel, and Sitala, until in May of this year, member Sitala announced her departure from the team due to personal reasons.
Now, according to GLG on June 7, H1-KEY will be making their first ever comeback since debut. Alongside original members Seoi, Riina, and Yel, fans can look forward to the addition of a new member to complete the team lineup as 4 once again.
Stay tuned for more details on H1-KEY's summer comeback, taking place on July 6.