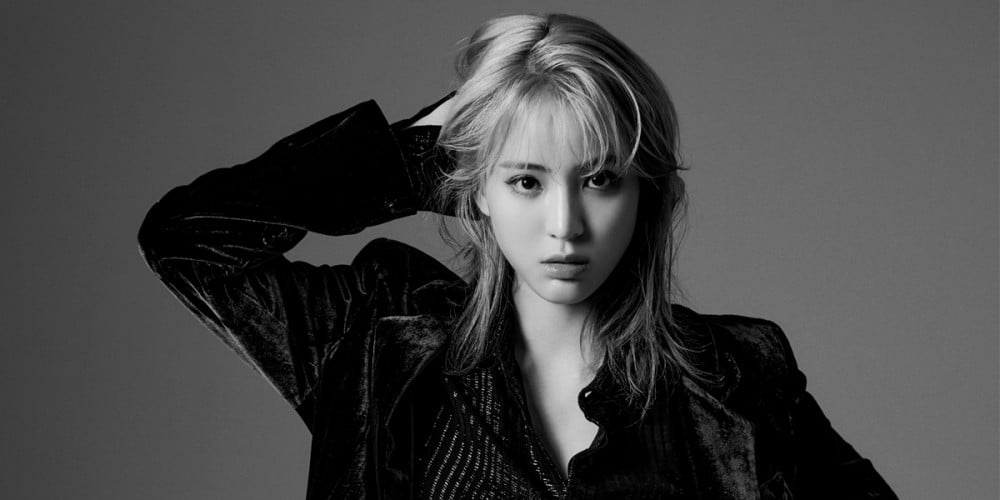 On May 25, rookie girl group H1-KEY's label GLG released an official press statement to announce member Sitala's departure from the team.
The agency stated,
"Hello, this is GLG.
We would like to notify that member Sitala, who has been a part of H1-KEY until now, has decided to leave the team due to personal reasons.
The agency discussed this matter at length with Sitala herself as well as with the rest of the H1-KEY members, and the decision was reached after a thorough review of the overall situation.
Above all, we apologize for causing concerns with such sudden news.
We ask for your warm encouragements toward Sitala's future, and also toward the remaining H1-KEY members, who plan to resume the road to their dreams once again.
Thank you."
Th 4-member rookie girl group H1-KEY debuted earlier this year on January 5 with the release of their 1st single album, 'Athletic Girl'. Then, during the group's debut promotions, member Sitala became wrapped up in controversy after some fans raised concerns over her Thai family background.