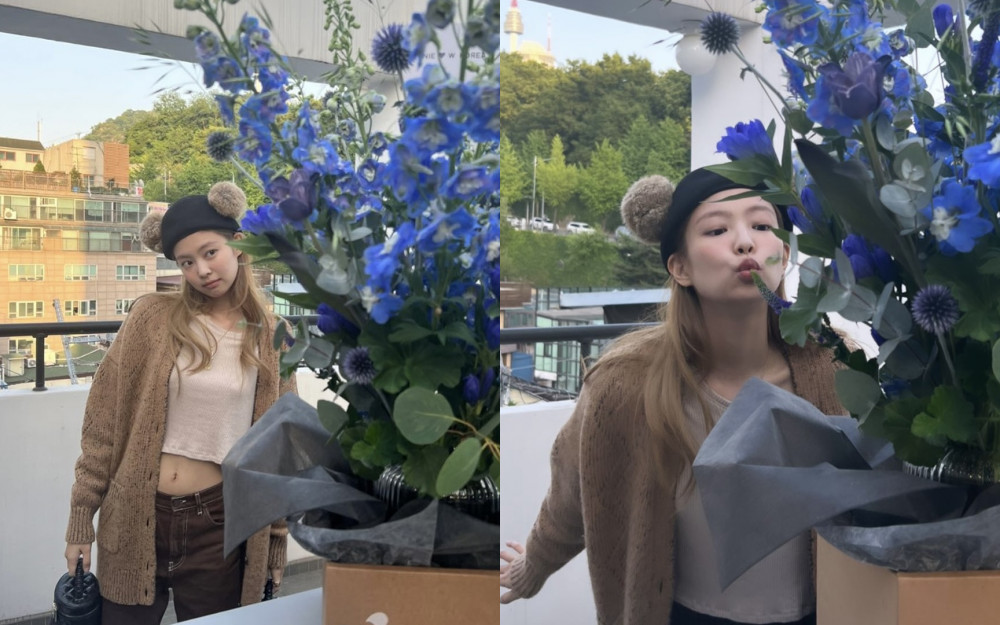 BLACKPINK's Jennie is garnering attention again with her adorable charms.

Recently, Jennie posted a few photos on her Instagram story showing off her cuteness to her fans. In the photos, Jennie is seen wearing a beanie with two pom poms on the top, looking like teddy bear ears. In the photos, the BLACKPINK member is also seen making different facial expressions that add to her loveable character.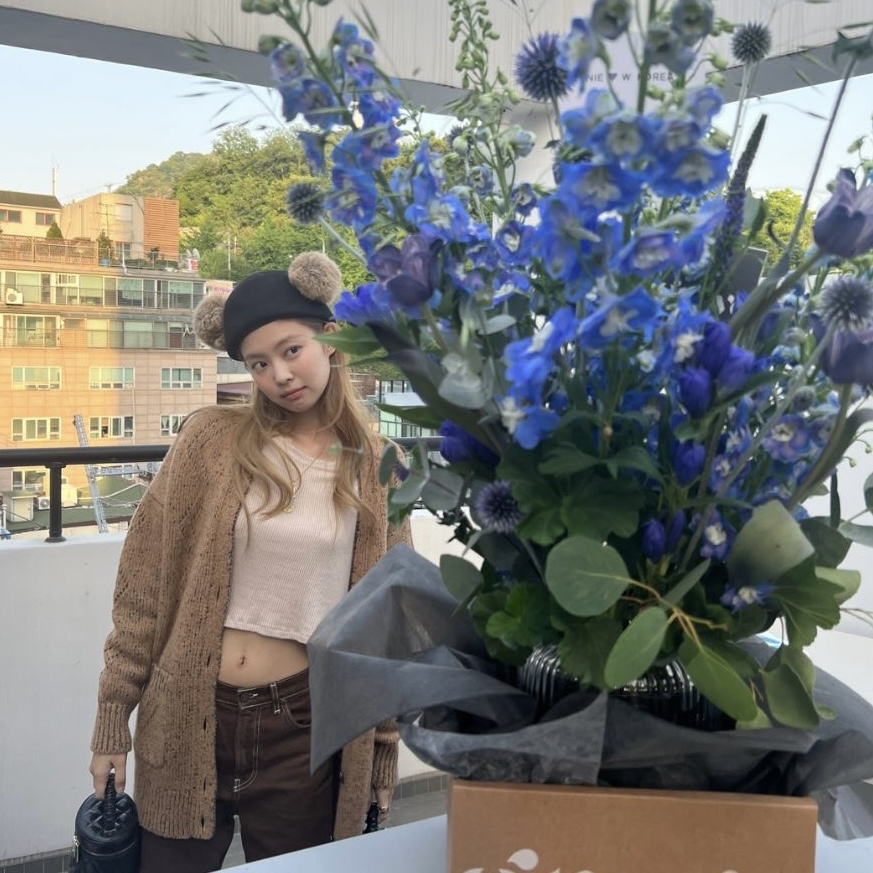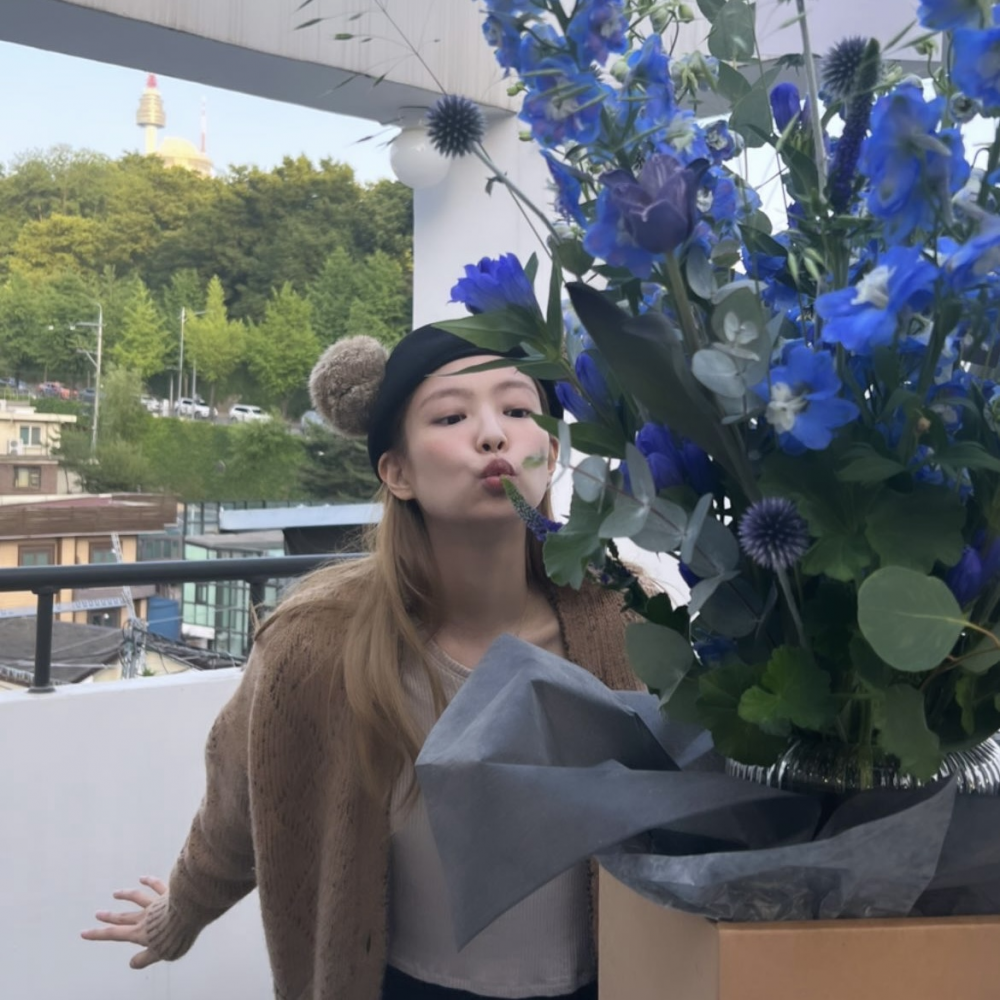 One fan shared the photos in an online community and wrote, "Why does Jennie only post these photos on her Instagram story? She totally looks like a teddy bear and is crazy cute. The hair color looks so perfect on her. I think she also lost weight ahead of her comeback."

Netizens commented, "I love Jennie," "She's gorgeous, I'm waiting for BLACKPINK's comeback," "The hat is so cute!" "These photos are so adorable," "Her waist is so thin," "These photos are so cute," and "She's such a teddy bear."