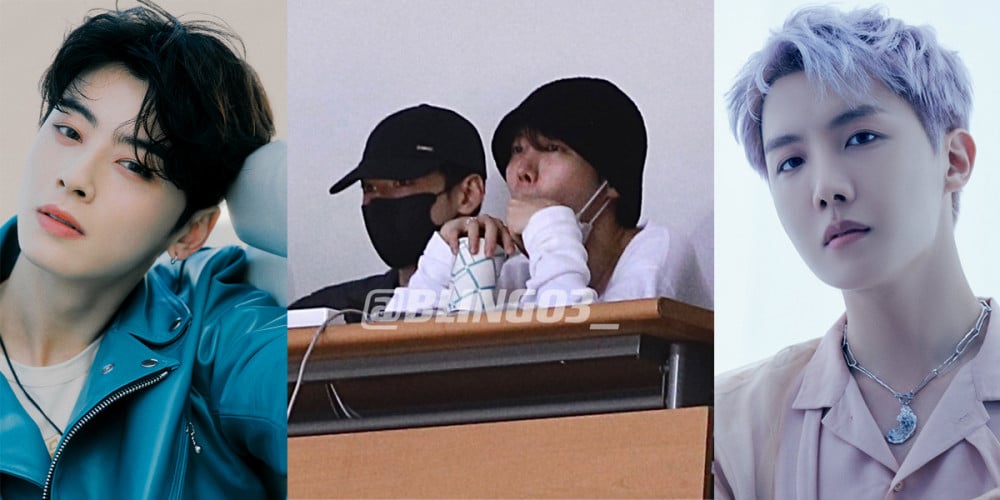 Did J-Hope just steal Jungkook's friend? 😂
This past weekend, BTS's J-Hope and ASTRO's Cha Eun Woo were spotted attending the South Korea vs. The Philippines men's basketball qualifier game for the '2022 FIBA Asia Cup'.
But even after a photo of the two in the audience surfaced online, some fans were confused as they said, "J-Hope and Cha Eun Woo..?"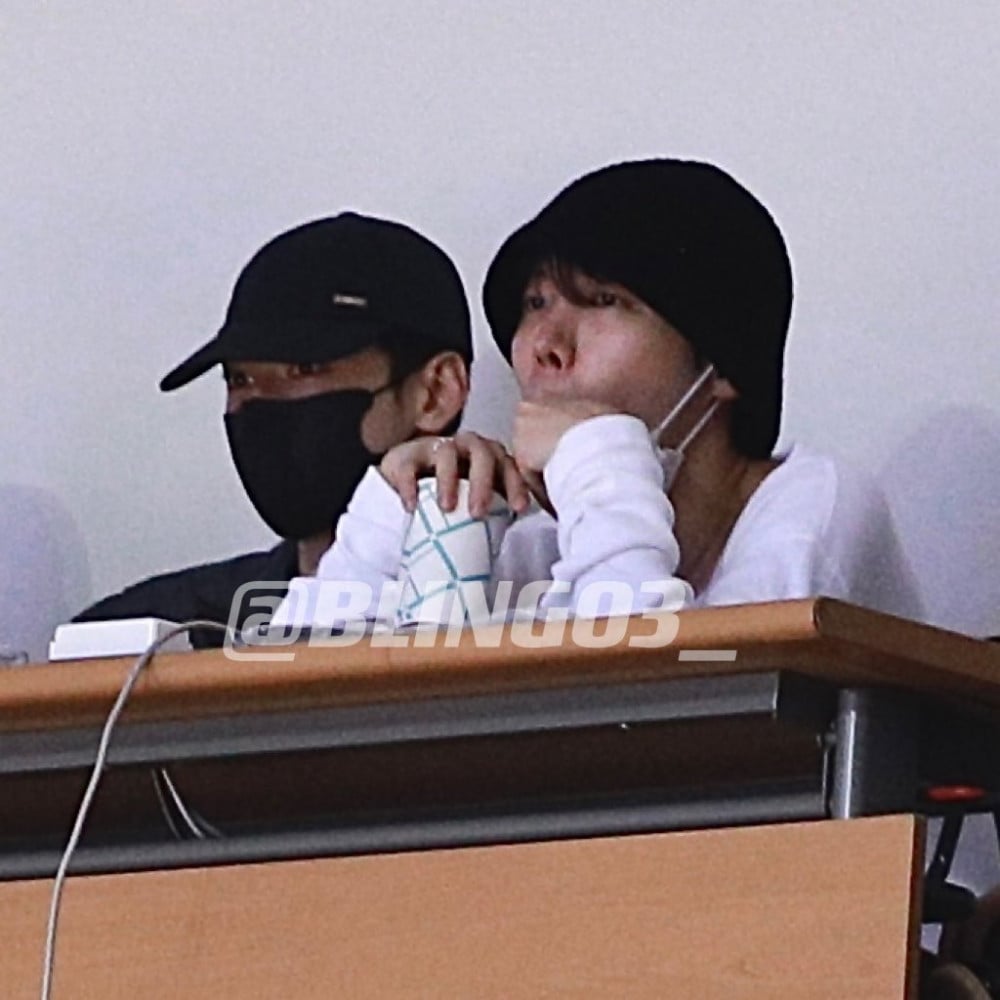 In fact, because he kept his mask on the whole time, many fans were confused about whether the figure in the black cap was actually Cha Eun Woo or not.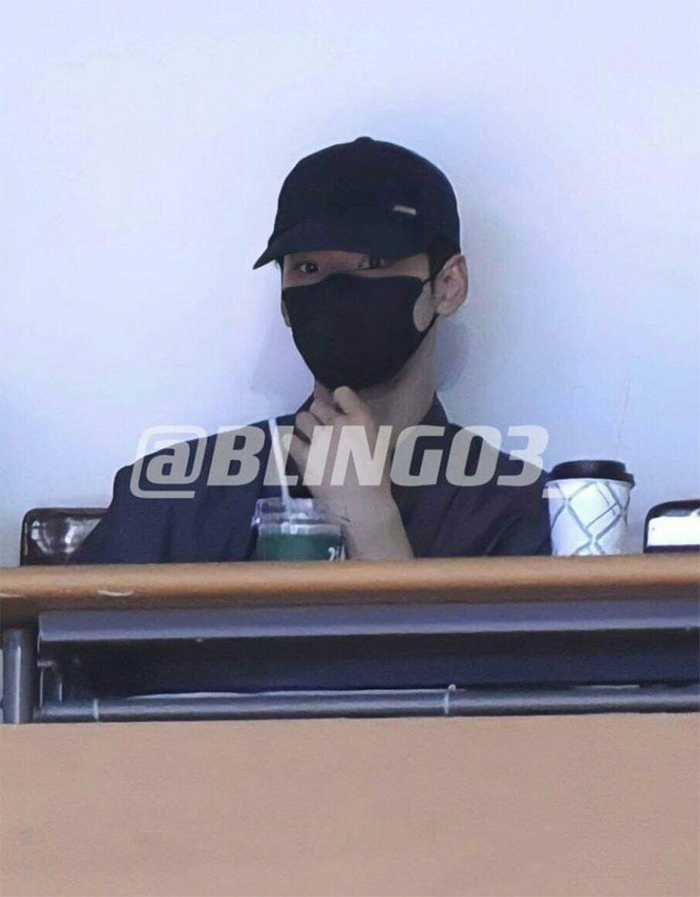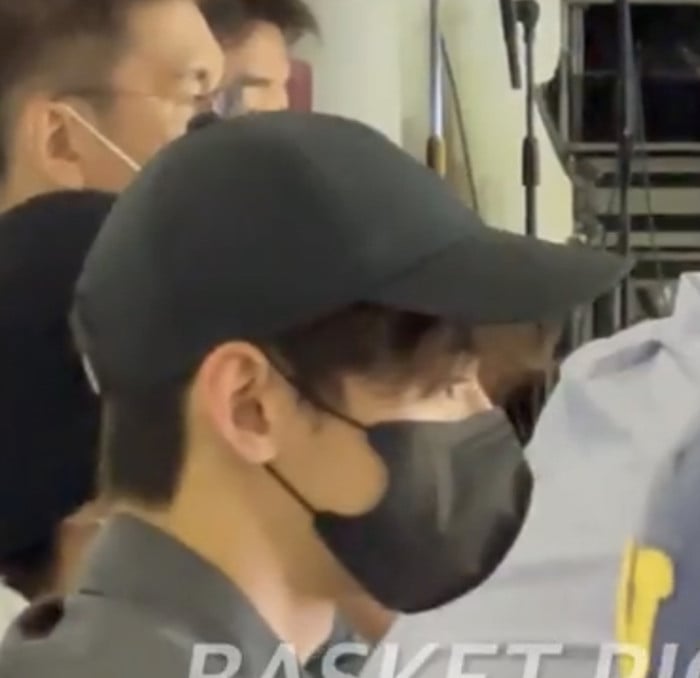 It took some time, but eventually fans from both sides confirmed that J-Hope and Cha Eun Woo were in fact in the audience at the basketball game, and they even cheered together when Korea made plays!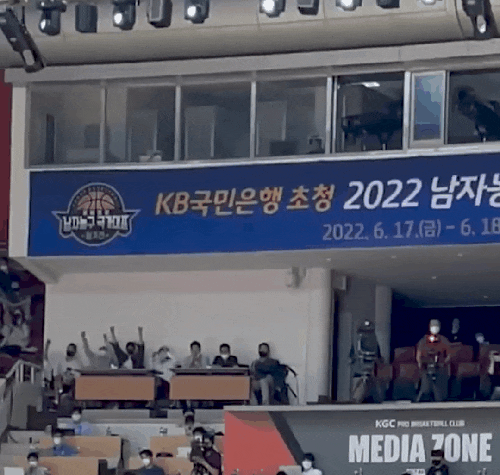 Many commented,
"Wow, this is like a clash of two different universes.."
"It's actually surprising to see them together."
"It's rare to see J-Hope being open about his private life TT. I hope he had a good time with Eun Woo TT."
"Cha Eun Woo seems to be good friends with a lot of the BTS members."
"Idk am I the only one who's a little jealous that J-Hope is hanging out with another dongsaeng TT. What about Jimin and Jungkook, why didn't you bring them haha.."
"Even though it's well-known that they're close, it's still a little surprising to see Cha Eun Woo and BTS in the same frame kekekekeke. They have very different images."
"Actually, J-Hope has known Cha Eun Woo as long as Jungkook."
"Can I come too.."
"They look cute when they cheer kekekekeke."