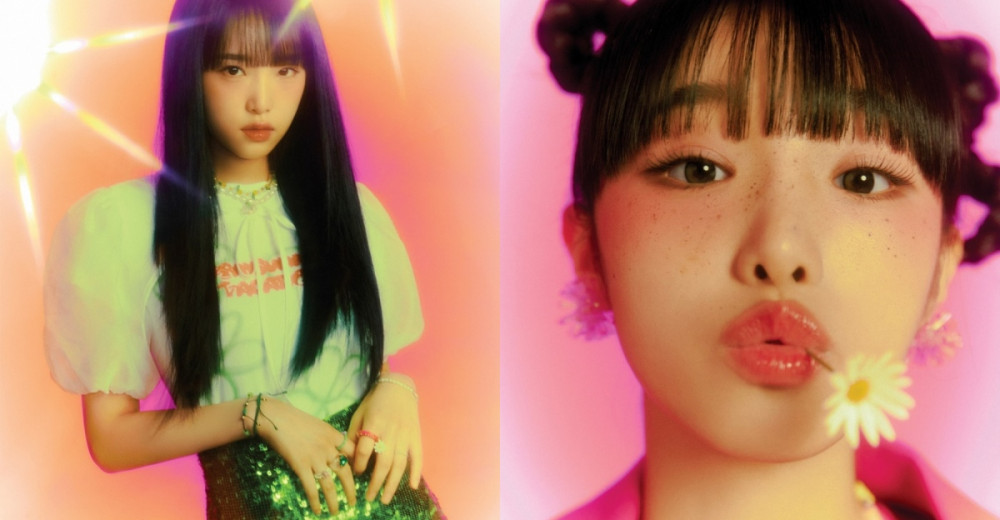 Singer Choi Ye Na showed off her hip and trendy charms on the July issue of the 'Cosmopolitan' magazine.

On June 28 KST, Choi Ye Na caught the attention of global fans with her hip and trendy photoshoot with 'Cosmopolitan' magazine. Here, Choi Ye Na showed off her lovely charms and outstanding beauty against a background of colorful, neon lights. With her cute hairstyle and adorable expressions, Choi Ye Na completed a dreamy aura with her fixed gaze on the camera.

Choi Ye Na then sat down for an interview after her photoshoot, where she was asked, "Are you an optimistic person?" Choi Ye Na replied, "Yeah. I still live with my childhood innocence. In particular, I really like Disney animation. As an idol, I want to gift people with a happiness like the ones you see inside a fairytale through my performances." Choi Ye Na then added, "I'm still close with the IZ*ONE members. When I met them on a music broadcast program as we each were doing our own solo activities, I was so happy to see them as if I had met them during a school reunion."
Check out Choi Ye Na's photos below!