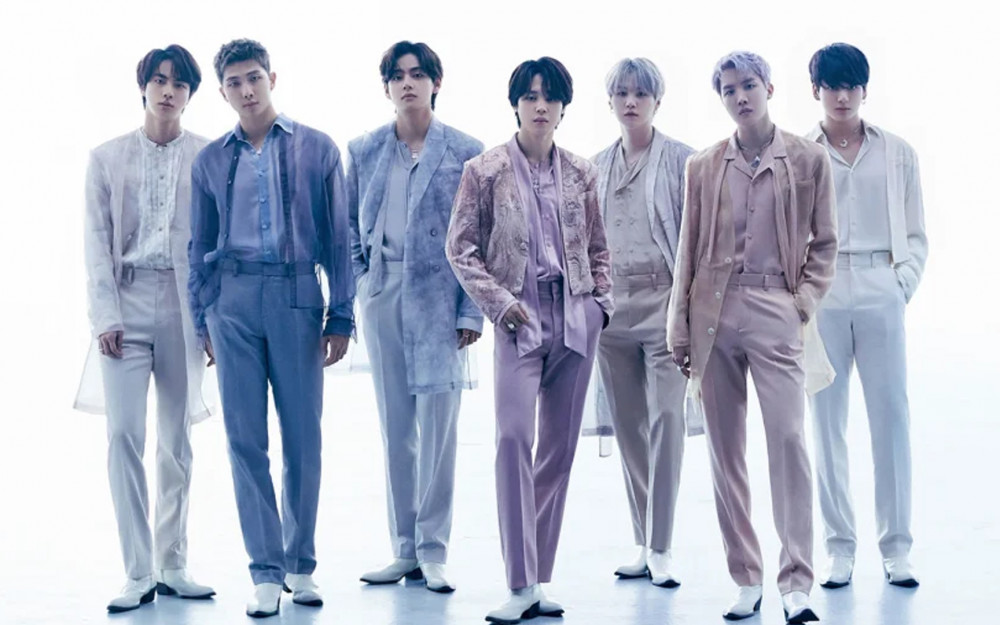 On June 22, Lee Ja Yeon, the president of the Korea Singer Association, released an official statement asking BTS to reconsider their group hiatus.
The president of the Korea Signer Association stated, "I'm overcome by my fear and concern that the 'BTS Hallyu Wave', a movement possessing the greatest cultural soft power that the world has ever witnessed, will vanish soon."
She then pleaded, "The decision to publish this statement was not an easy one. Please, will you reconsider the decision to go on a group hiatus, for the future of South Korea's music industry?"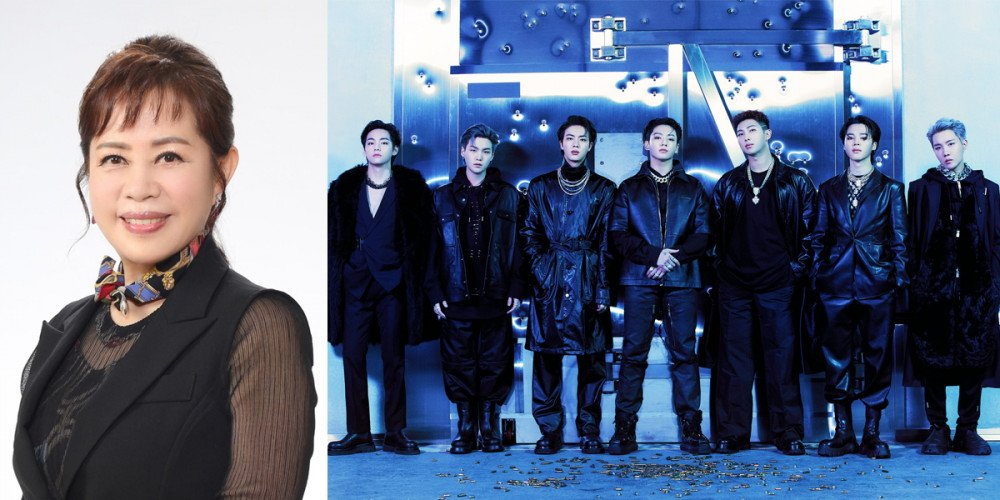 This official statement released by the president of the Korea Singer Association was following the announcement that BTS will take a group hiatus. BTS shared with fans on June 13 that they want to take a group hiatus to take time individually and return after recovering from their nonstop promotions for nine years.
Many fans were shocked by the news but were supportive of the members' decisions and have been showing support for the members' individual promotions.
Now with this latest statement from the Korea Singer Association, many fans are expressing their agitation and asking people to leave BTS alone. The hashtag #BTSItsOkayToRest has trended worldwide as fans are saying BTS deserves the break.