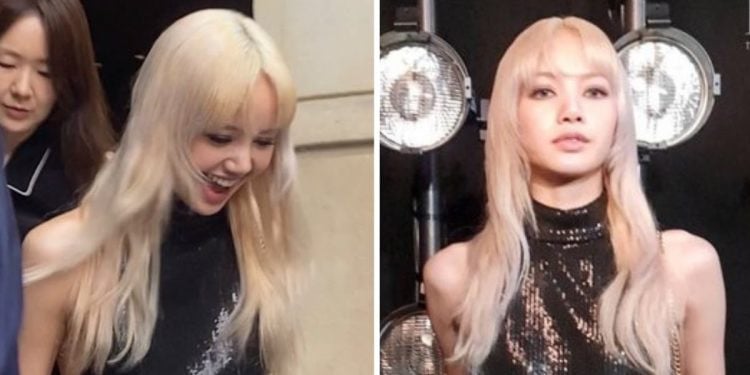 BLACKPINK's Lisa was one of the stars of the 'Celine' show during Paris Men's Fashion Week.
The idol was captured by numerous fashion magazines throughout the event as she received many compliments from the attendees.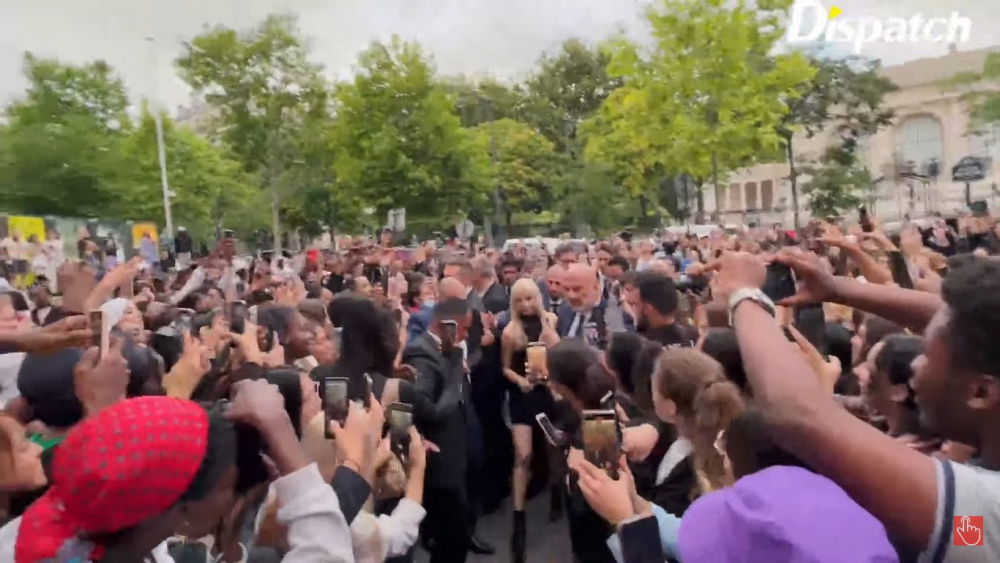 Blinks, Lilies, and netizens from all over the world showed their support for the global idol, who broke an all-time record thanks to #LISAXCELINE, being the most tweeted HASHTAG by an Asian act related to a fashion event, in just under 7 hours with more than 4.1 million tweets.
She was also the previous record holder, which had been set with #LALISAxCelinePFW.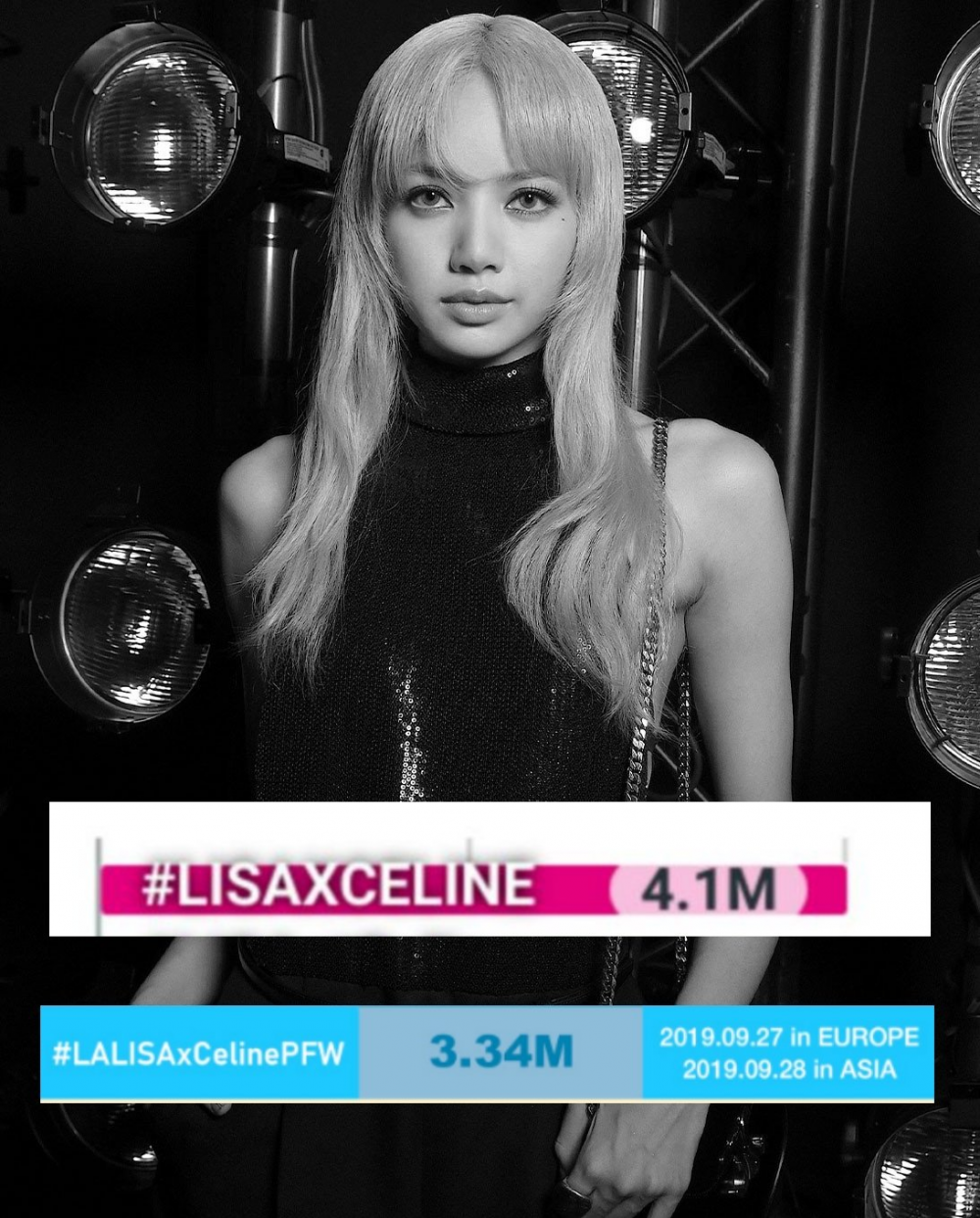 Not only that, the other hashtags in support of Lisa were noticed on social networks while many Internet users enjoyed the photos of the event.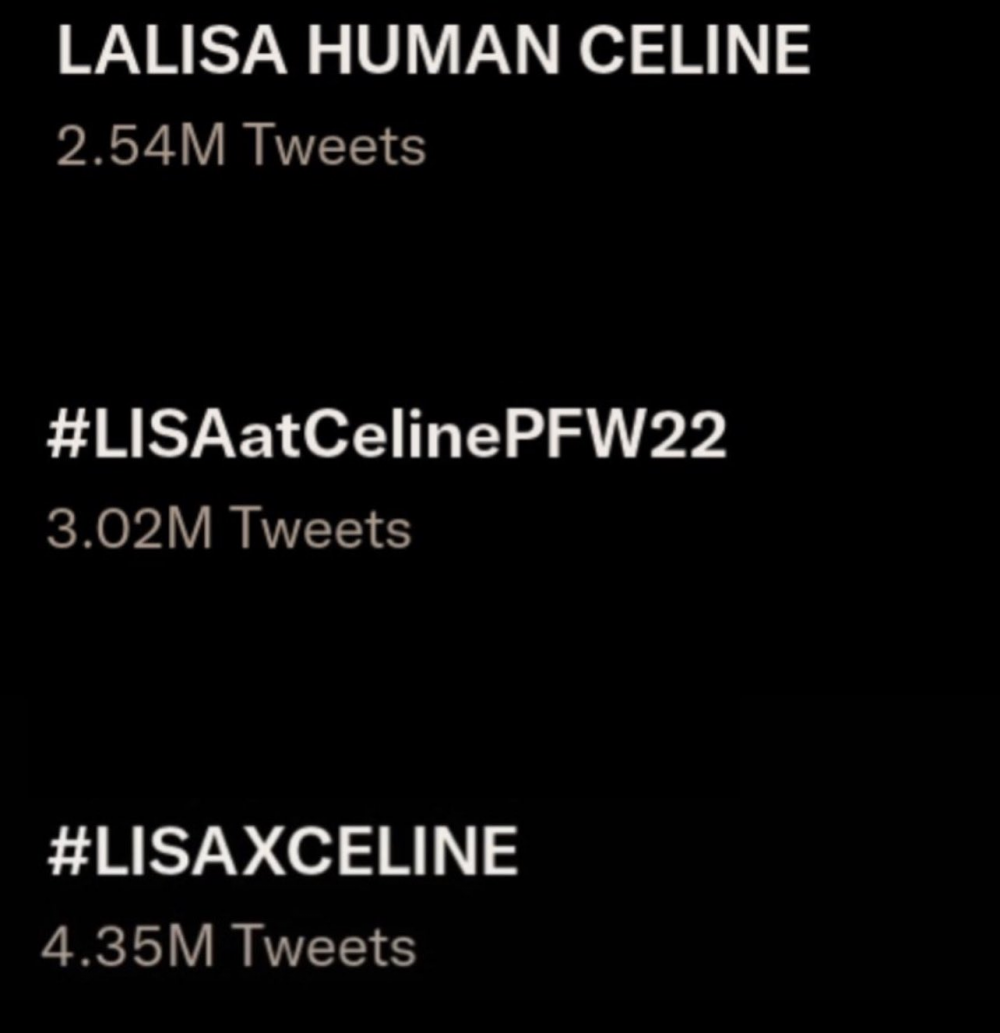 Lisa took the opportunity to greet BLINKS from around the world, while smiling and taking photos with other stars of the event, including actor Thomas Brodie and singer Kevin Parker.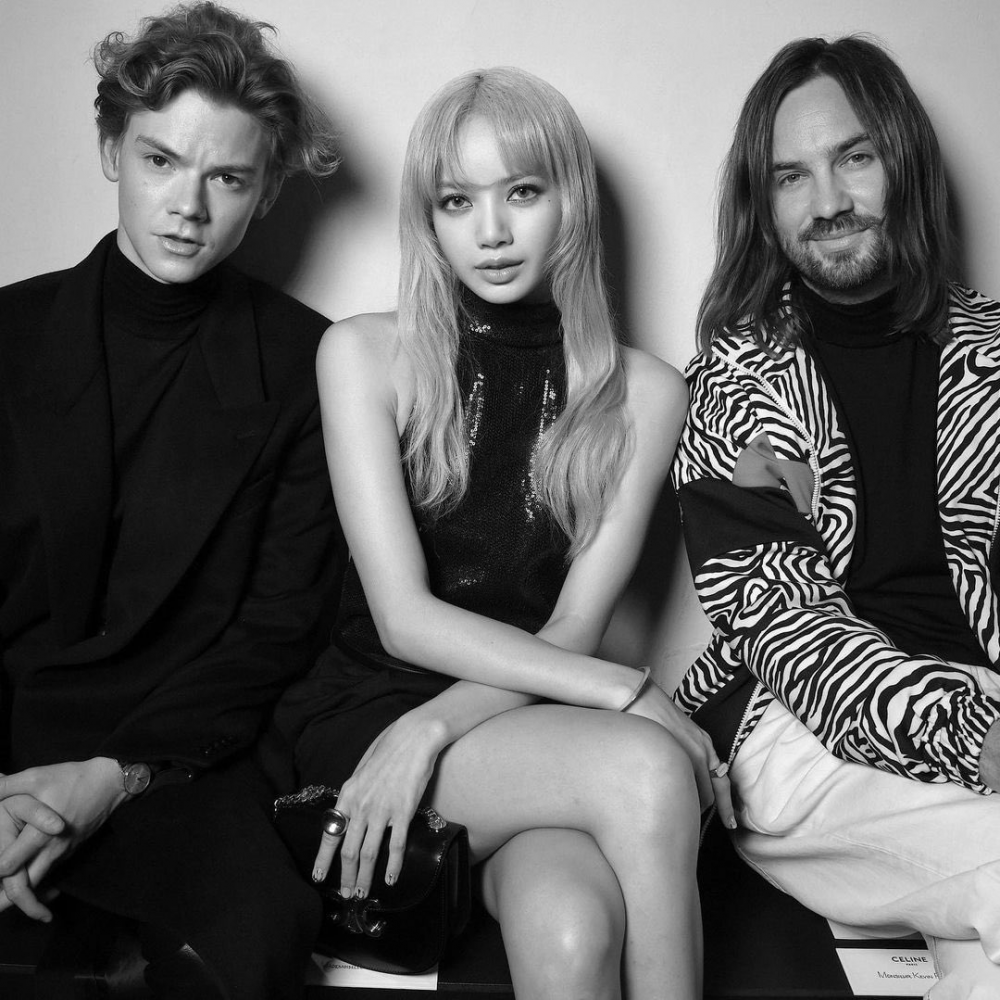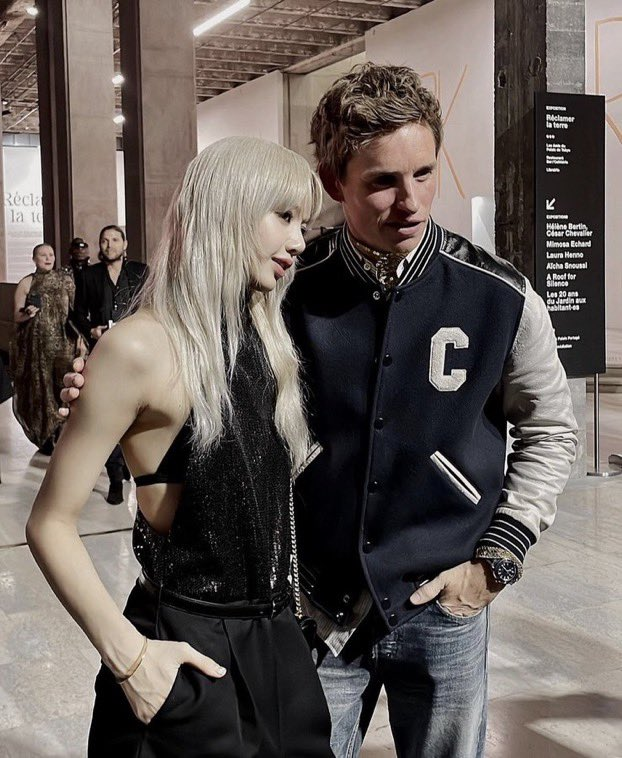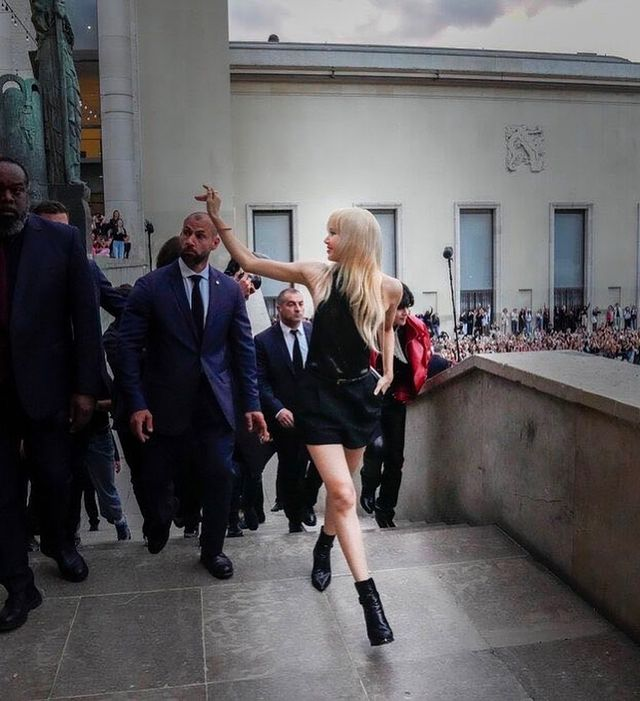 The incredible photos contributed to LISA's main HASHTAG surpassing 5 Million mentions at one point in the day, an impressive figure.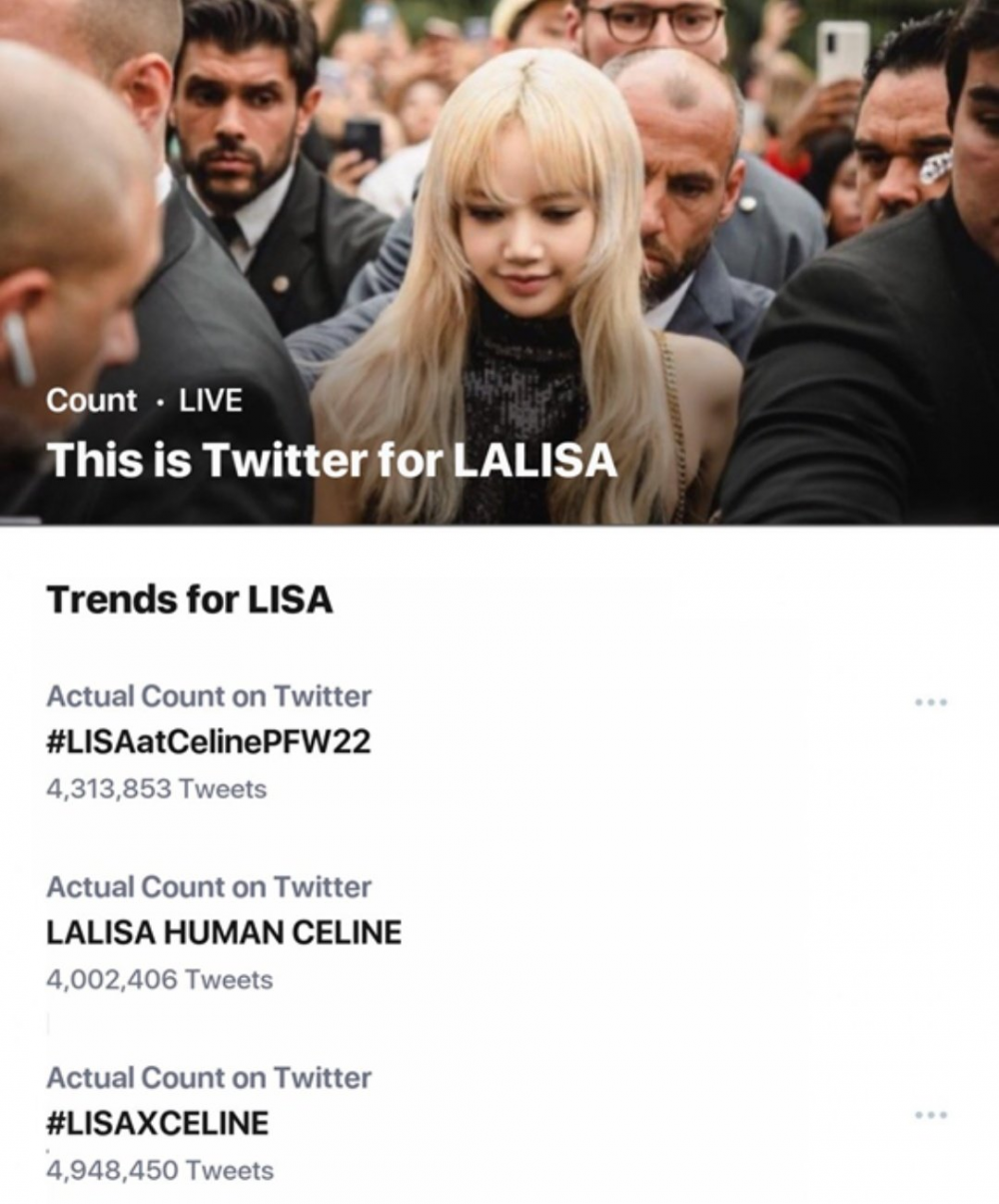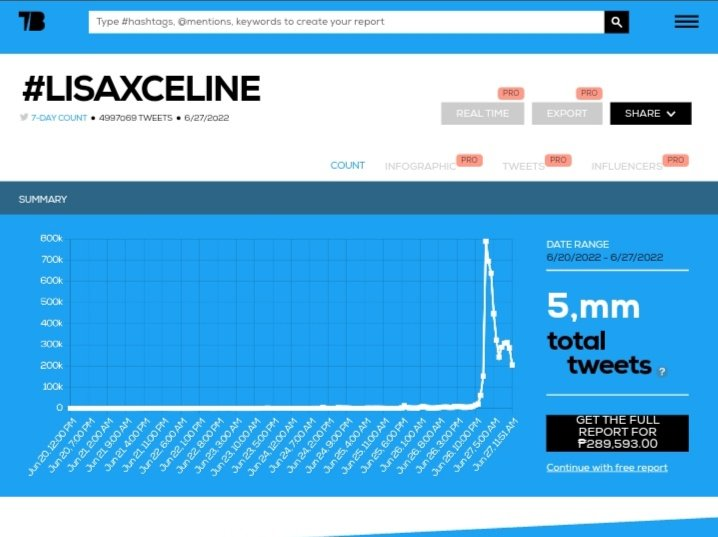 In addition to Lisa's presence, the CELINE event also had the privilege of featuring Taehyung and Park Bo Gum, who also had impressive support from their fans, whose photos together resulting in massive engagement by Internet users.