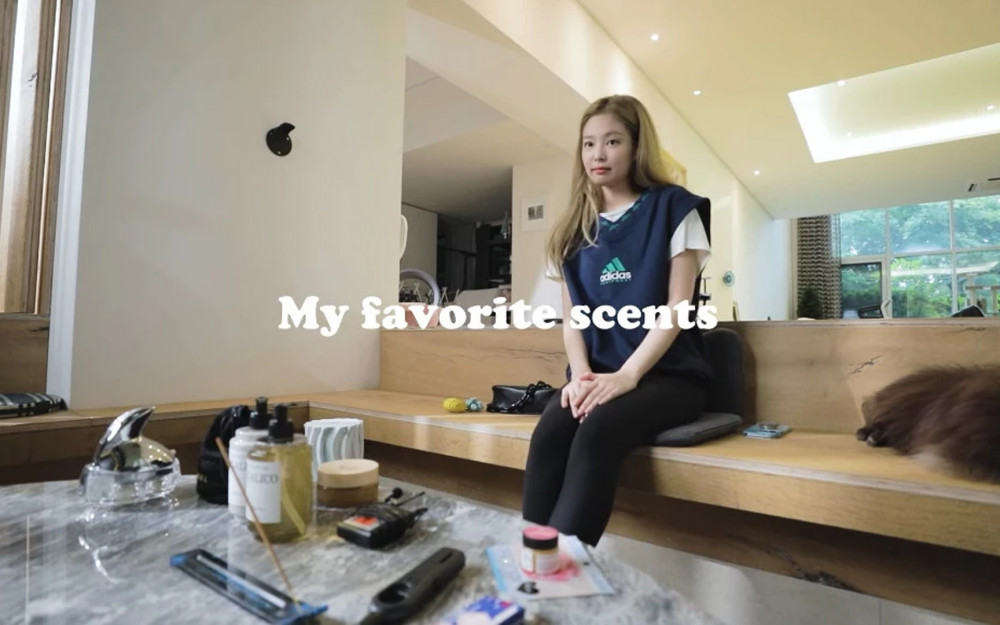 BLACKPINK's Jennie shared a bit more about herself in the latest YouTube video.
On June 7, Jennie posted a new video titled "Jennie's Selfcare Routines" on her YouTube channel 'Jennierubyjane." In the video, Jennie introduced her 'self-care routine' and how she takes care of her mental and physical health.
In the video, she also introduced various items such as foam rollers, head massagers, lip scrubs, and more. Later, she also introduced the different scents she likes.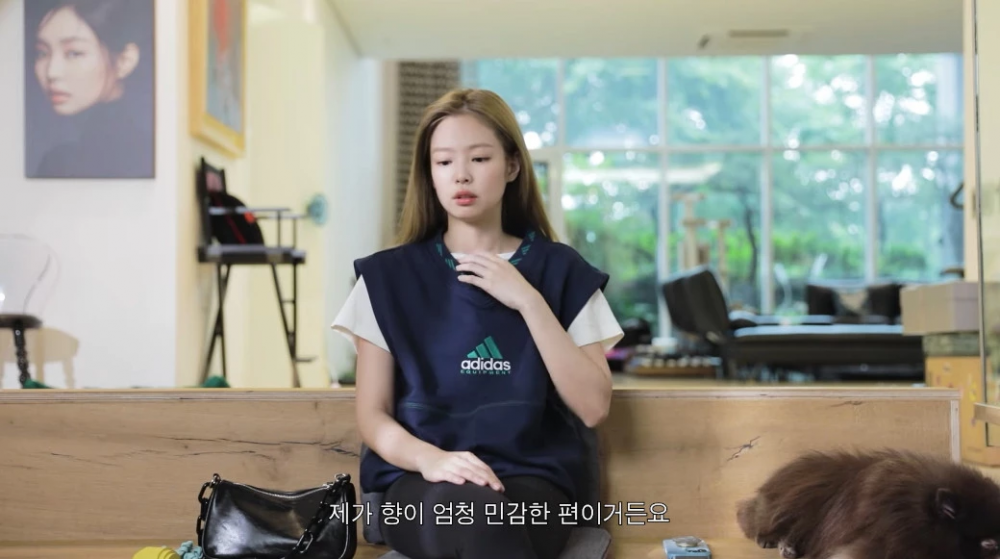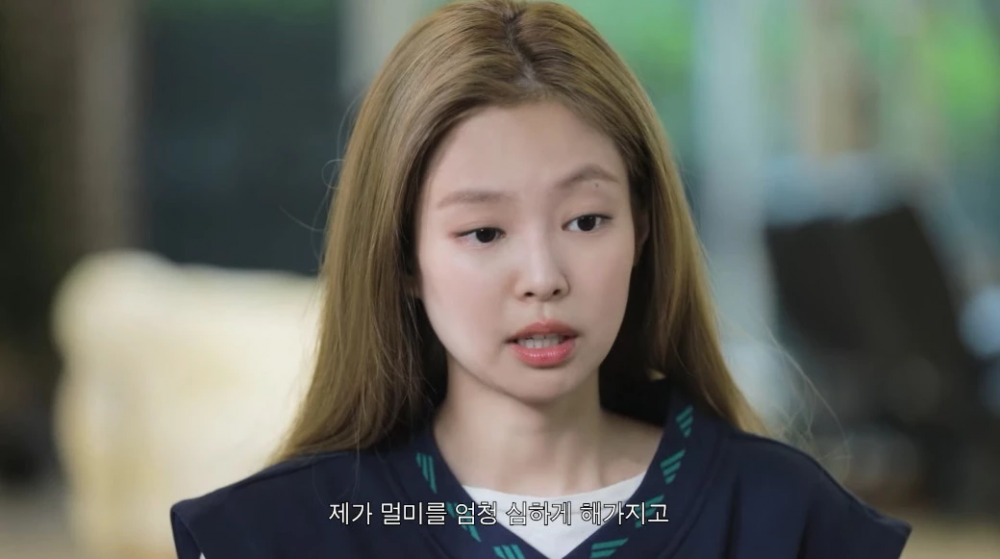 Jennie explained that she is sensitive to smell, so there are specific scents that she prefers. Jennie elaborated, "People around me know this already, I get scent-sick very easily. So, I never liked perfume scents. I tend to like fruity, lemony, citrus, subtle jasmine, or baby powder scent."

She added, "I think I like scents that are very close to nature. Wood scent or earthy scent. Natural scents, I think that's what I prefer."