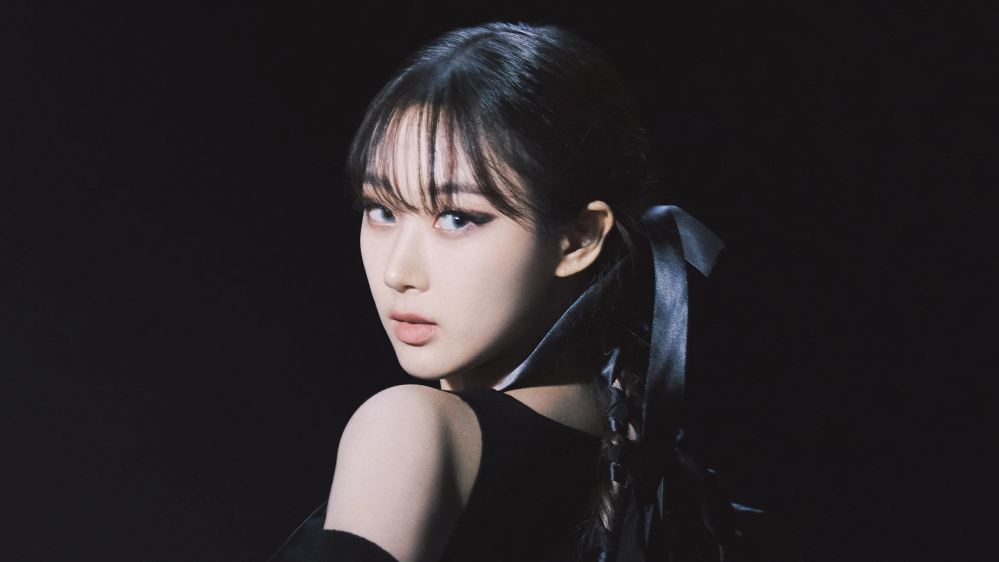 aespa member Giselle made a significant donation to help animals.
Yuhengsa, a non-profit organization, received a large amount of donation of 10 million KRW (~8,000 USD). The amount was donated anonymously, and Yuhengsa later found out that Giselle was the one who sent the donation. In their post on Instagram, they sincerely thanked Giselle for making a meaningful donation to help abandoned and homeless animals.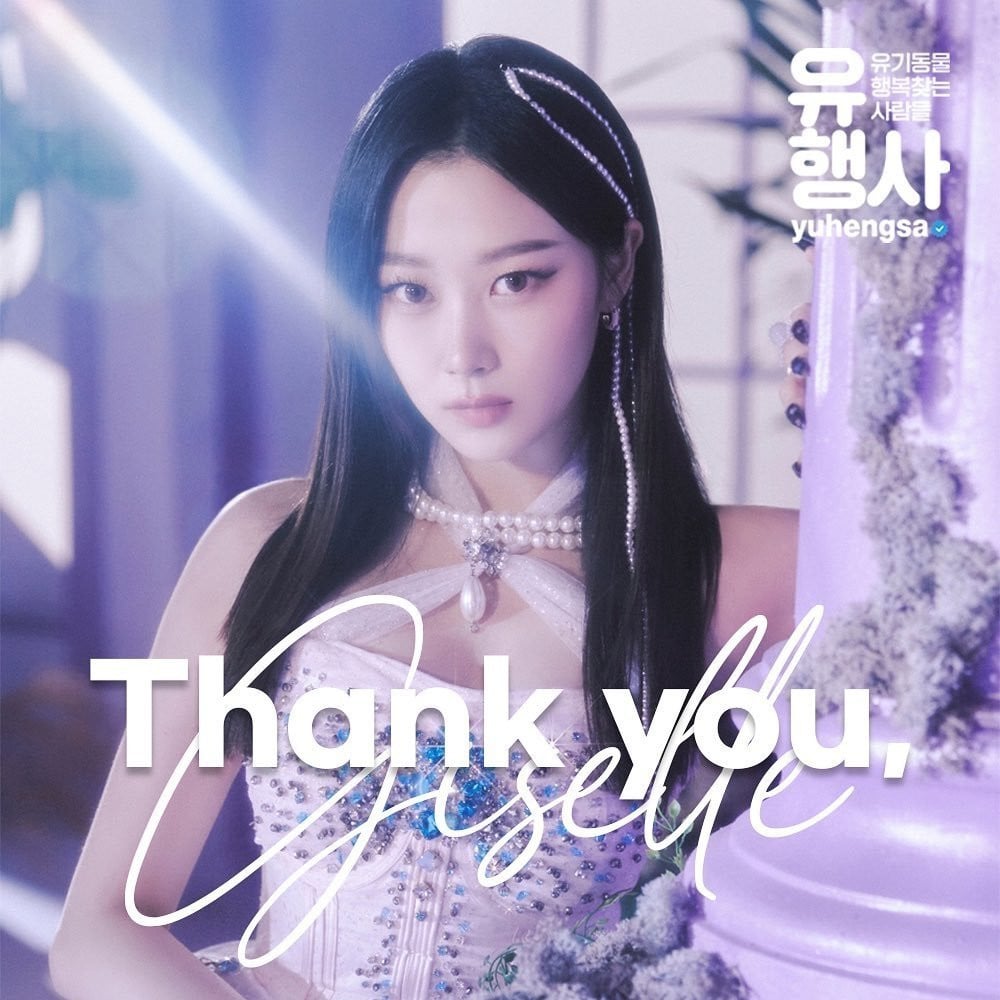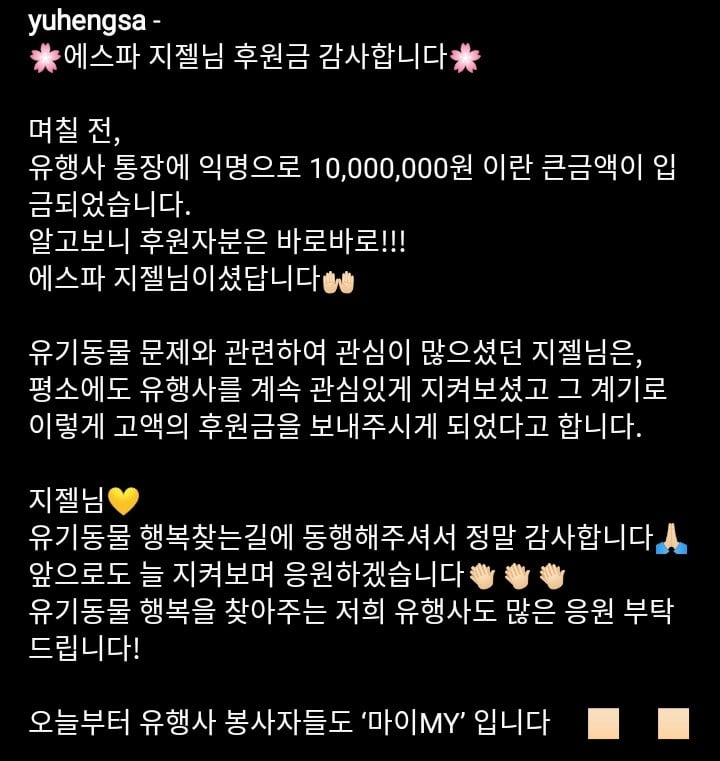 Meanwhile, aespa just released their brand new track "Illusion" from their upcoming second mini-album 'Girls.' The album is slated for release on July 8 KST.