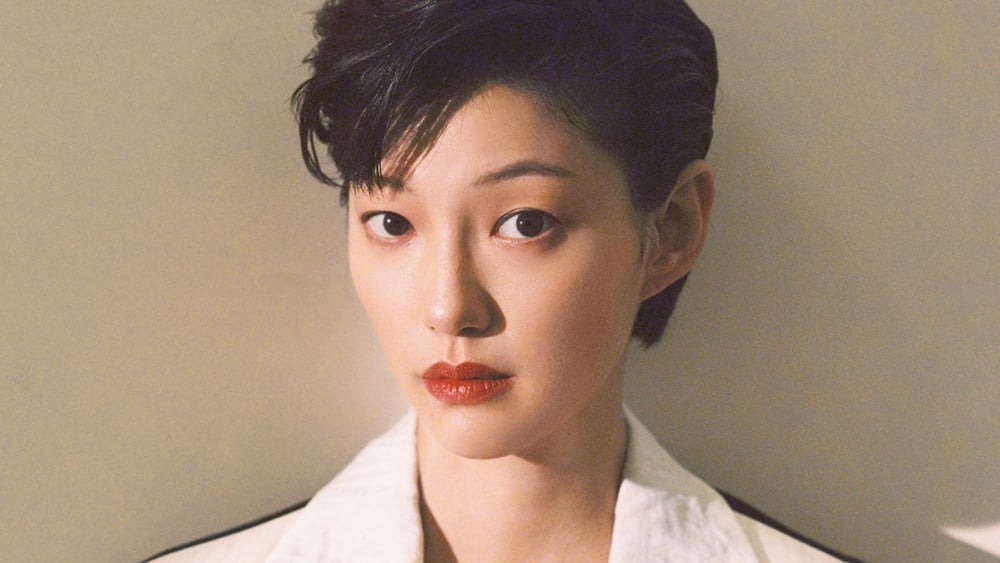 Actress Lee El spoke out against the Water Bomb festival amid a drought.

On June 12th, the actress tweeted out "Hope Water Bomb concert's 300t of water could be sprayed over the Soyang River."
The Water Bomb festival is a summer splash-themed music festival including water gun fights and water sprays with performances of various music artists. Each show runs for 510 minutes and will be held in 4 different cities including Seoul, Daegu, Incheon, and Suwon.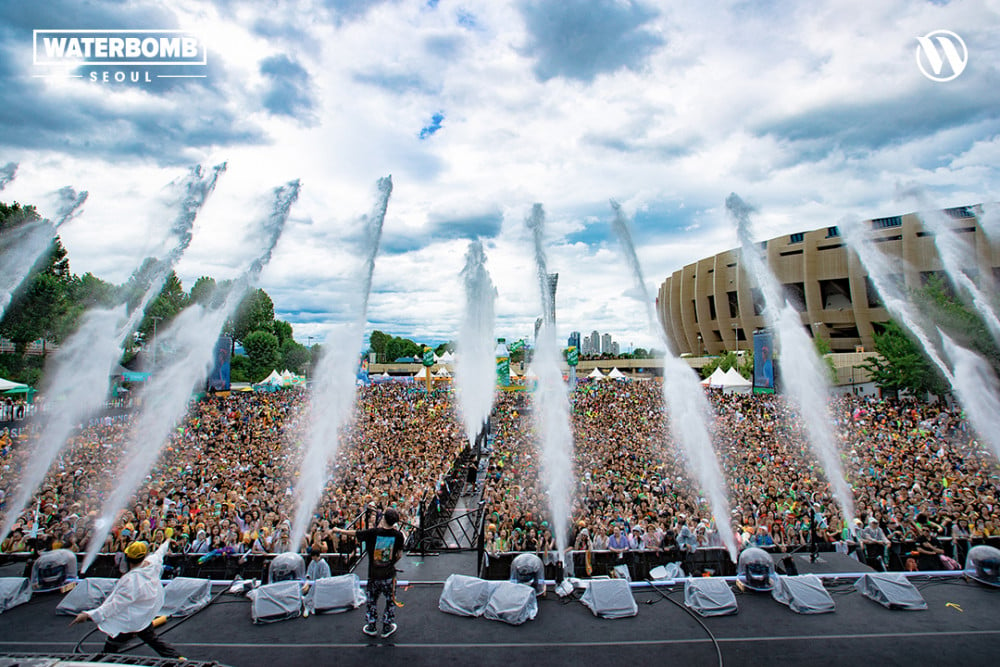 According to the Korea Meteorological Administration, however, winter drought is continuing over the spring and early summer seasons. This past month's cumulative precipitation was just 5.8mm which is a mere 5.6% of the average cumulative precipitation of 104.2mm. Soyang River's headwater has already dried up due to this severe drought.