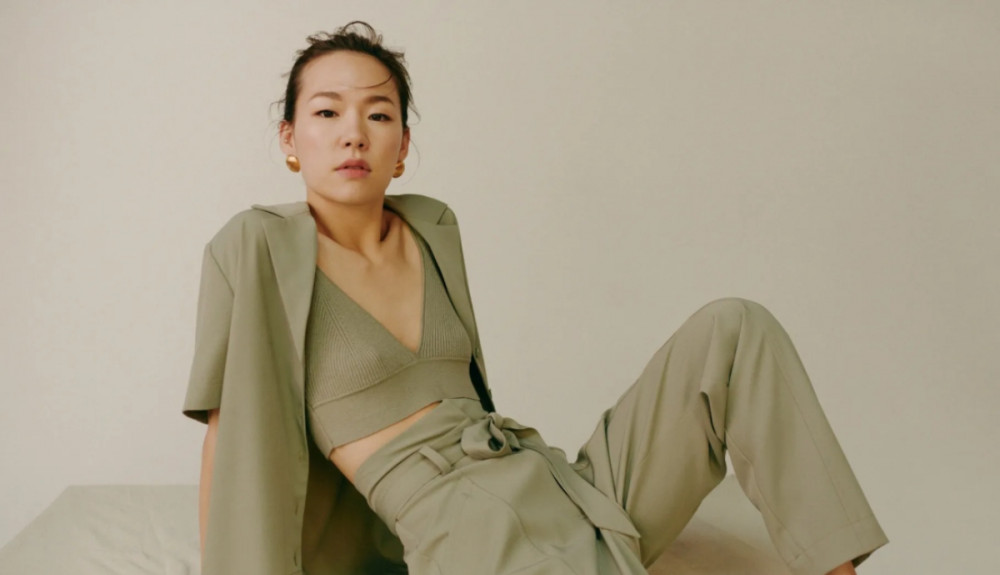 On June 9 KST, Saram Entertainment released an official statement revealing that actress Han Ye Ri has married.

Below is Saram Entertainment's official statement:
"Hello. This is Saram Entertainment.
We inform you with good news regarding our company artist, actress Han Ye Ri. Actress Han Ye Ri has found a precious relationship, and has made a 100-year-promise based on deep trust and affection.
Considering the difficult times, the two individuals shared a simple meal with their families early this year, and vowed to be each other's life-long companions without holding a ceremony.
We ask for your understanding that we were unable to inform you of this news beforehand. In addition, as Han Ye Ri's spouse is a non-celebrity, we respectfully ask you to refrain from having excessive interest in his identity.
Actress Han Ye Ri will continue to repay you with her good acting as an actress, so please give her a lot of attention and support. Please congratulate the two with many blessings."