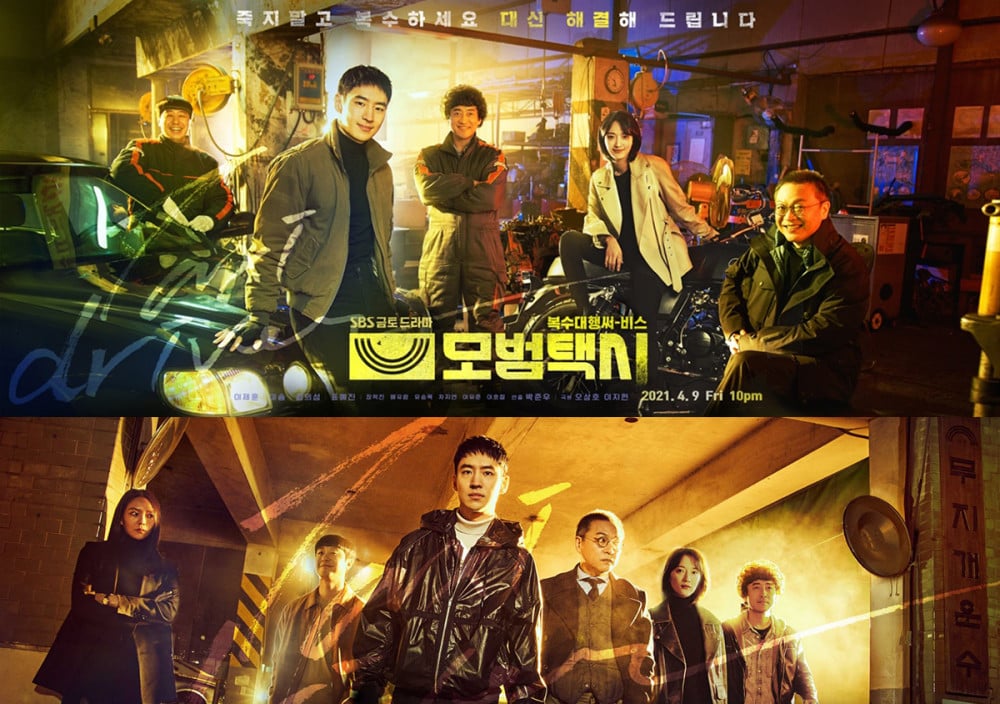 On June 9, SBS confirmed that the action-packed revenge series 'Taxi Driver' will be returning with season 2 in early 2023.
The broadcasting station revealed, "The Fri-Sat drama series 'Taxi Driver', which received immense love from viewers, will be returning with season 2. The lead cast members including Lee Jae Hoon, Kim Eui Sung, Pyo Ye Jin, Jang Hyuk Jin, and Bae Yoo Ram have confirmed their appearances for season 2. The drama will begin production soon in the hopes of greeting viewers some time in early 2023."
Based off of a popular webtoon of the same name, 'Taxi Driver' follows the story of a secretive taxi service which aids those wronged by the law. While constantly on the run from the higher-ups of society, the members of the taxi service seek out "criminals" who go unpunished by the law in order to exact revenge for the oppressed.
Season 1 of 'Taxi Driver' successfully wrapped up with its highest average viewership rating at 16%. Now, the original cast plans on reuniting for a brand new season, ready to deliver an even more action-packed story.

Did you tune in to season 1 of SBS's 'Taxi Driver'?