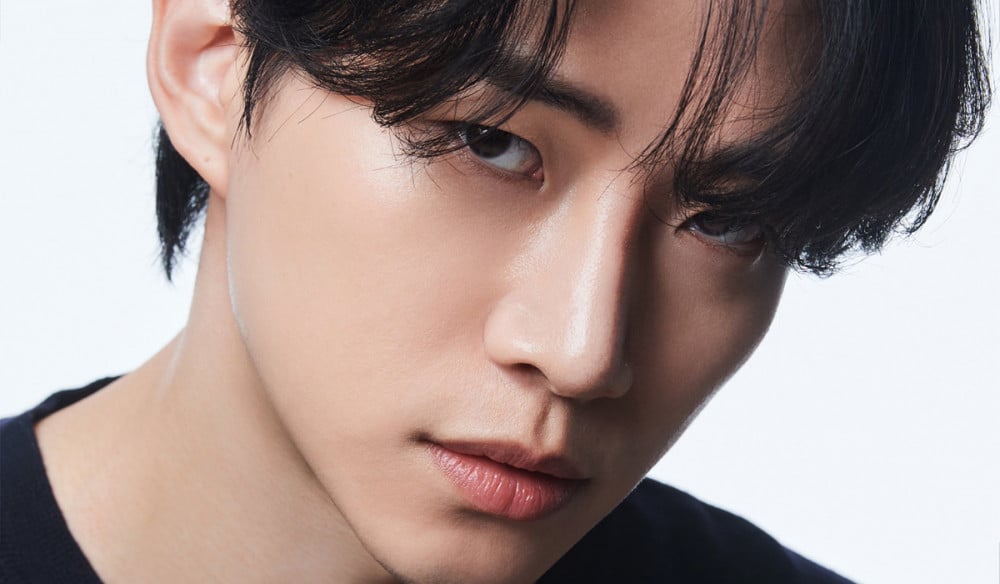 JYP Entertainment has launched 2PM member/actor Junho's official Twitter, so that fans can stay up to date on the latest news involving the star's solo activities.
Many fans expressed their sheer joy and excitement at the opening of Junho's new official Twitter, adding the account to their list of following pages. Meanwhile, Junho is currently getting ready for his return to the small-screen in 'King The Land', starring alongside Girls' Generation's YoonA.
Make sure to follow Junho's official Twitter below!