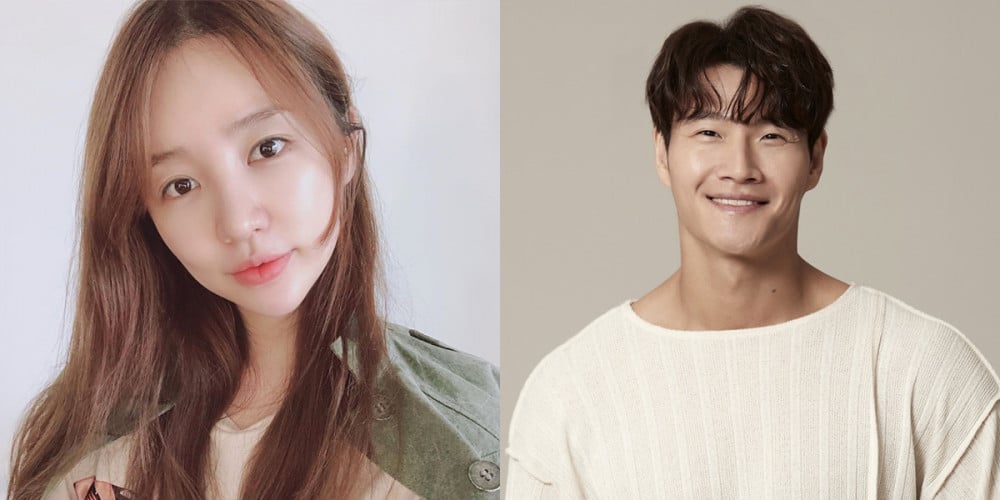 Rumors that actress Yoon Eun Hye dated singer Kim Jong Kook in the past have sparked yet again, this time due to the stars' similar stories about their 'ex's.
On a video posted on her YouTube channel earlier this week on May 17, Yoon Eun Hye talked about one of her past relationships. She said, "When you first start dating, the guy sends you a lot of texts. But as time goes by, the texts become less and less frequent, and the girl feels anxious about that. From the guy's perspective, they are still doing their best, but girls can't help but feel disappointed. If you can't keep it up later, you shouldn't do it from the start."
She then added on, "For one of my ex-boyfriends, I wrote down every text that he sent me in a notebook, and gave the notebook to him as a gift. He was a really good person. When he saw that his texts became shorter and less frequent as time went by, he felt sorry. There's no reason to fight over text messages, but it is necessary to express to the other person what you are feeling."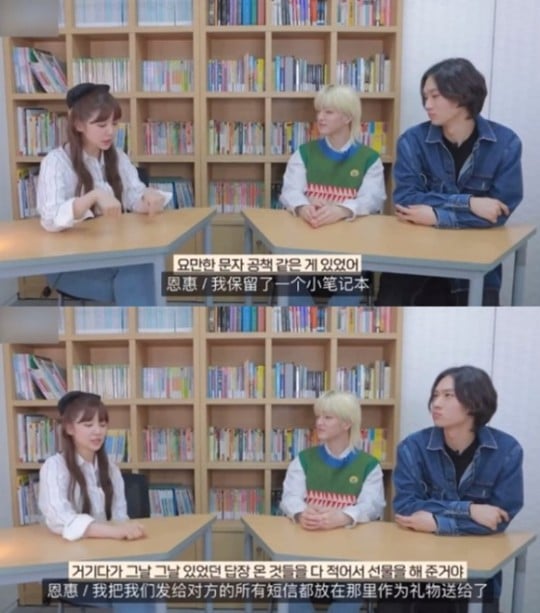 Yoon Eun Hye's story quickly began garnering attention as many fans recalled that singer Kim Jong Kook had shared a similar story in the past, on an episode of SBS's 'My Little Old Boy'.
On this episode, which aired some time in 2018, Kim Jong Kook visited his family's home and went up to the attic, where he found a notebook with letters from his ex-girlfriend. He then revealed, "This girlfriend wrote every text message that I sent her and gave it to me. She used to call me her prince charming. Because she gave that to me, I could see that my text messages grew shorter and shorter as time passed. On September 14 at 10 AM, all I wrote to her was, 'I'm going to the gym'."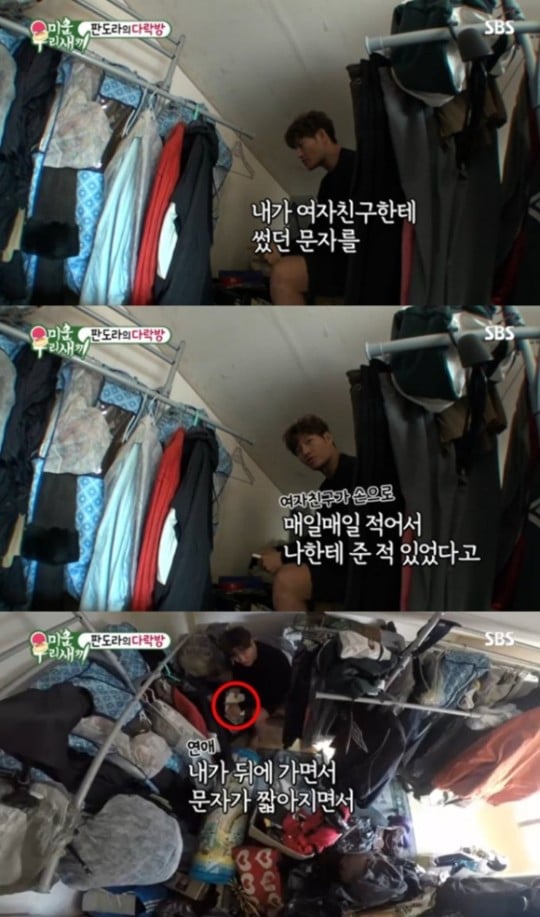 Since then, the video mentioned above has been deleted from Yoon Eun Hye's YouTube channel.
However, according to a representative of Yoon Eun Hye's agency on May 19, the YouTube video was deleted due to internal errors, not because of the newly sparked past dating rumors. The agency rep told media outlets, "There were several mistakes in the editing process of the video, which was why the video was deleted. Yoon Eun Hye and Kim Jong Kook did not date in the past, and the rumors have nothing to do with why the video was deleted."
Meanwhile, Yoon Eun Hye and Kim Jong Kook became well-known as an on-screen "couple" during their days on the popular variety SBS program 'X-Man' in 2003.