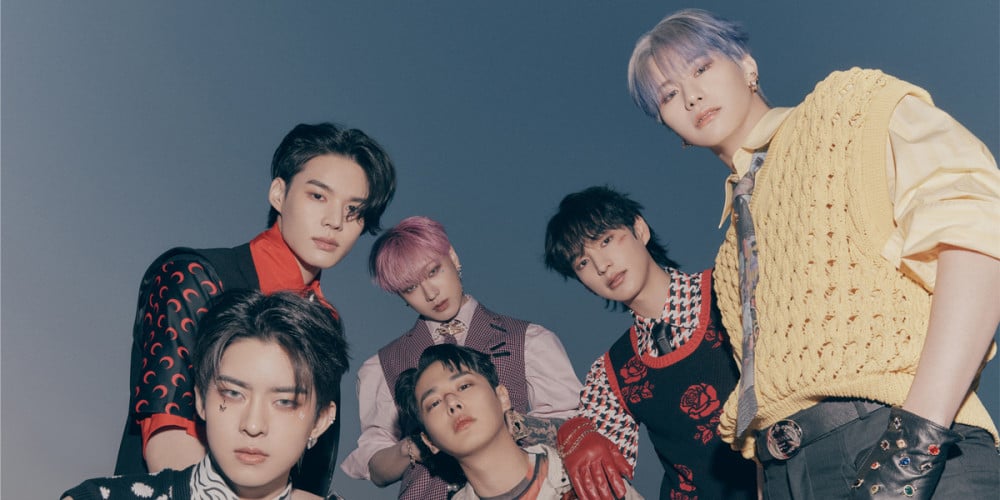 On May 31, boy group VICTON held a press showcase for the release of their 7th mini album 'Chaos' at the Yes24 Live Hall in Seoul.
On this day, VICTON showcased a powerful performance of their comeback title track "Stupid O'clock", a pop dance number composed by Anna Timgren, Justin Reinstein, and more.
The group members also discussed their careers so far as a team and as individuals, as well as what's up ahead, during their press interview. When asked about facing contract renewals next year in 2023, the VICTON members began by stating, "Time has flown by and we have become a group in our seventh year. Seven years is a very long time, and we would not be here today without our fans. There's also the teamwork between our members. When we are weary or struggling, we gain energy from one another."
The members then added on, "In truth, we cannot give a definite answer. But we believe that if we continue to do our best and show our best sides to our fans and to the public, whether it be through our group promotions or in our individual promotions, then the road will open up for us."
Lastly, member Heochan emphasized, "They refer to it as the '7-Year Jinx', but the seven members of VICTON share a bond that is like family and friends. We always want to be together."