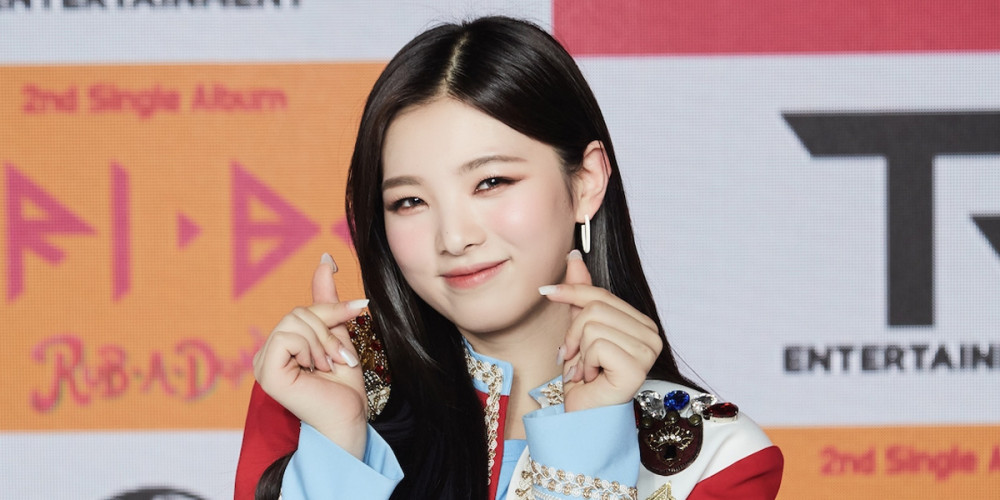 On May 31, girl group TRI.BE's label TR Entertainment made an official announcement regarding member Jinha.
According to the agency on this day, "While busily preparing for TRI.BE's comeback album, the agency noticed Jinha experiencing a decline in health. Thus, the agency attempted to receive a detailed diagnosis of Jinha's condition. We hoped that Jinha's health would improve enough for TRI.BE to return as 7-members, but it advised that Jinha required adequate rest and recuperation. As a result, after a lengthy discussion with Jinha and the rest of the TRI.BE members, it has been decided that Jinha will focus solely on her recovery for the time being. Aside from content filmed prior to today, TRI.BE will resume promotions as 6-members temporarily, including for the group's comeback album. We promise to do our best to provide Jinha with unconditional support so that she may recover completely."

Meanwhile, TRI.BE debuted in February of 2021 with the release of their 1st single album, 'TRI.BE Da Loca'.