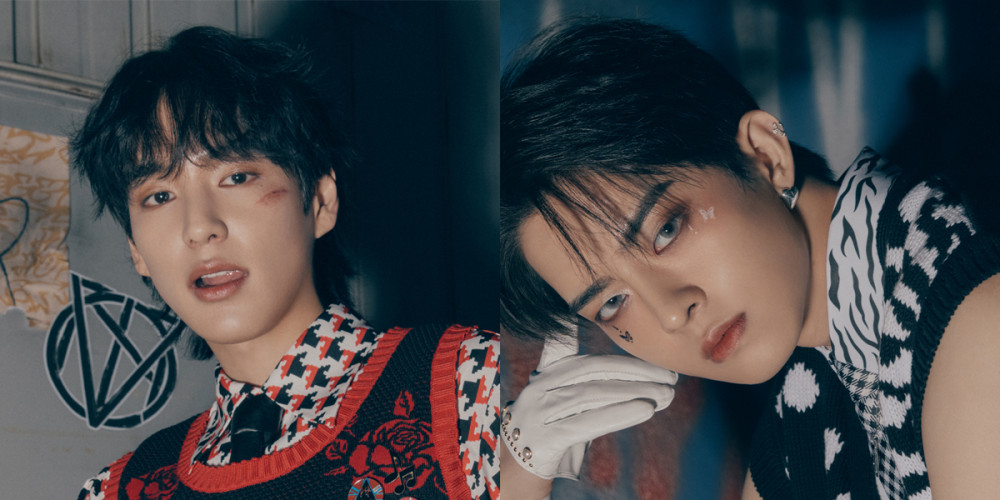 The members of VICTON have decided to channel their emo personas with their latest set of comeback concept images.
Currently gearing up for their return with the release of their 7th mini album 'Chaos', VICTON have rolled out a new set of 'Control' version individual photos. In each cut, the boys of VICTON express the fiery spirits of youth through eclectic fashion styles, stormy gazes, etc.
Stay tuned for VICTON's 'Chaos' comeback, set for the end of this month on May 31 at 6 PM KST.