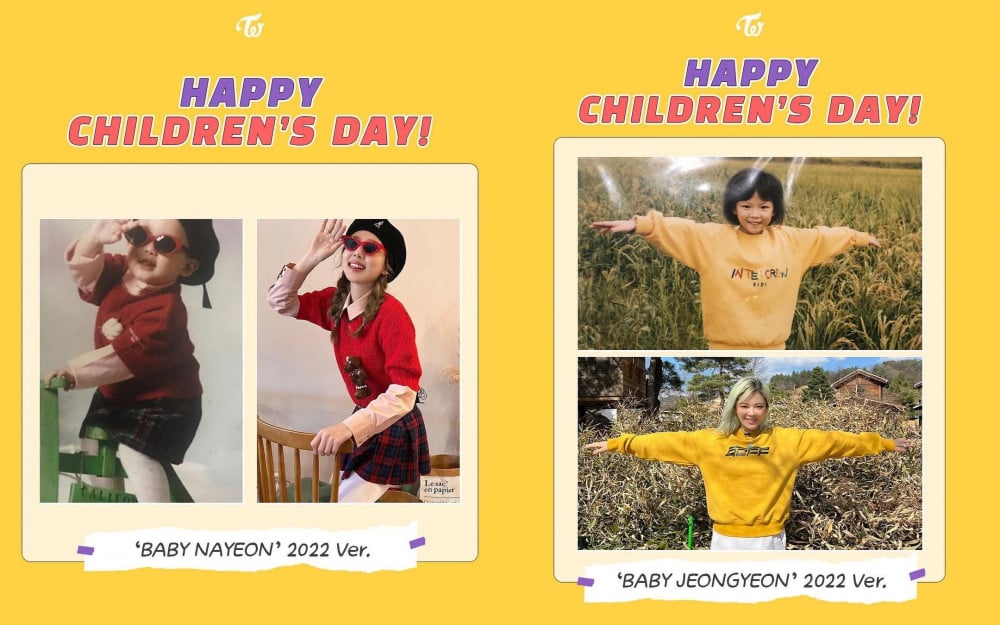 May 5 is Children's Day in South Korea, and it is a day to celebrate the children of the country. On this day, parents take the time to spend the day with their children.
To also celebrate this day, TWICE members gifted fans with adorable photos re-creating the ones from their childhood. The members dressed in similar clothes from their baby photos and posed in the same way.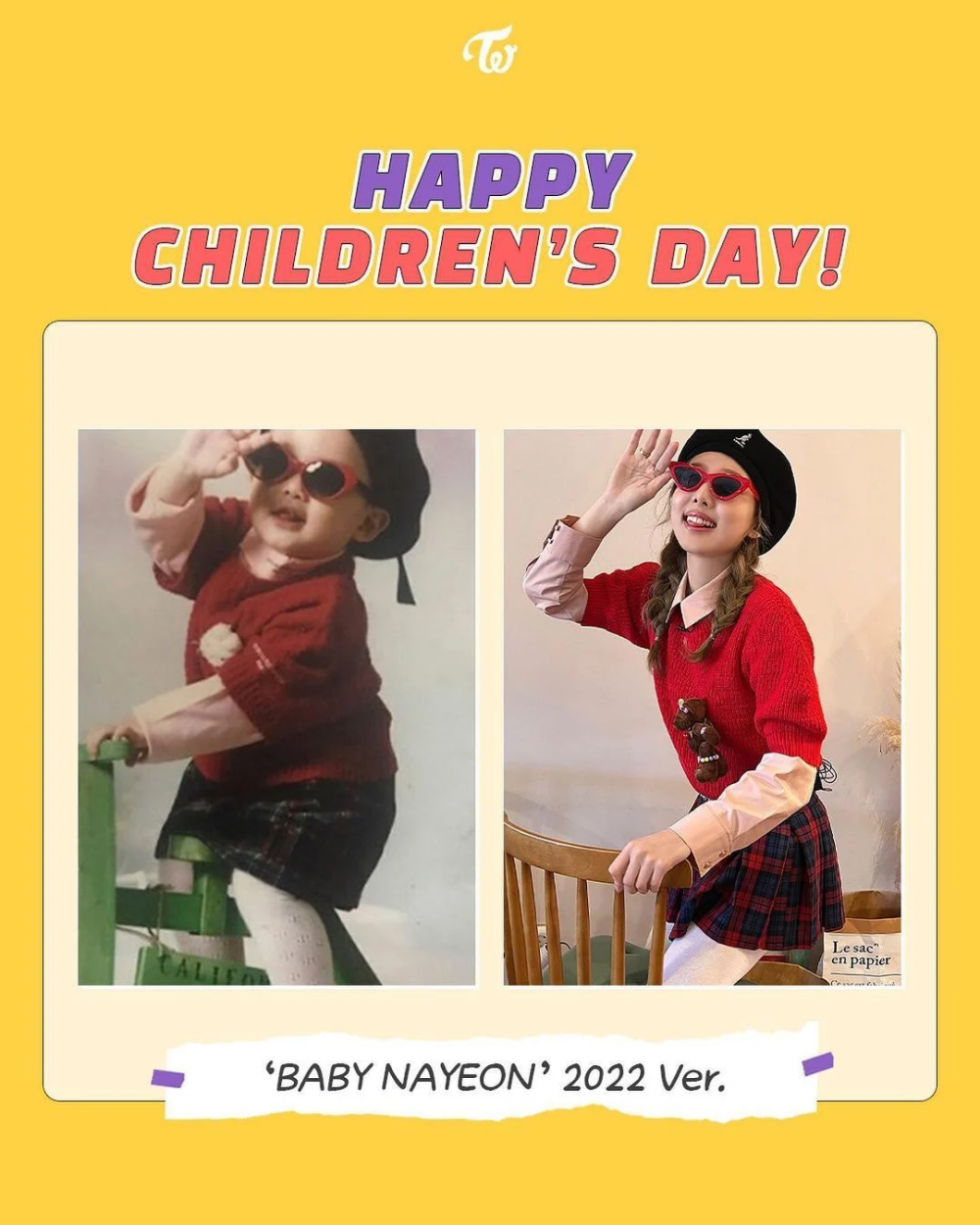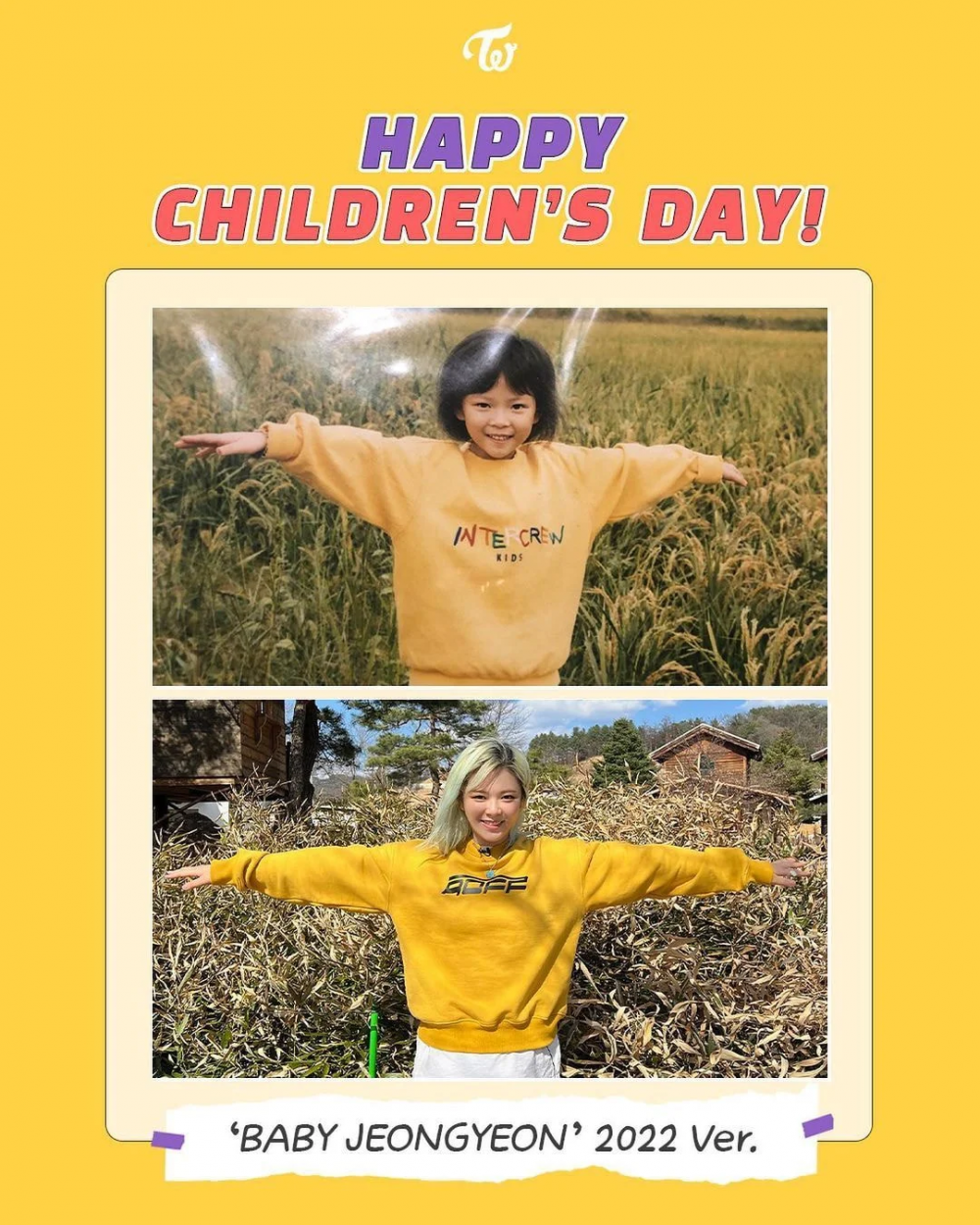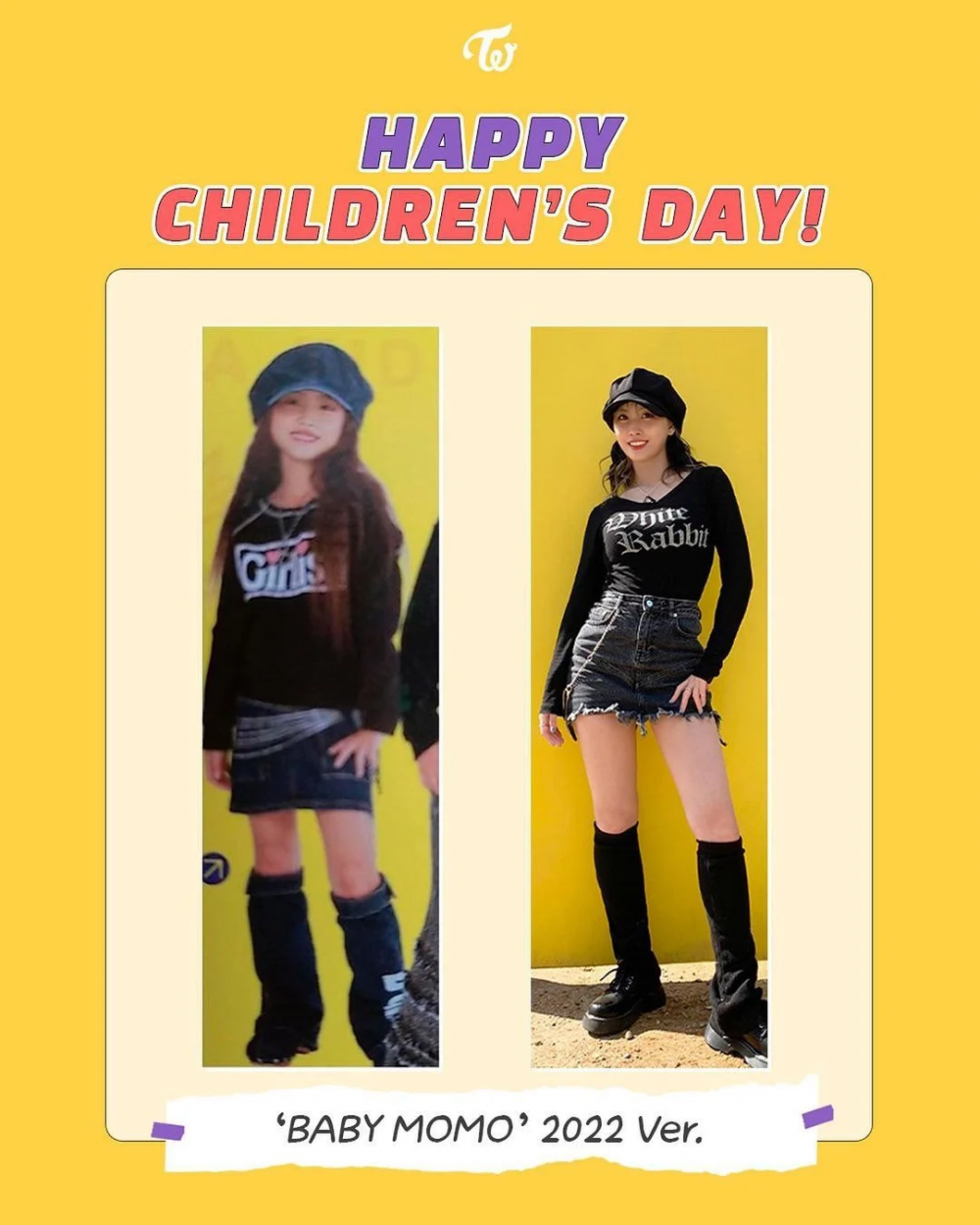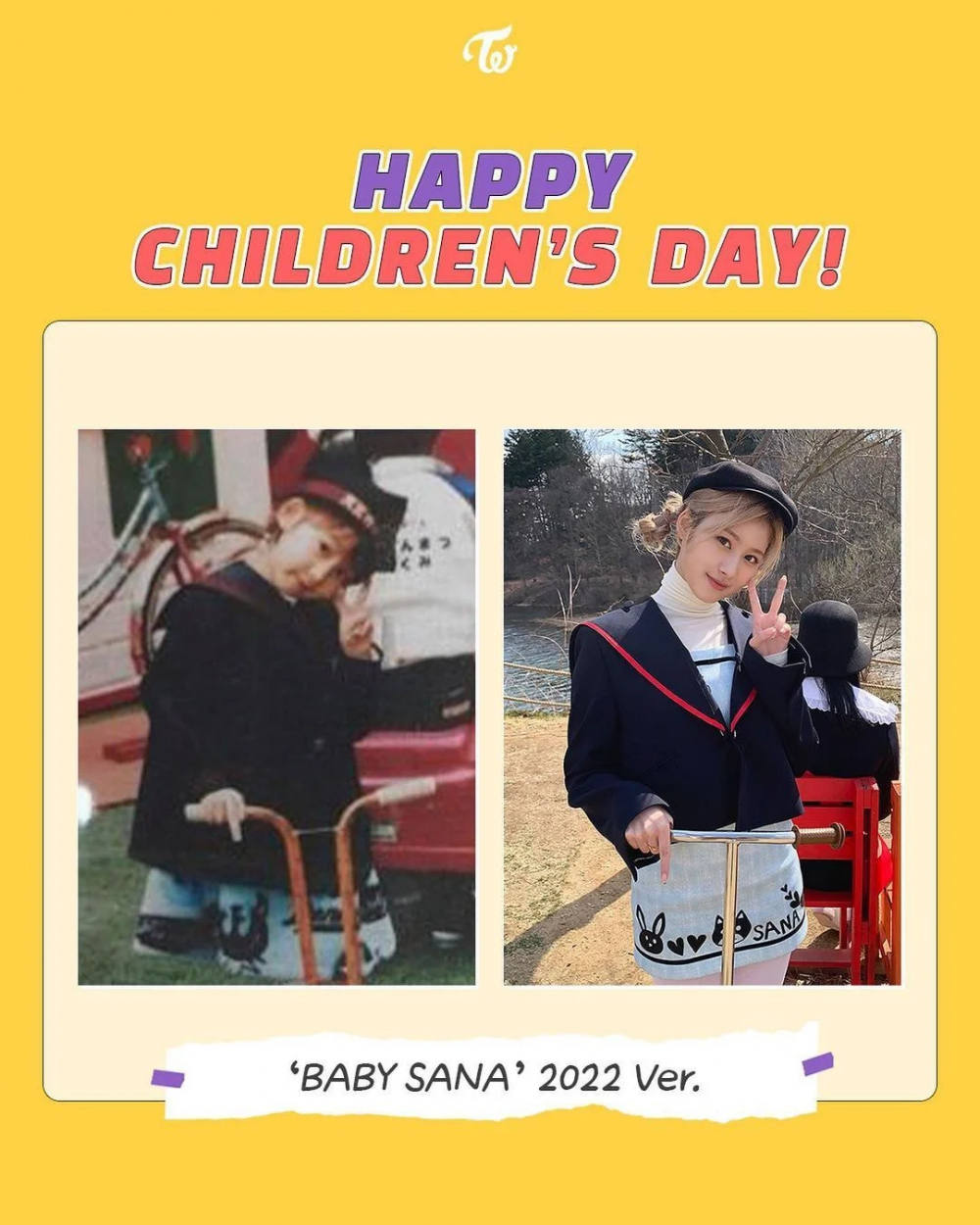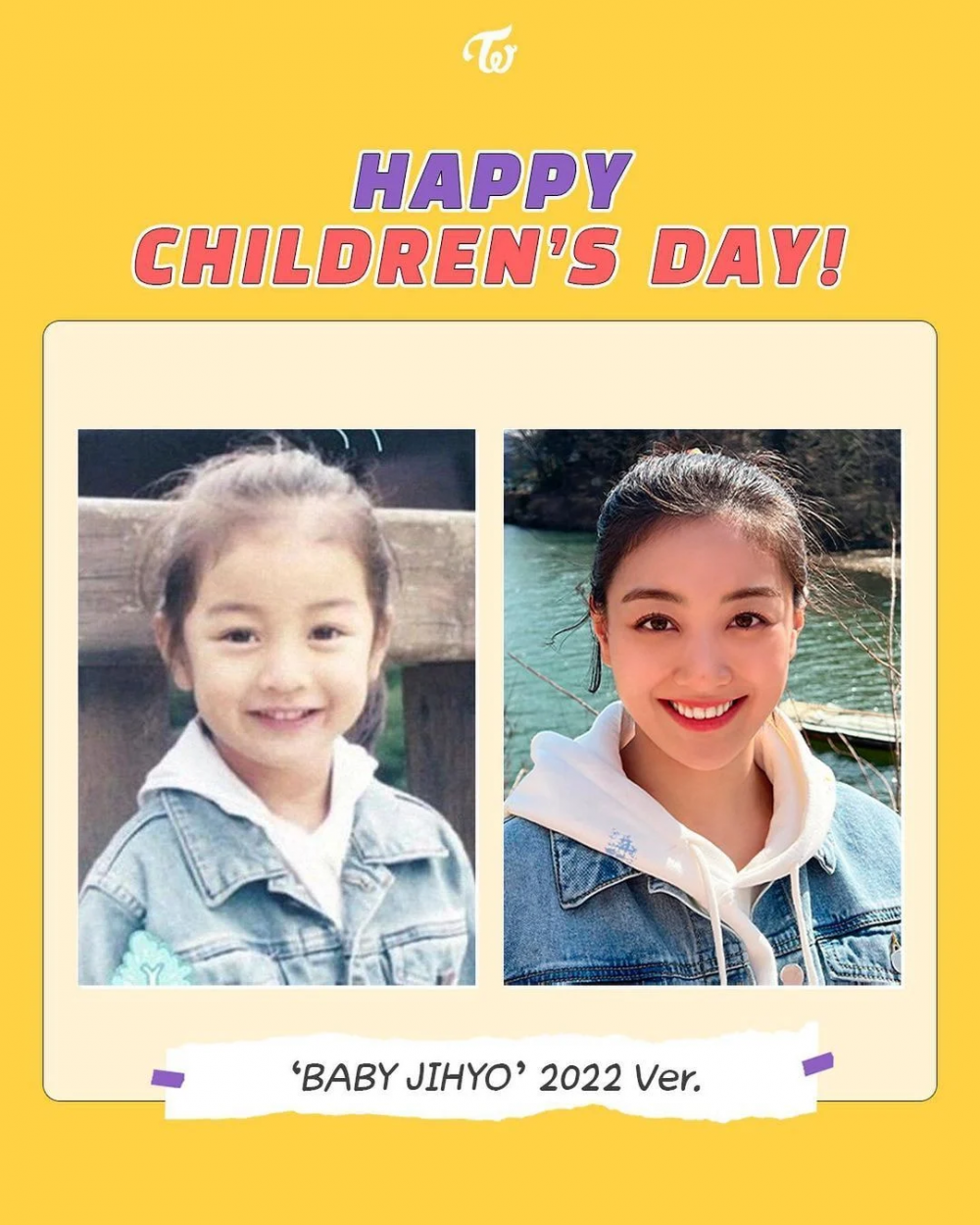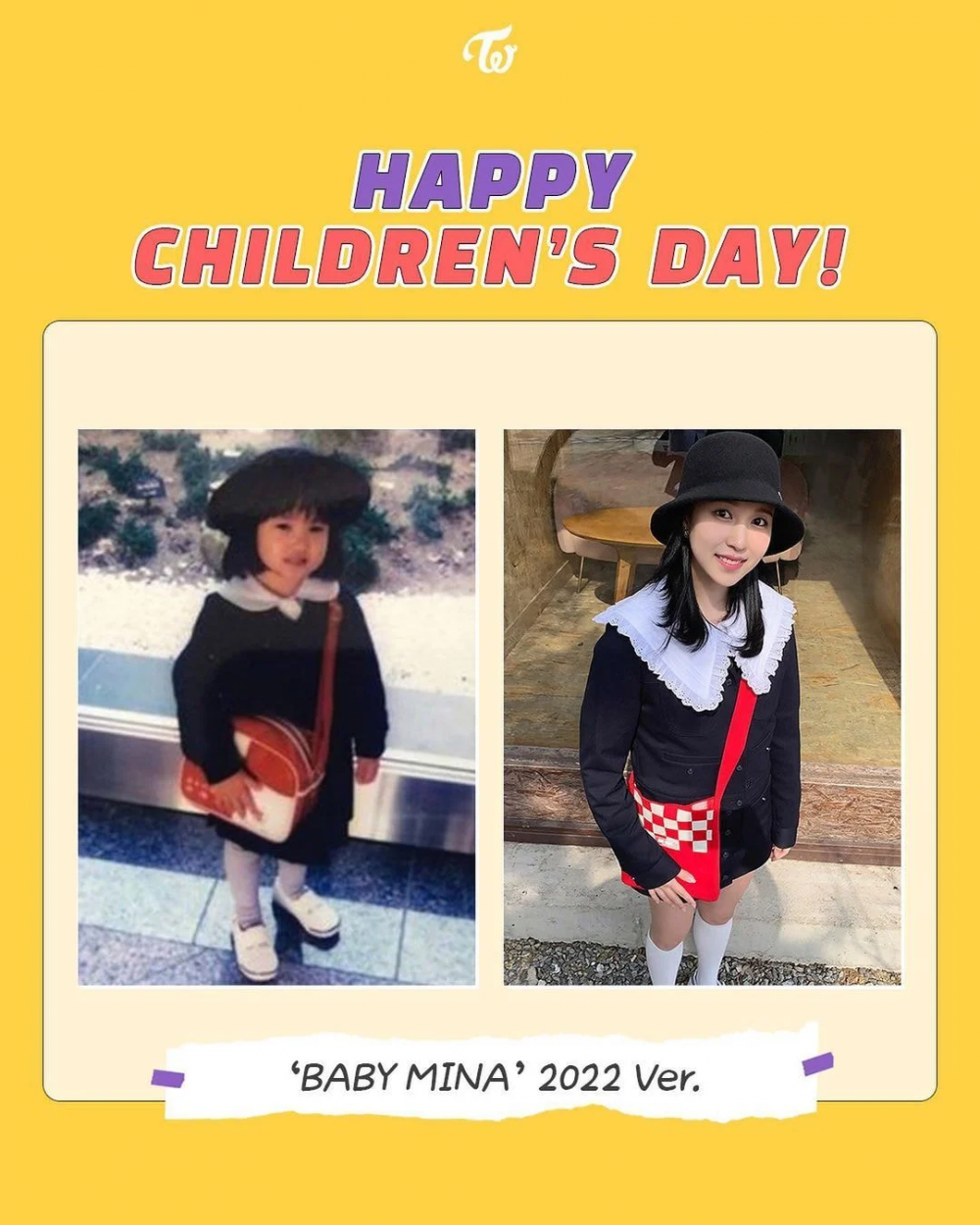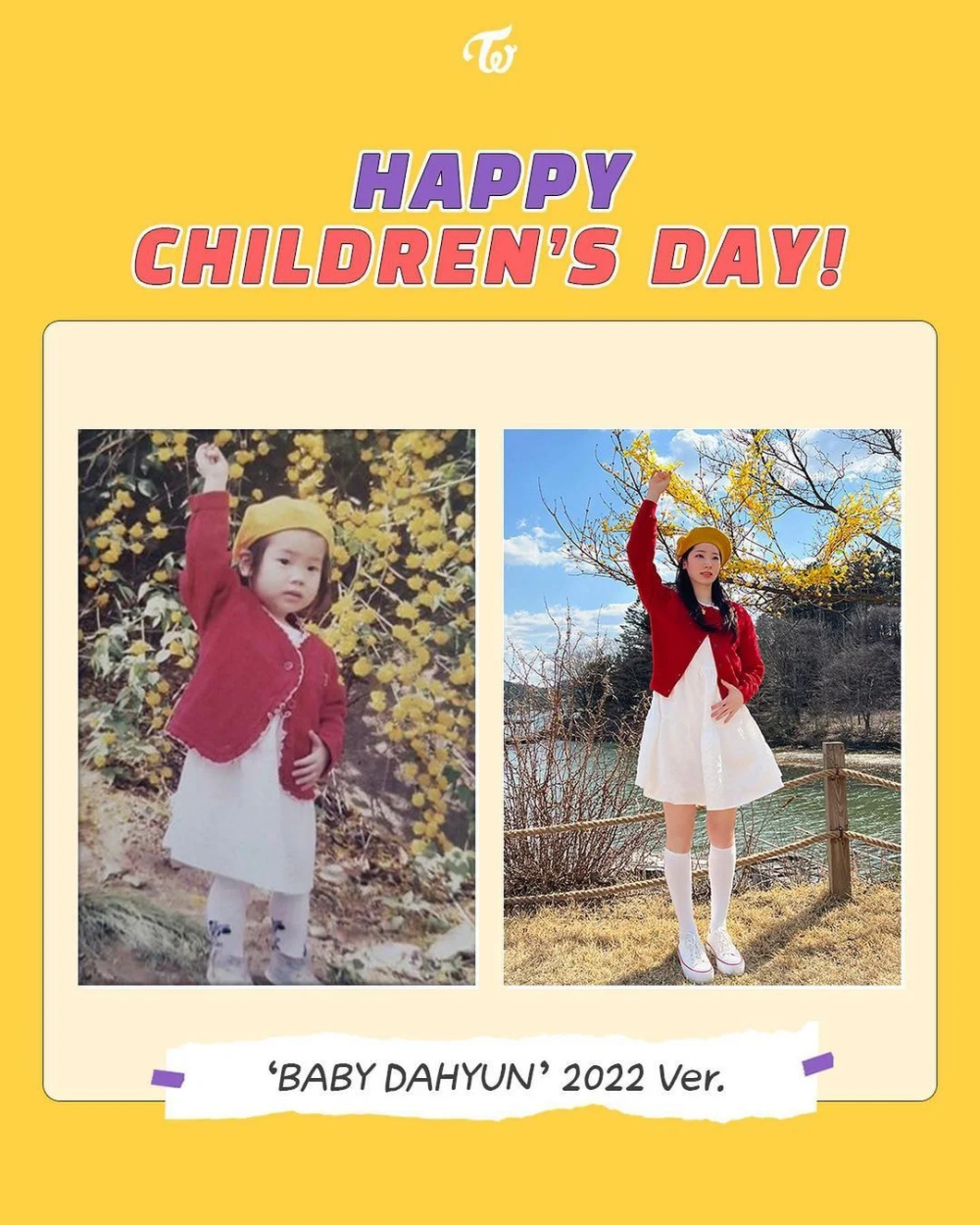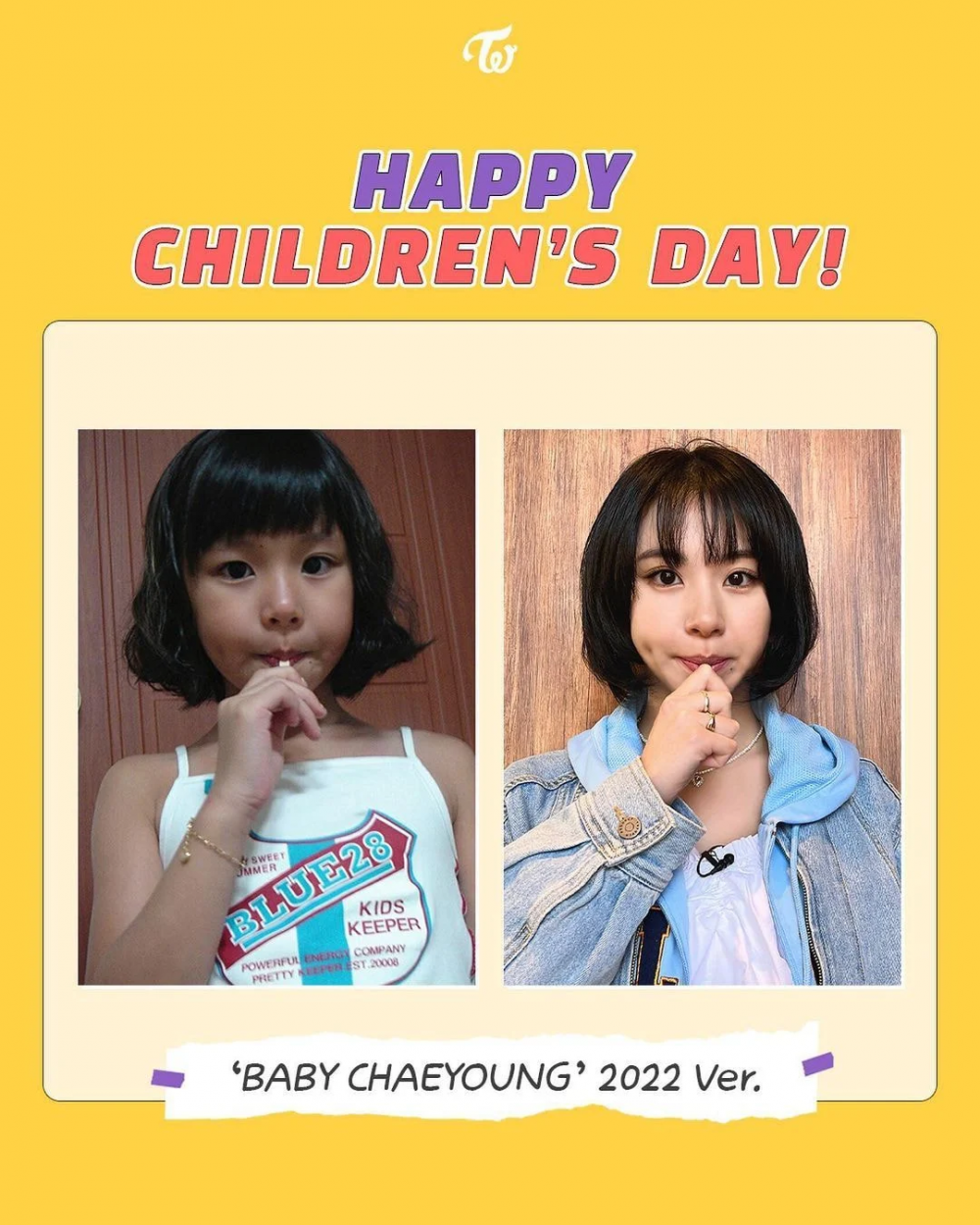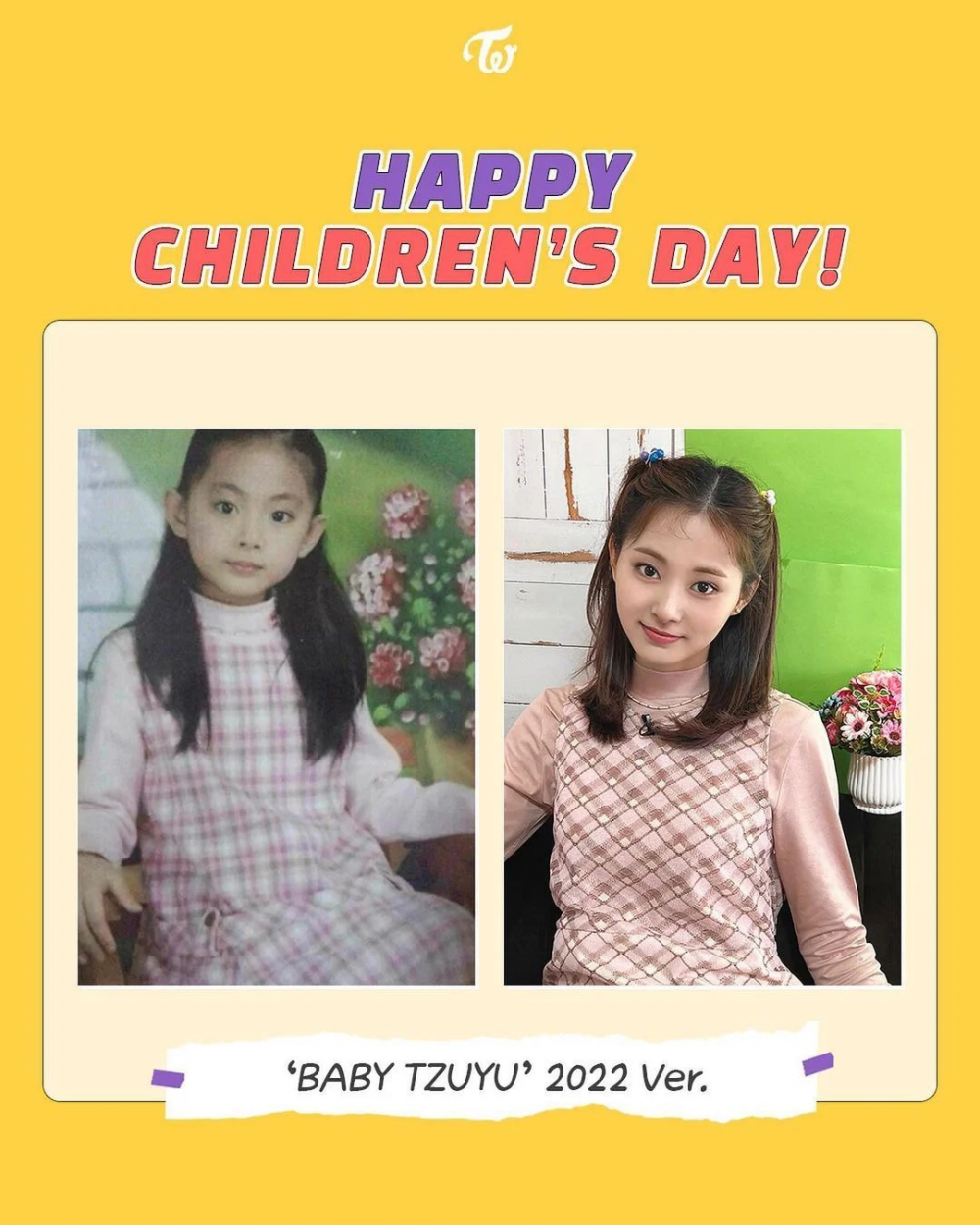 Fans couldn't get enough of their adorable photos and joined an online community to share their praise and thoughts.
Netizens commented, "They all grew up so beautifully," "Jihyo and Chaeyoung look the same now they did before, lol," "Chayeong is so cute as a baby," "They all look so pretty," "They look the same," "So crazy, they all look so cute," and "Jihyo and Chaeyoung look the same lol. Seems like their bodies only grew."