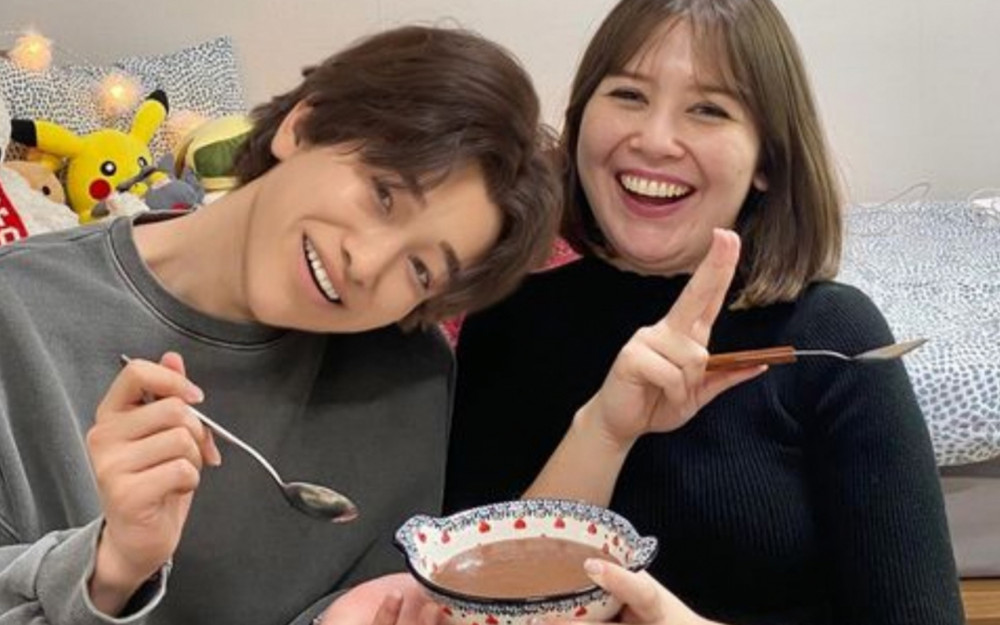 A male virtual human that has not received much attention in South Korea compared to female virtual humans, is garnering much attention outside the country. This male virtual human is gaining popularity overseas, and international fans who are interested in Korean male celebrities are gathering attention to him.

According to a report on the 11th, Theo, a male virtual human, introduced by a Korean startup company VHP in October last year, is receiving considerable attention in Brazil and other countries.

Theo, a virtual human of VHP, founded by Sogang University students, is a 21-year-old man of Korean and Brazilian descent and introduces himself as a "Korean-Brazilian" on social media such as Instagram. He is able to communicate in three languages: Korean, Portuguese, and English.
In South Korea, it is unusual for a male virtual human to have more than 10,000 Instagram followers, but Theo has surpassed that number and also has around 21,000 Tik Tok followers.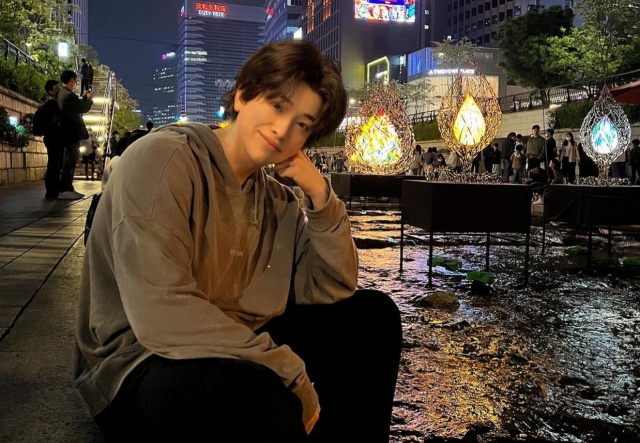 Most of the male virtual humans, such as 'Woojoo' created by Cleon, 'JilJoo' created by Vive Studio,' and 'Ho&Gon' created by Sidus Studio, failed to gain any popularity. 'Woojoo,' which was released in September of last year only gained 310 Instagram followers, which is half as many followers as Eunha (614 followers).
Likewise, female virtual humans garner more attention and are more active in the entertainment industry.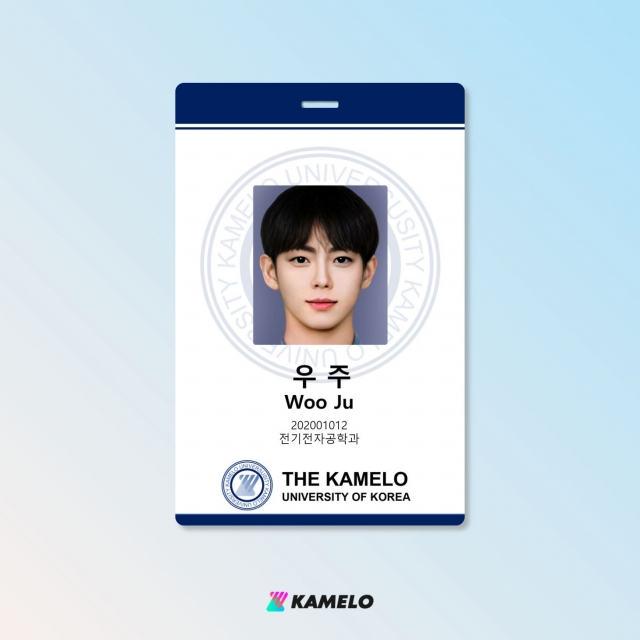 The industry analyzes that the interest in Korean male celebrities has led to 'Korean male virtual human' popularity. In the Latin America region, Korean celebrities are gaining popularity, and male virtual humans who communicate in the local language have also attracted attention. In fact, it was found that most of Theo's Instagram followers and comments are left by overseas fans.

Meanwhile, according to Virtual Humans, a virtual human information site, a total of 186 virtual humans were registered in the global market by October last year. The size of the virtual influencer market, which was about 2.4 trillion KRW (1.9 billion USD) last year, is expected to grow to about 14 trillion KRW (10.8 billion USD) by 2025.