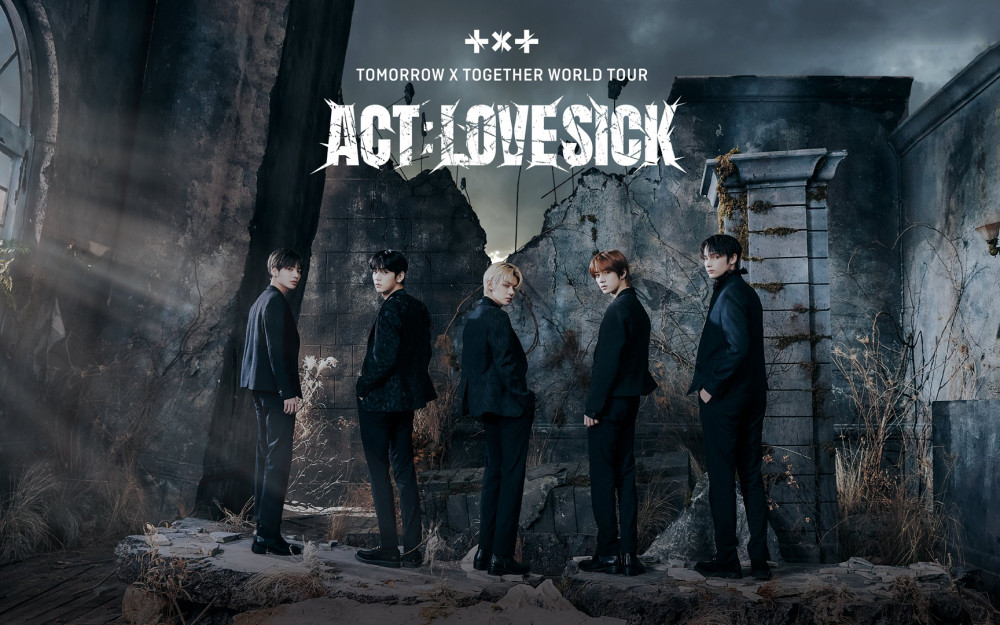 Just a day before, TXT confirmed the details of its upcoming world tour.

As soon as the details of the tour and the venues where the performances will take place were revealed, fans were enraged as they found that the locations were much smaller than they expected. Angered fans took to social media such as Twitter and shared their thoughts on the small venue.
These fans used the hashtags #GIVE_TXT_BIGGER_VENUES, #LET_DIRECTOR_KANG_LEAD, #WHAT_THE_FCK_BIGHIT, and #TXT_IS_BIGGER_THAN_YOU_THINK to express their anger.
These fans explained that TXT has more popularity and deserves a larger venue to house all the fans who would attend the group's concert.