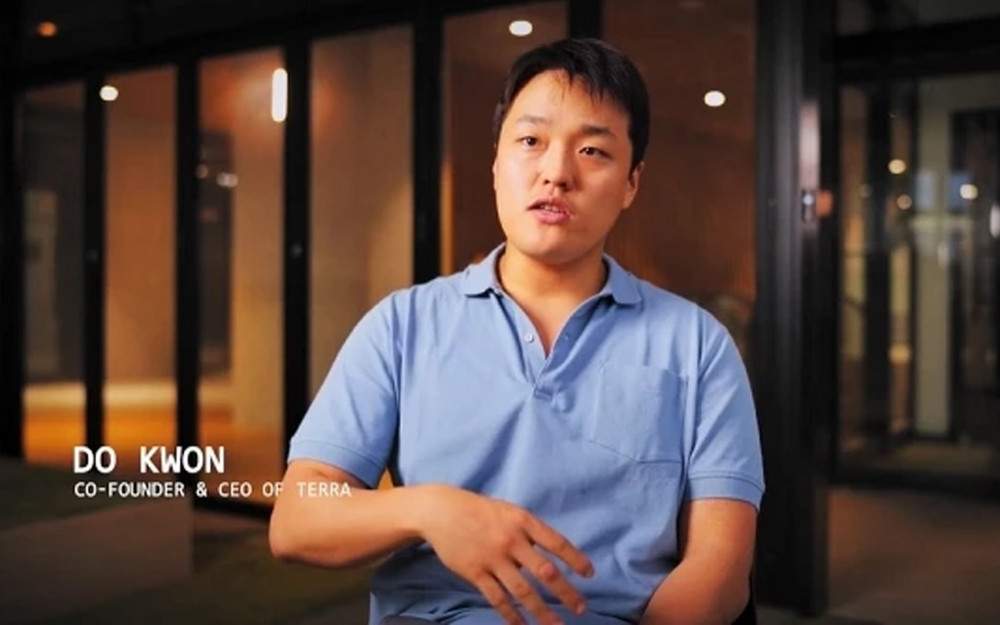 Korean media outlets reported on May 13, that Terra/Luna co-founder Kwon Do Hyung's wife requested emergency police protection after an unidentified individual broke into their Seoul apartment building and rang the doorbell to their home.
According to reports, the unidentified individual asked Kwon Do Hyung's wife if Mr. Kwon was home before leaving the building. It was reported that the unidentified individual took advantage of residents entering and exiting the building and entered through a common entrance door of the apartment where Kwon Do Hyung and his wife reside.
Mr. Kwon's wife felt anxious and requested emergency protection from the police. This incident followed the wipeout of "stablecoins" Terra and Luna, run by Kwon Do Hyung.
Luna Coin previously soared close to a high 200,000 KRW (~156.30 USD) in April 2022, but the value was wiped out, leaving the coin to be more worthless than a piece of tissue paper. It is currently trading for far less than a penny. Additionally, TerraUSD, a sister coin, also plummeted from being a "stablecoin" pegged to 1 USD to now be worth around 15 cents. Thousands of investors have had their savings/investments wiped.
Much like the criminal fraudster of Theranos, Kwon Do Hyun is now being called the "Elizabeth Holmes" of the cryptocurrency market as he is being blamed for the crypto market crash. In an interview from earlier in May 2022, Do Kwon ironically stated that he found it entertaining to watch "coins die."