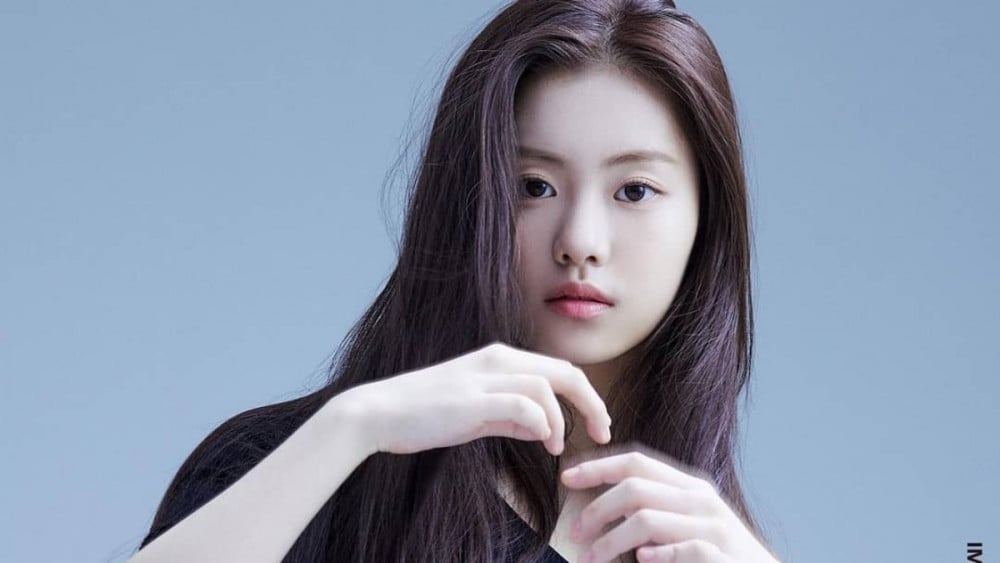 HYBE Labels and Source Music officially responded to the latest school bullying accusation against LE SSERAFIM member Kim Garam.
On May 16th, Source Music stated "Nothing has changed from our earlier statement. We have started to take legal action and the details will be revealed through the legal process." regarding the piece of 'new evidence' circulating online on the day before.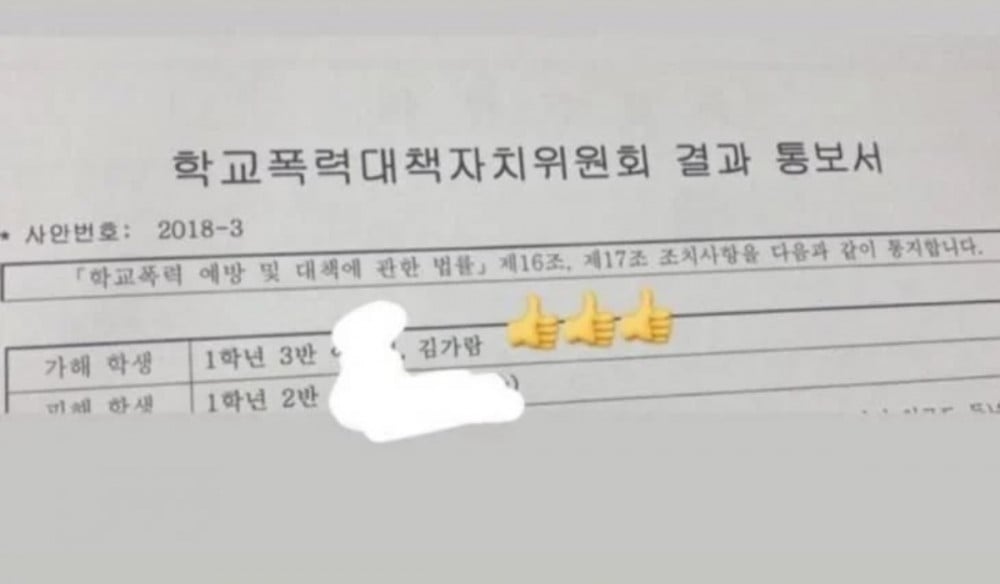 The label reiterated, "The recent accusation revolves around instances during the beginning of her middle school days when she was just getting to know her classmates, and such instances were edited with malicious intent to slander her. Unlike the rumors, the said member was a victim of various malicious rumors and cyberbullying during her middle school days according to a third party."