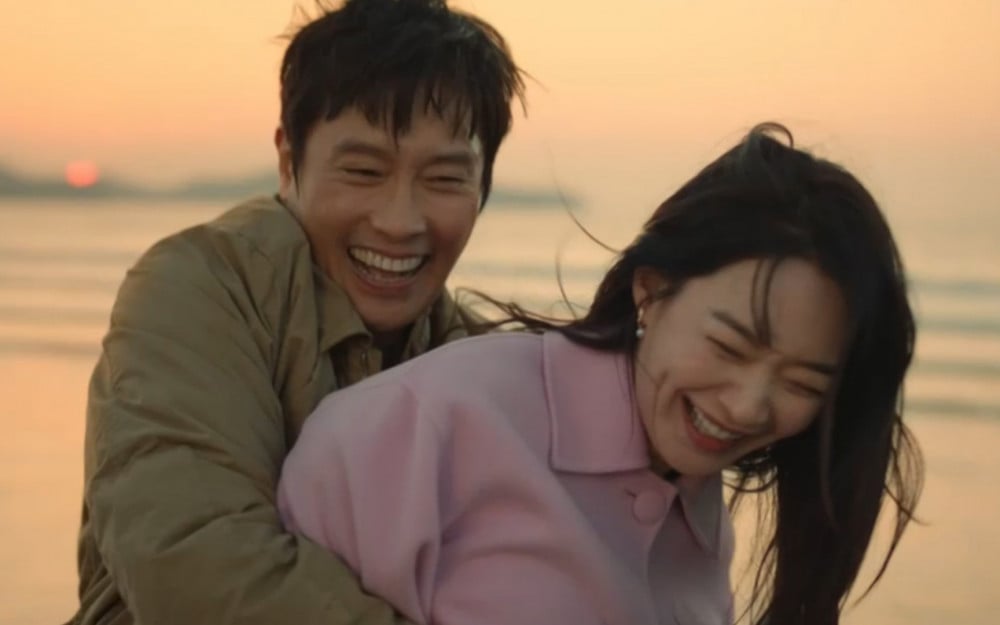 The 10th episode of tvN's 'Our Blues' recorded an average viewership rating of 11.2% (Nielsen Korea, based on households nationwide).

The previous highest rating of 'Our Blues', which had a smooth start with a rating of 7.3% in the first episode, was 9.6%. In the 10th episode, it surpassed this and achieved double-digit ratings for the first time, setting its own best record.
The 10th episode showed the story of Dong Suk (Played by Lee Byung Hun) and Sun Ah (Played by Shin Min Ah).
[SPOILERS AHEAD]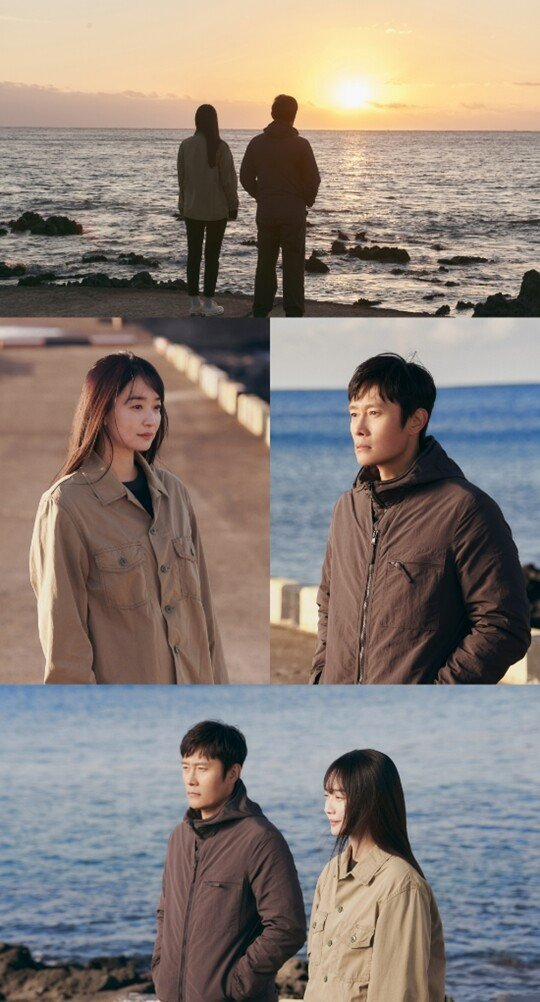 In this episode, Dong Suk expresses his concerns as he watches Sun Ah go through the trials over the custody of her son. Dong Suk tries to brighten Sun Ah up by making her laugh while she is tense over the trial.

Despite the efforts, Sun Ah loses the trial and falls into sadness over the results. Sun Ah continues to cry and asks Dong Suk saying, "help me." After a bit of contemplation, Dong Suk kisses Sun Ah but Sun Ah pushes him away saying, "Not like this."
Then Dong Suk pulls Sun Ah by the hands and says, "Fine, I'll help you, follow me." Dong Suk helps Sun Ah forget about the trial by bringing her to the arcade and playing games with her.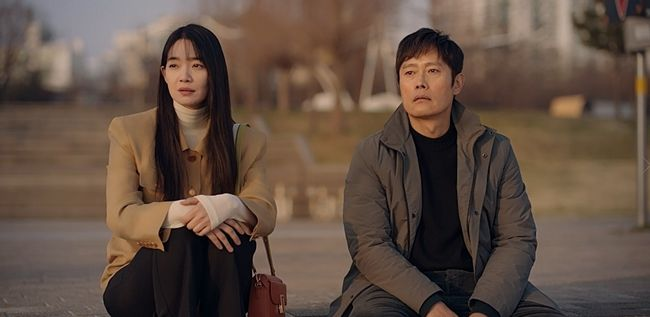 The episode ends with Dong Suk and Sun Ah spending time at the beach with Dong Suk finally cheering Sun Ah up. Viewers enjoyed the love story between the two. They commented, "Lee Byung Hun is really good at acting," "Maybe because I'm married and have a child, I really empathize with Shin Min Ah's character. Shin Min Ah and Lee Byung Hun are so good at acting," and "I was really comforted by the 10th episode. The viewer rating was also the best for this episode."