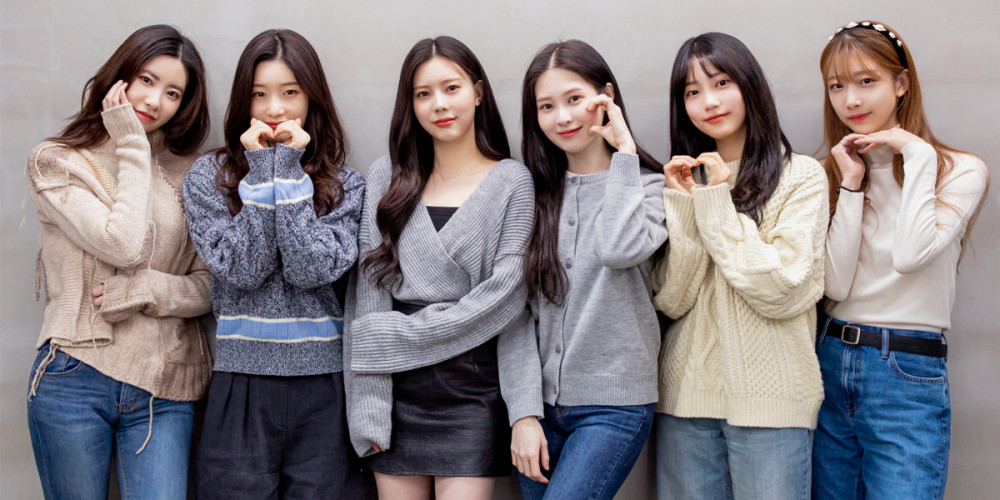 According to one exclusive media outlet report on May 11, girl group DIA will be making one last comeback later this year prior to their disbandment.
The report claimed that DIA's final comeback is scheduled for some time in August of this year, and the group will be promoting with all 6-members including Eunice, Ki Hee Hyun, Jung Chae Yeon, Yebin, Eunchae, and Jooeun. Following their final promotions together, DIA's contracts with PocketDol Studios will expire in September of 2022. It seems that the DIA members have decided to part ways with the group amicably come September, bidding fans and one another farewell as they prepare to begin solo promotions.
If true, this will mark DIA's first album release in approximately 2 years and 2 months, since 'Flower 4 Seasons' released in June of 2020. Stay tuned for more details, coming soon.
[UPDATE] A representative of PocketDol Studios has now stepped up to confirm, "It's true that DIA will make a comeback some time in August with a new album. The comeback will include all 6-members, including Jung Chae Yeon."