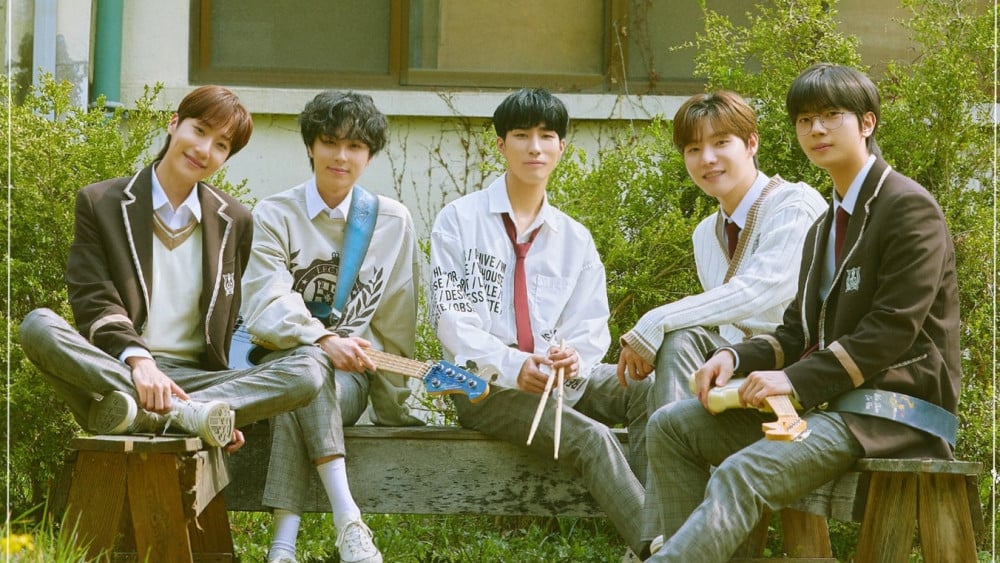 ONEWE has set a new personal-best record with their latest album!
On May 20 KST, ONEWE came back with their special single album 'Timeless' (the album's Korean title is '시간을 담은 작은 방,' which translates to 'A Small Room With Time'), released to commemorate the band's 3rd anniversary. Along with the album's digital release, the music video for the title song, "Roommate," was also unveiled. 'Timeless' sold over 8,500 copies on the first day of its release, according to data released by Hanteo chart on May 23.
'Timeless' not only broke their personal record for first-day sales, but also for first-week sales. ONEWE's recently released album broke the previous record set by 'Planet Nine: Alter Ego,' which sold around 7,000 copies on its first day of release, implying that 'Timeless' only took one day to break their personal-best in first-week sales on Hanteo.
Congratulations to ONEWE!