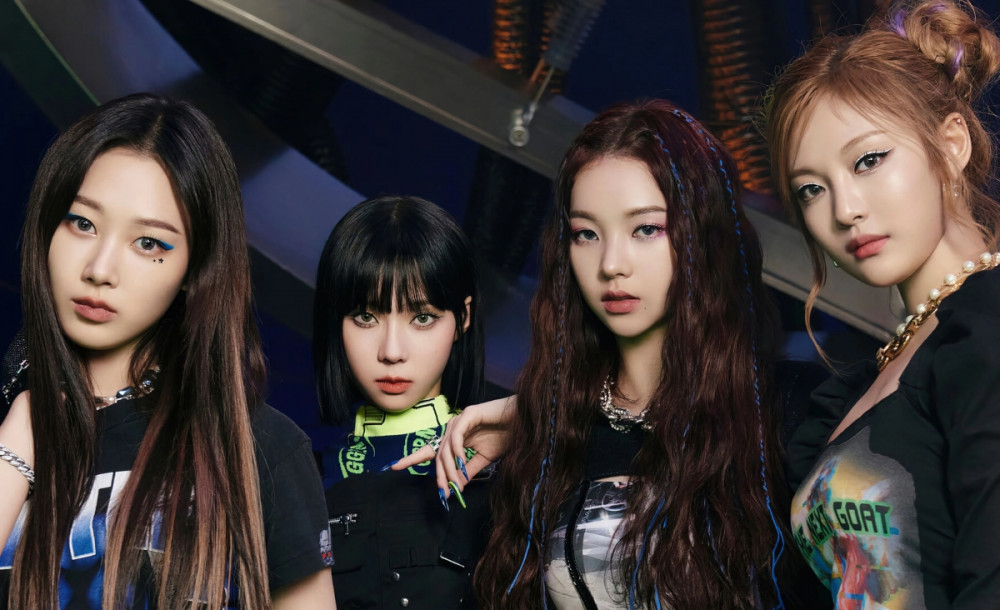 Netizens speculated that aespa may be adding a 5th member, after Winter's slip of the tongue during a radio interview.
On May 11, one netizen created a post on an online community titled, "Woah. It must be true that aespa is adding a new member".
Here, the netizen wrote, "There was talk that someone named Ara would be joining [aespa] since last year, but she made an Instagram after leaving SM. But earlier this year, she must have deleted it and gone back into SM." The netizen further added a link to a YouTube shorts video clip, where aespa's Winter was heard saying, "Now, with a new person's ae...", before getting surprised at her own words during a radio broadcast.
In response, some netizens commented:
"Are they completing 'KWANG' [from 'KWANGYA']?
K = Karina
W = Winter
A = Ara
N = NingNing
G = Giselle
Y =
A =
Who's next?"
"Please be beautiful."
"Ningning is perfect for the maknae position though TT. is it because they're trying to lower the average age?"

"I feel like her image will overlap with Giselle's...If she doesn't dance to Lee Jung's level, then her position will be ambiguous."

"What? But these days, the era of adding new members passed."