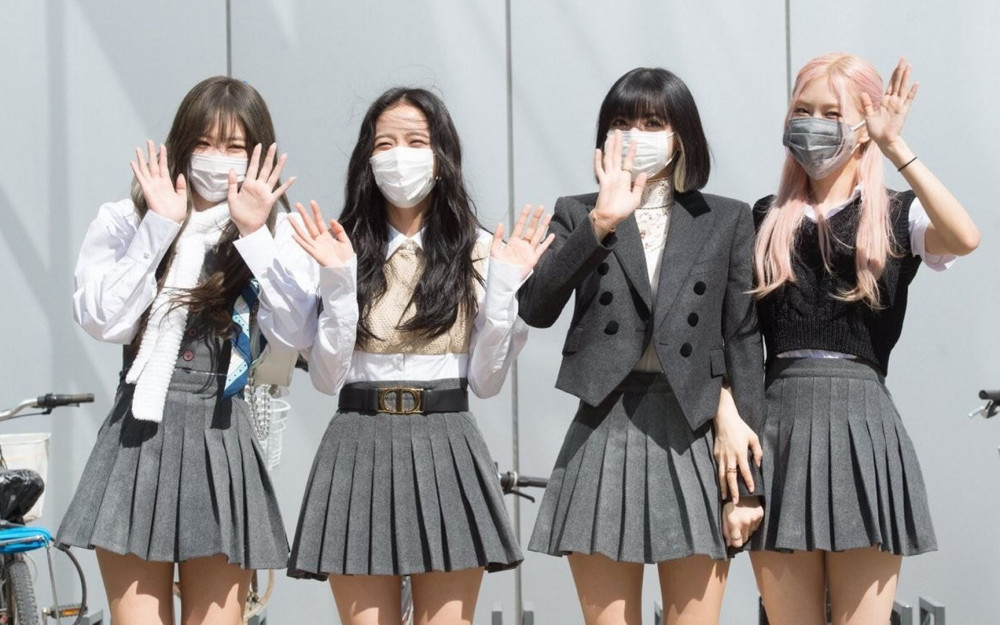 'Knowing Bros' is a show program where comedians dressed as high school students welcome celebrity 'transfer students' every week and engage in various segments competing with each other in witty humor.
Since the program's theme is high school, these celebrities appear on the show wearing high school uniforms. There have been countless celebrities appearing on the show and wearing adorable high school uniforms. However, netizens chose BLACKPINK's uniforms as the best outfit on the show yet.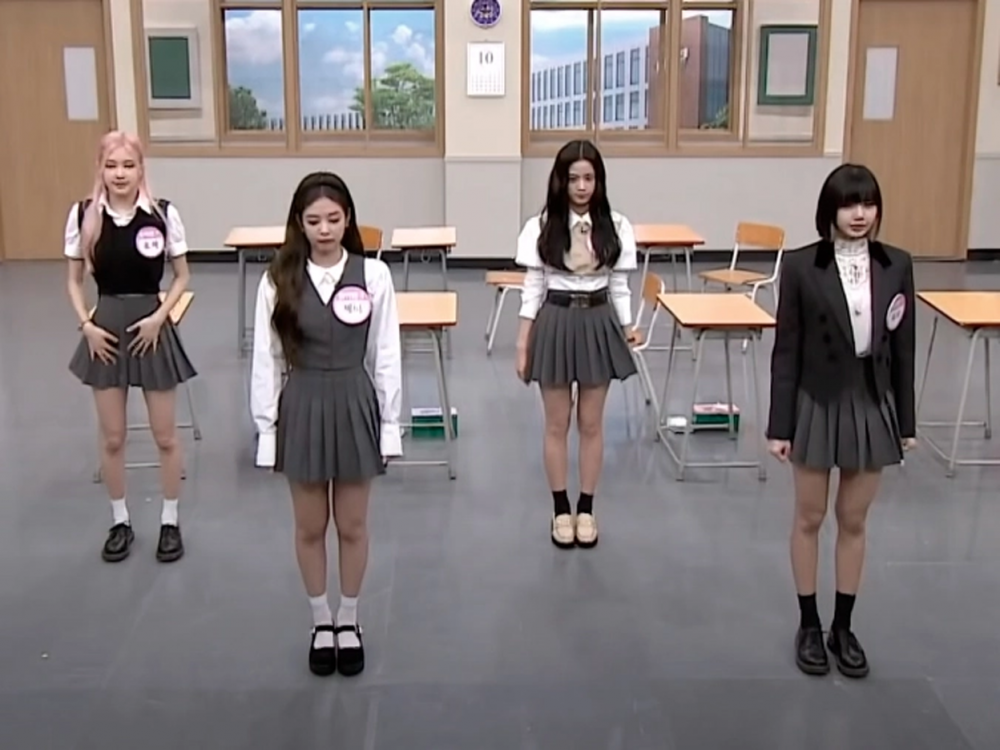 Netizens commented, "This is my opinion, but they were all dressed so well during 'Knowing Bros.' Each outfit fit them so well," "They set the trend," "Yeah, the outfits looked so luxurious," "I thought Jennie's headband was so cute," "I totally agreed," "I think their uniform before this one was cuter," "I think these outfits were really pretty," "'Their uniforms look like it's from a luxury brand," "I really liked Lisa's outfit for this episode," "I agree with the OP, BLACKPINK's outfits were the best yet," "Rose was so gorgeous here too," and "I think BLACKPINK's stylist is so good at dressing the girls."