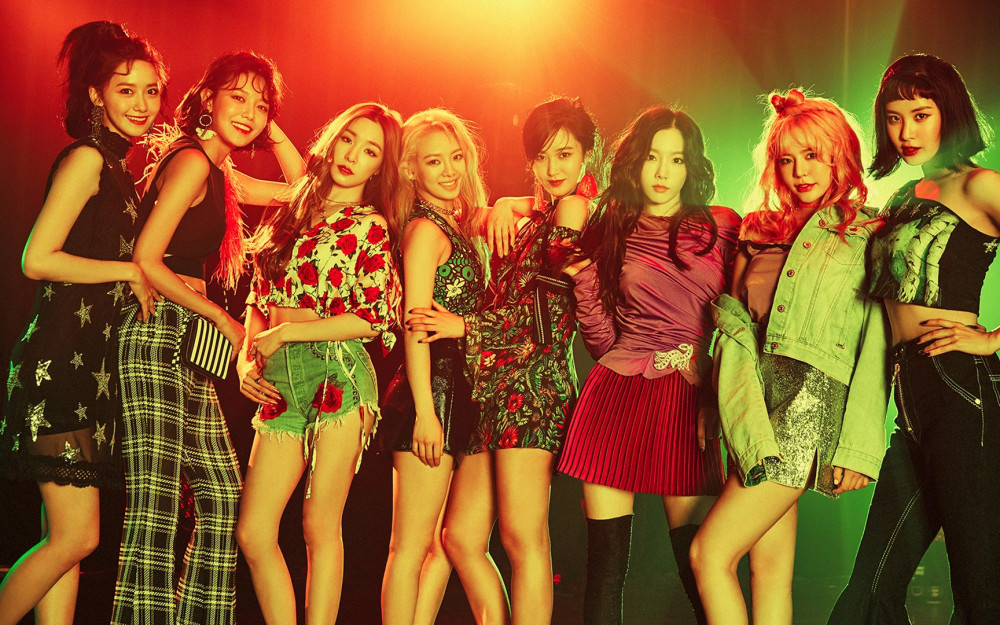 On May 17, it was confirmed that Girls' Generation will be making a group comeback in August of this year.
On this day, reports confirmed that the legendary girl group will be making a comeback for their 15th debut anniversary. This will also mark their first comeback after five years, following their 6th full album 'Holiday Night' released back in August 2017. In addition, it has been revealed that all eight Girls' Generation members will be participating in the upcoming comeback album.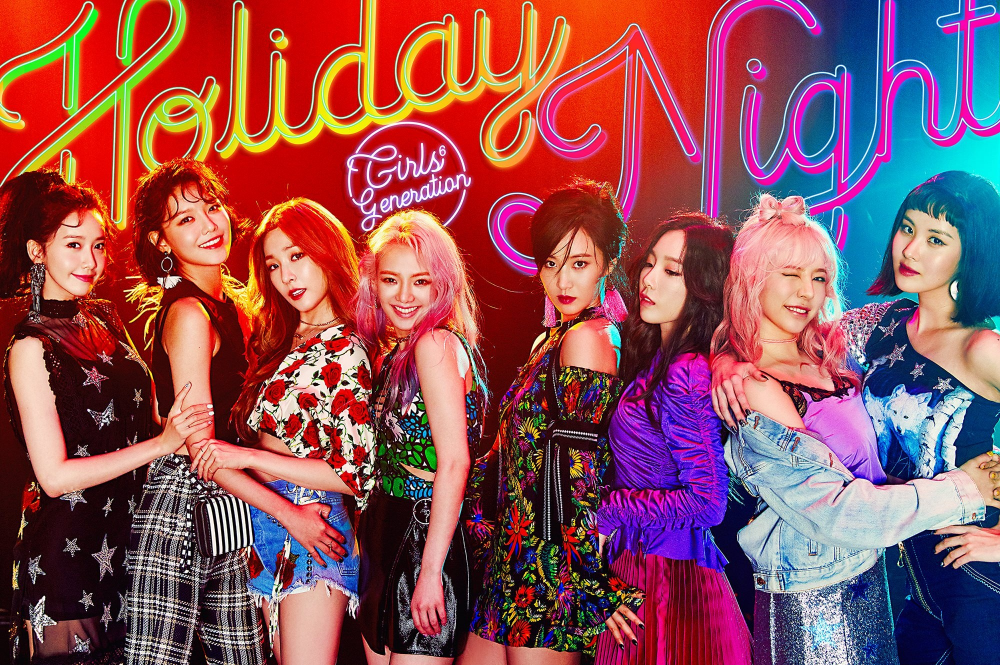 Girls' Generation has set itself as the top girl group in South Korea after debuting back in 2008 with 'Into The New World' and releasing various hit songs such as "Gee," "Genie," "Lion Heart," and more. Therefore, there is much anticipation for the upcoming album that will be released by the legendary girl group.
Netizens and fans still can't believe that Girls' Generation is making a comeback in August and gathered in an online community to share their excitement. Netizens commented, "Omg," "I can't believe they're finally making a comeback as a group," "I've been waiting for them for so long," "Finally, they're coming," "Taeyeon never lies, she told us they were making a comeback!" "I'm so excited about this," "The legendary group is coming back! I can't believe it," "Is this real?" "This is so crazy," "I'm so excited that I can't even say anything," "This is so crazy," and "I am so excited the group is coming back as a whole!"