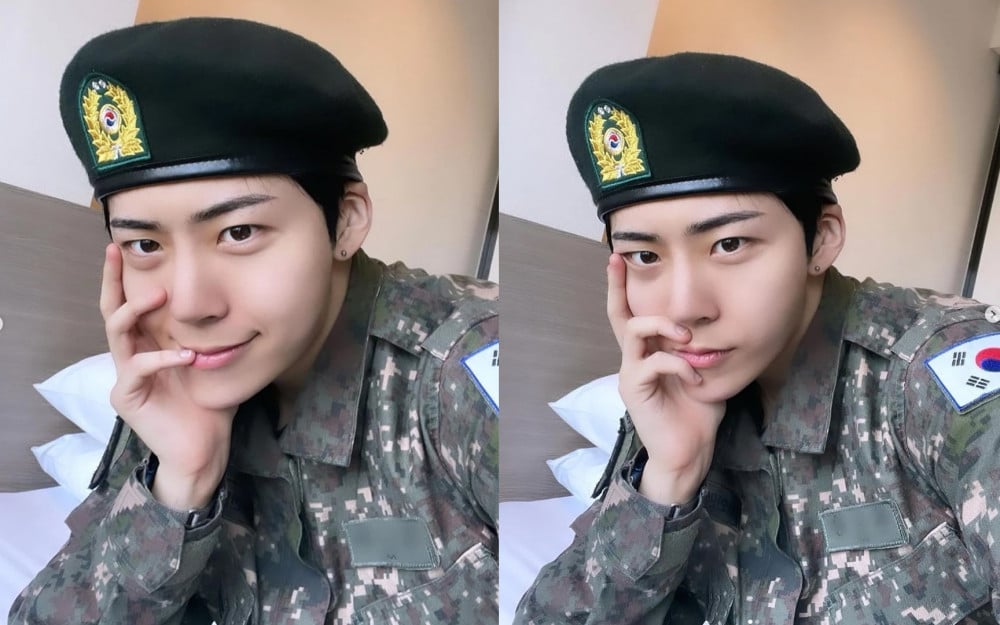 YouTuber Min Seo Gong (Kim Min Seo) gave an update after not posting on YouTube for nearly a year.
On the 15th, Min Seo Gong posted a selfie picture of himself wearing an army beret and military uniform on Instagram. He posted the photos with the caption, "losing a lot of weight." It is known that Min Seo Gong has not yet enlisted in the mandatory military service but was seen wearing the military uniform on this day.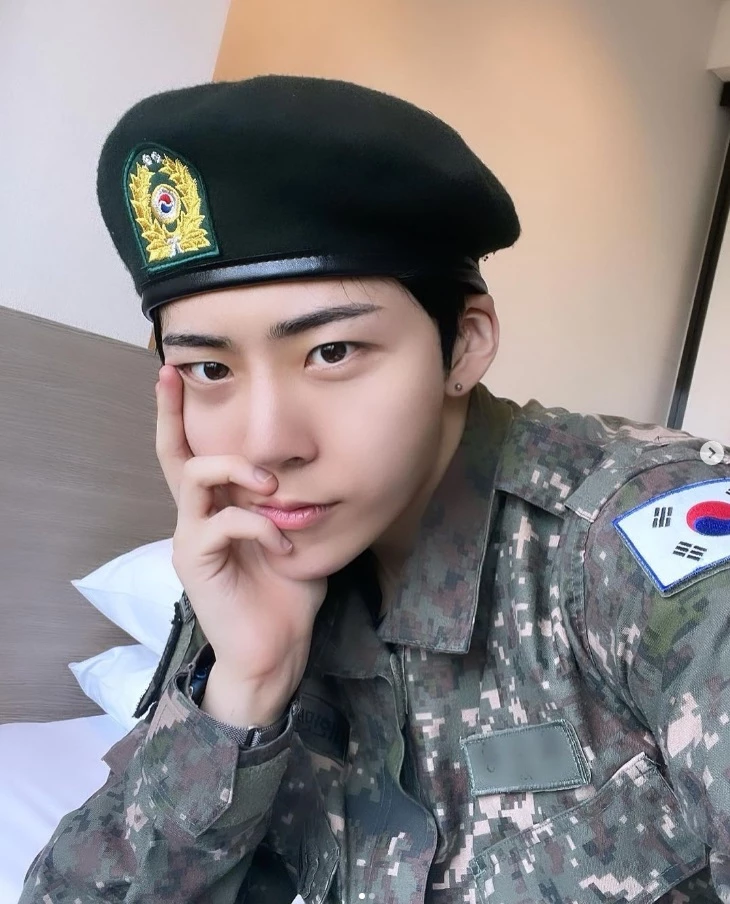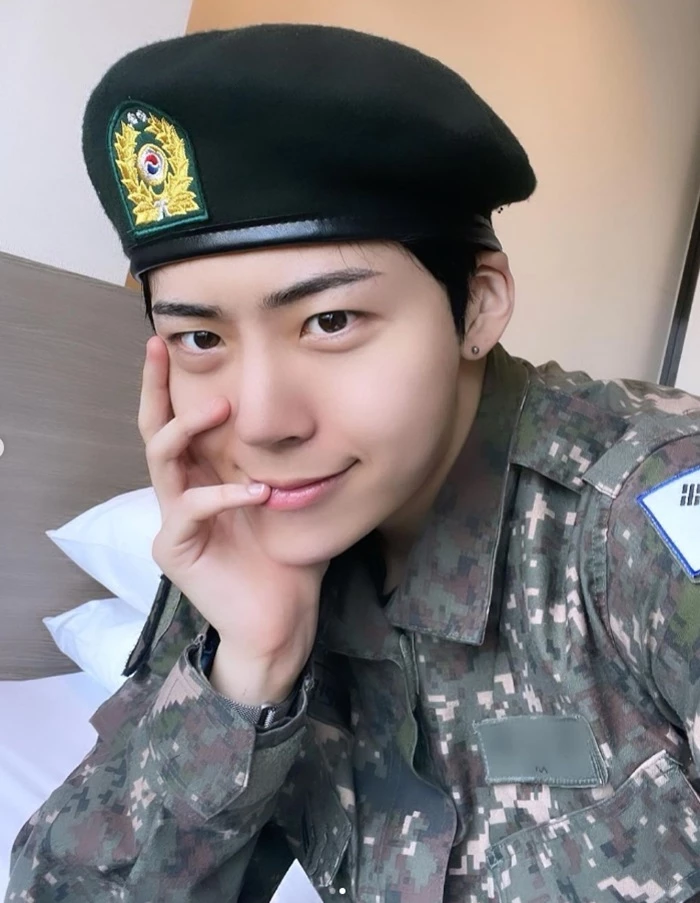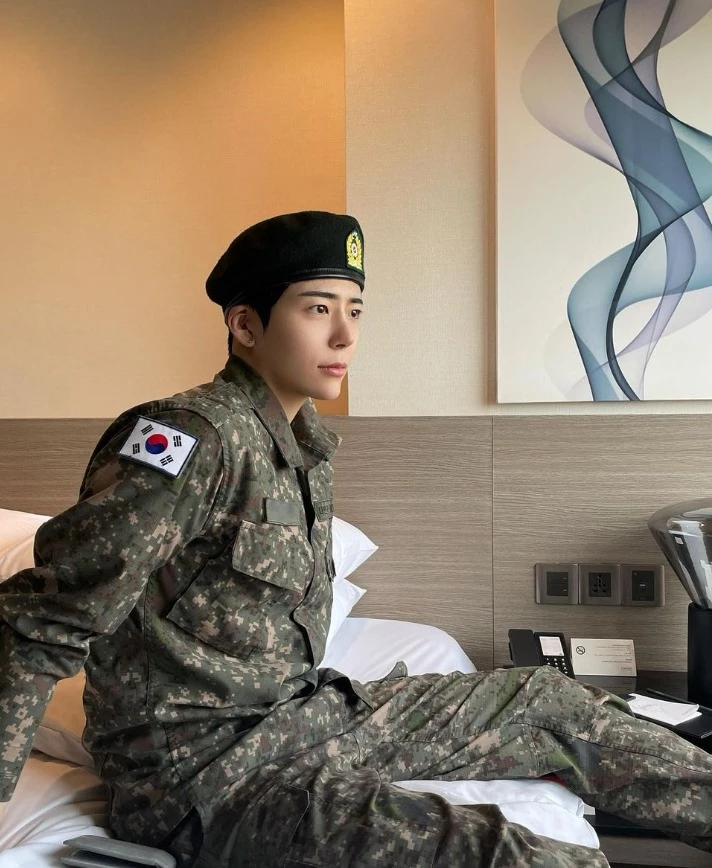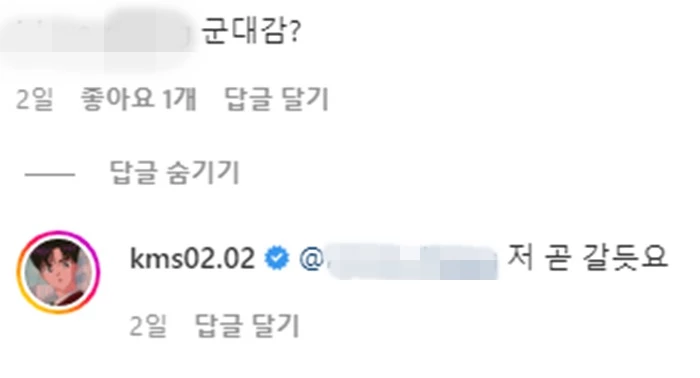 After the YouTuber posted these photos on Instagram, netizens left comments asking if he had enlisted, but Min Seo Gong replied by saying, "I think I will enlist soon."
Meanwhile, Min Seo Gong previously garnered much attention by appearing on KBS Joy's 'Ask Anything' as 'Park Bo Gum's look-alike.' Thereafter, he created his own YouTube channel and stayed active as a YouTuber.