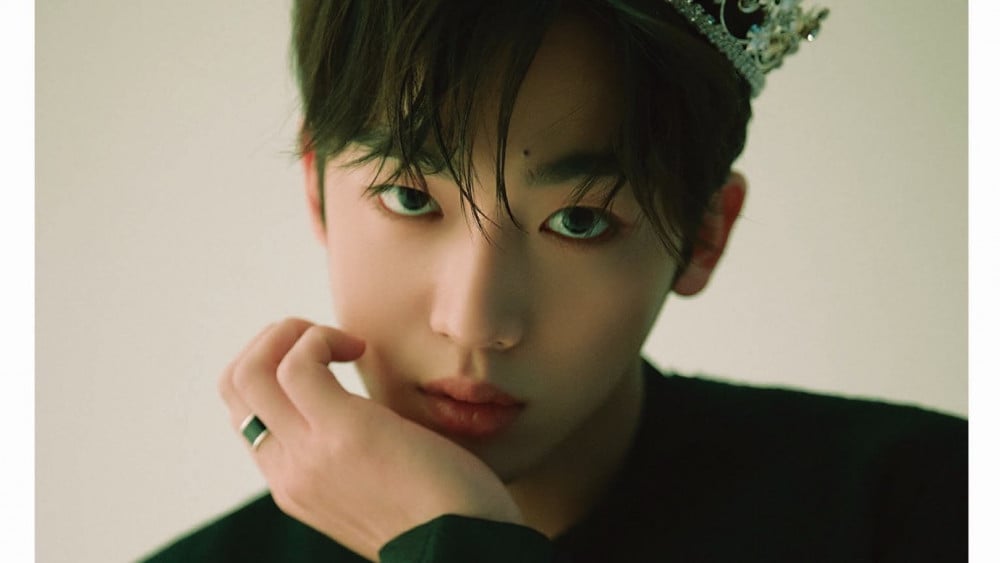 WEi's Kim Yo Han said he wants to become an MMA fighter if he were to change his career in the latest interview with 'The Star' magazine.

Kim Yo Han's pictorial with 'The Star' magazine's May issue was revealed along with his interview. In this interview, he revealed he wants to pursue action-packed acting that he can benefit from his previous career as a Taekwondo athlete.
Then, he was asked if there was any other career than singing and acting that he wanted to pursue. He shyly answered "MMA" and added, "I watch many MMA fights on YouTube and its algorithm continues to recommend those videos. I think I have a fighter's passion on the inside."
Check out his pictures from the May issue of the magazine below.