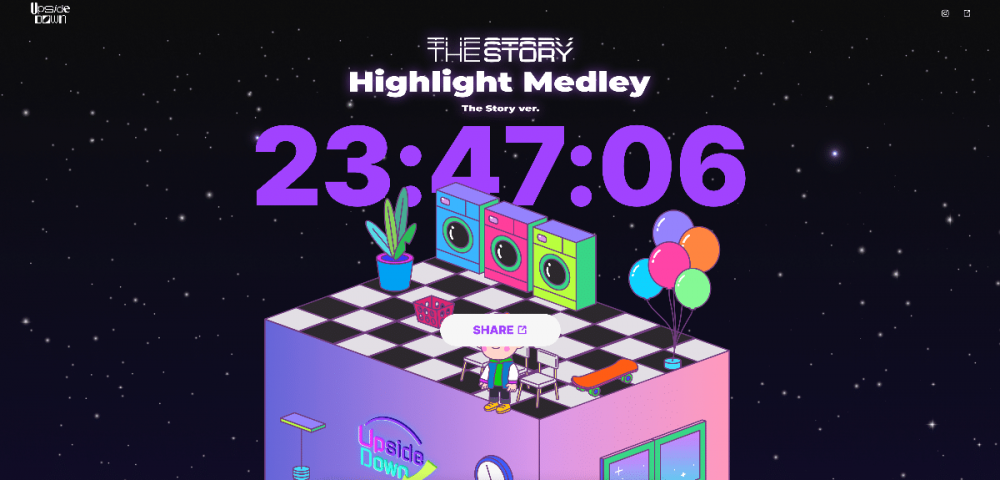 Kang Daniel's fans are excited to see his latest teaser material.

As Kang Daniel continues to prepare for his first full-length album 'The Story', he dropped a special and entertaining count-down teaser for the upcoming highlight medley on May 15 at midnight KST. If you follow the link and play around with the objects in the room, it will eventually lead you to the countdown to the highlight medley as shown in the video below.


Meanwhile, Kang Daniel's first full-length album will include 10 songs, "The Story," "Upside Down," "Loser," "Parade," "Don't Tell," "Ride 4 U," "How We Live," "Mad," "1000x" and "Moment."

Kang Daniel will be back on May 24 at 6 PM KST with his new album 'The Story'.