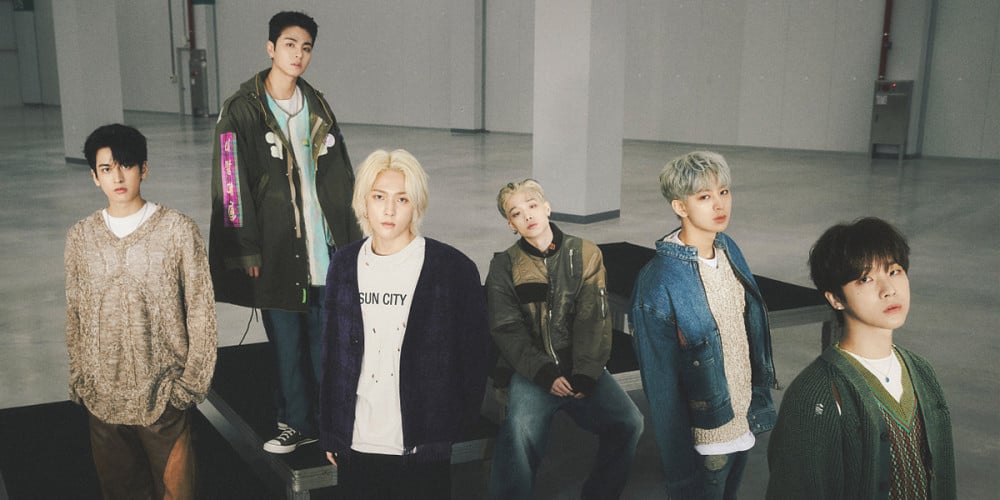 iKON will be featured as the upcoming guests of KBS2's "fan culture appreciation" variety program, 'The King of Jujeop'!
On May 11, reps from KBS confirmed that iKON recently took part in a recording for 'The King of Jujeop' and performed their comeback title track in front of live fans for the first time. Previously, K-Pop groups including Shinhwa, Highlight, and MONSTA X appeared on 'The King of Jujeop', learning about the lifestyles of their most avid fans.
Meanwhile, iKON most recently released their 4th mini album 'Flashback' and comeback title track "But You" on May 3.
KBS2's 'The King of Jujeop', allowing artists and fans to get to know one another on a more intimate level, airs every Thursday evenings at 8:30 PM KST!