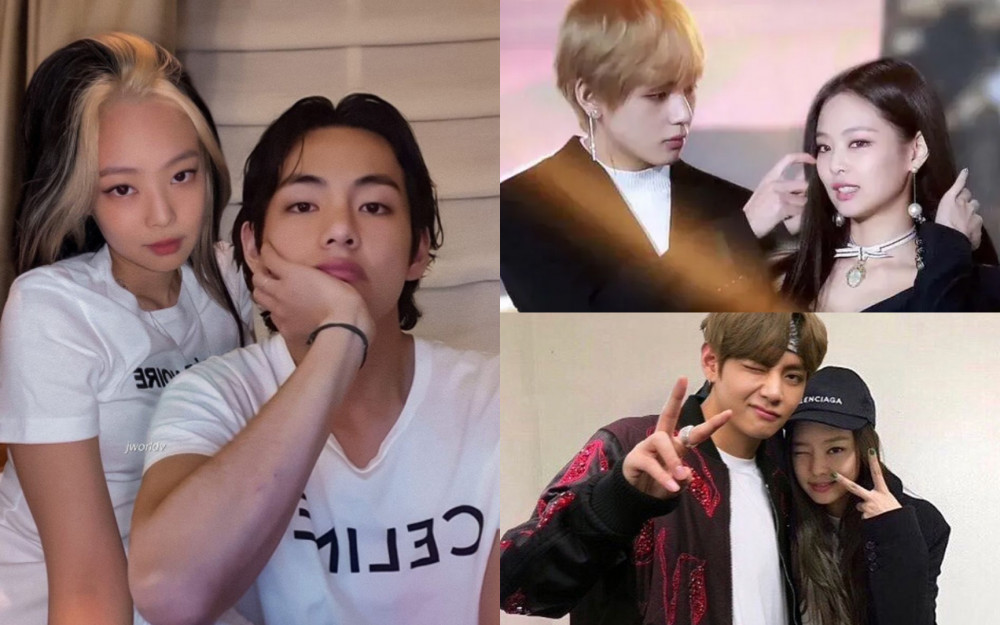 One of the biggest news that is circulating on various Korean portal sites, online communities, and social media is the dating rumor between BTS's V and BLACKPINK's Jennie.
Earlier this week, on May 22, photos circulated the web that sparked various heated debates and rumors that V and Jennie are dating. The photos showed two individuals who looked very much like V and Jennie in a car together. As soon as the photos were released, there were many netizens who discussed whether or not the photos were authentic or not and also sparked rumors that the two were dating because they were seen together on Jeju Island.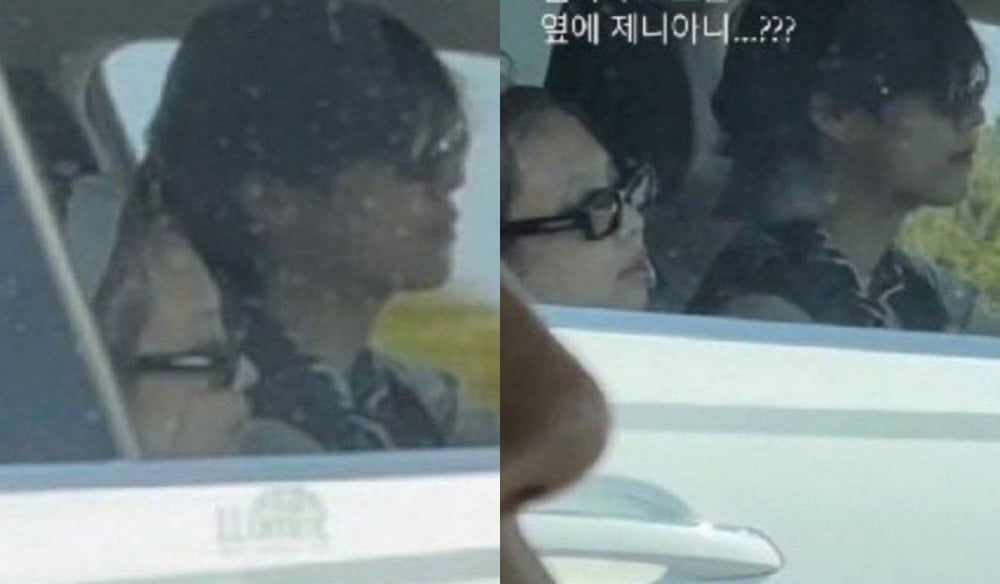 With the new rumor, many fans have been waiting for a statement from the two agencies - YG Entertainment and HYBE - but the two companies have yet to say anything further, heightening the controversy and rumors. Because the two labels have not released an official statement instead of quickly denying it, many netizens are starting to believe that it is true.
Now that many are believing that these rumors are true, there are some fans who are heartbroken and some who are congratulating the two. Nevertheless, netizens believe there are fans who are more than excited to hear the dating rumors between V and Jennie - the shippers.
There have been many fans who have been hoping that the two top idols would date and have released various photoshopped photos of Jennie and V together.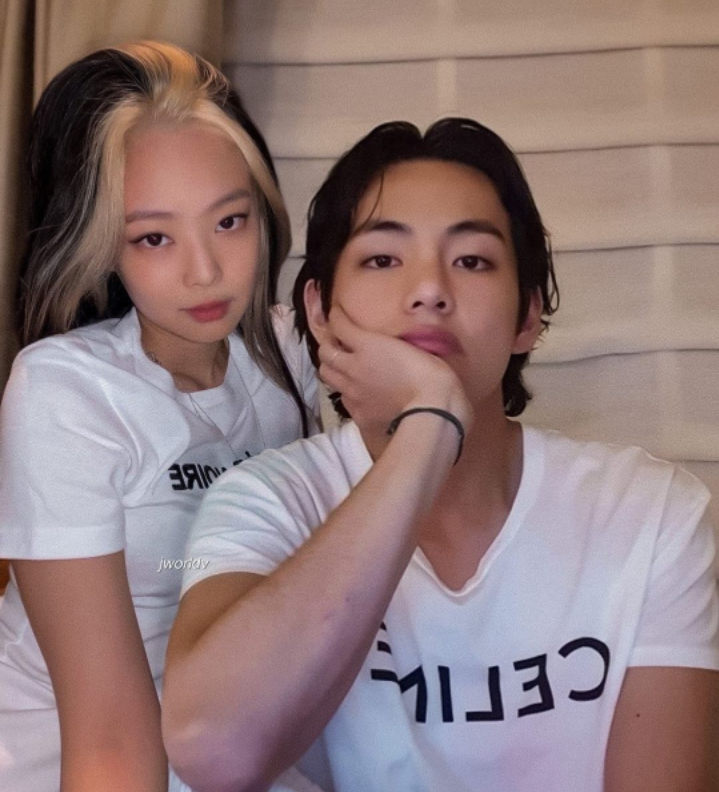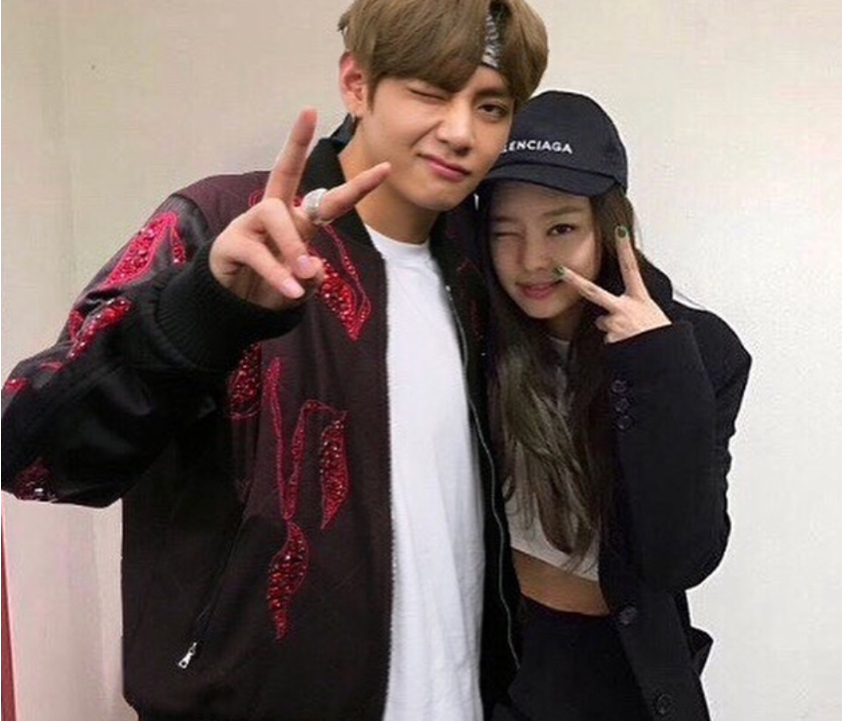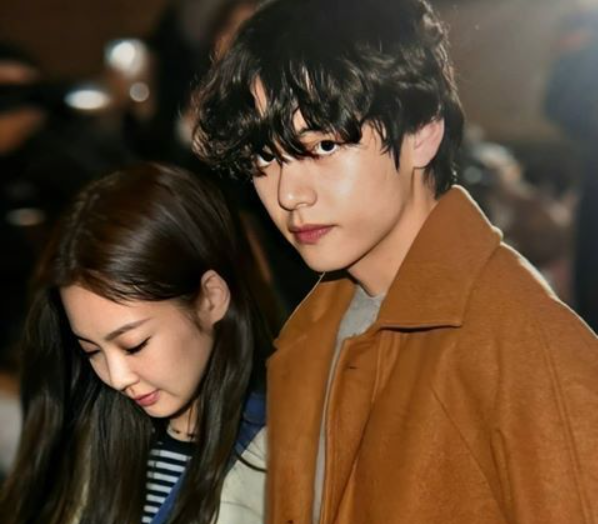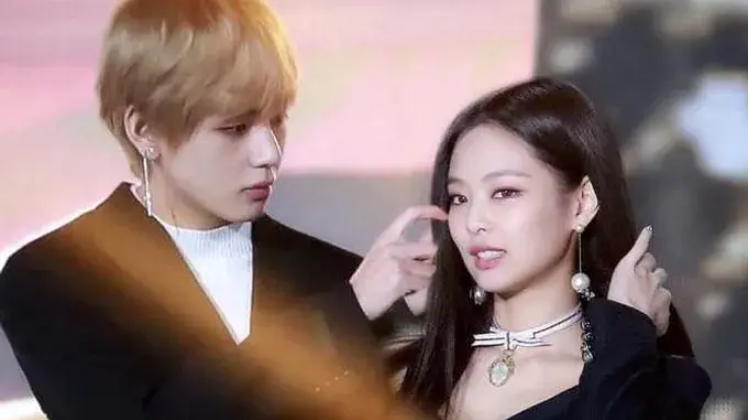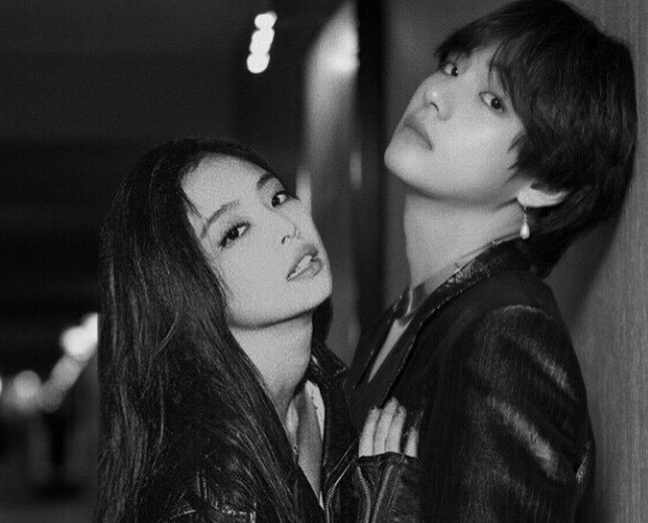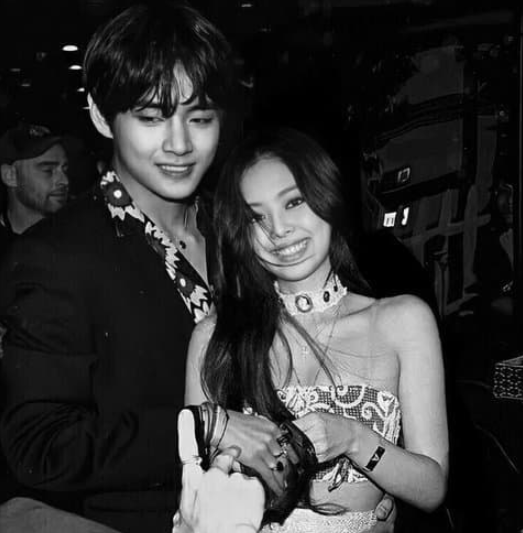 Korean netizens commented, "Wow, they're so good at photoshop," "These international fans did really do good with photoshop; they must be excited because it looks like it really happened," "They do look good together," "I'm a fan of both of them and I just wish they would just admit they're dating and be like Dawn and HyunA," "I'm more speechless because these shippers actually succeeded lol," "They need to use this talent for better use, lol," "I think ARMYs are actually cool with the rumors," "If they're really dating, I hope they're together for a long time," "I know the reaction to these photoshopped photos were good when they first were released," and "A lot of international fans who shipped them must be really happy."